When one thinks of Amsterdam, images of picturesque canals, historic architecture, and bustling coffee shops often come to mind. While these iconic attractions certainly have their charm, the Dutch capital also boasts a myriad of hidden gems that lie off the beaten path. For those seeking a unique and authentic experience in Amsterdam, exploring these lesser-known treasures is a must.  Here's some things to checkout, while planning your trip to the Amsterdam Dance Event.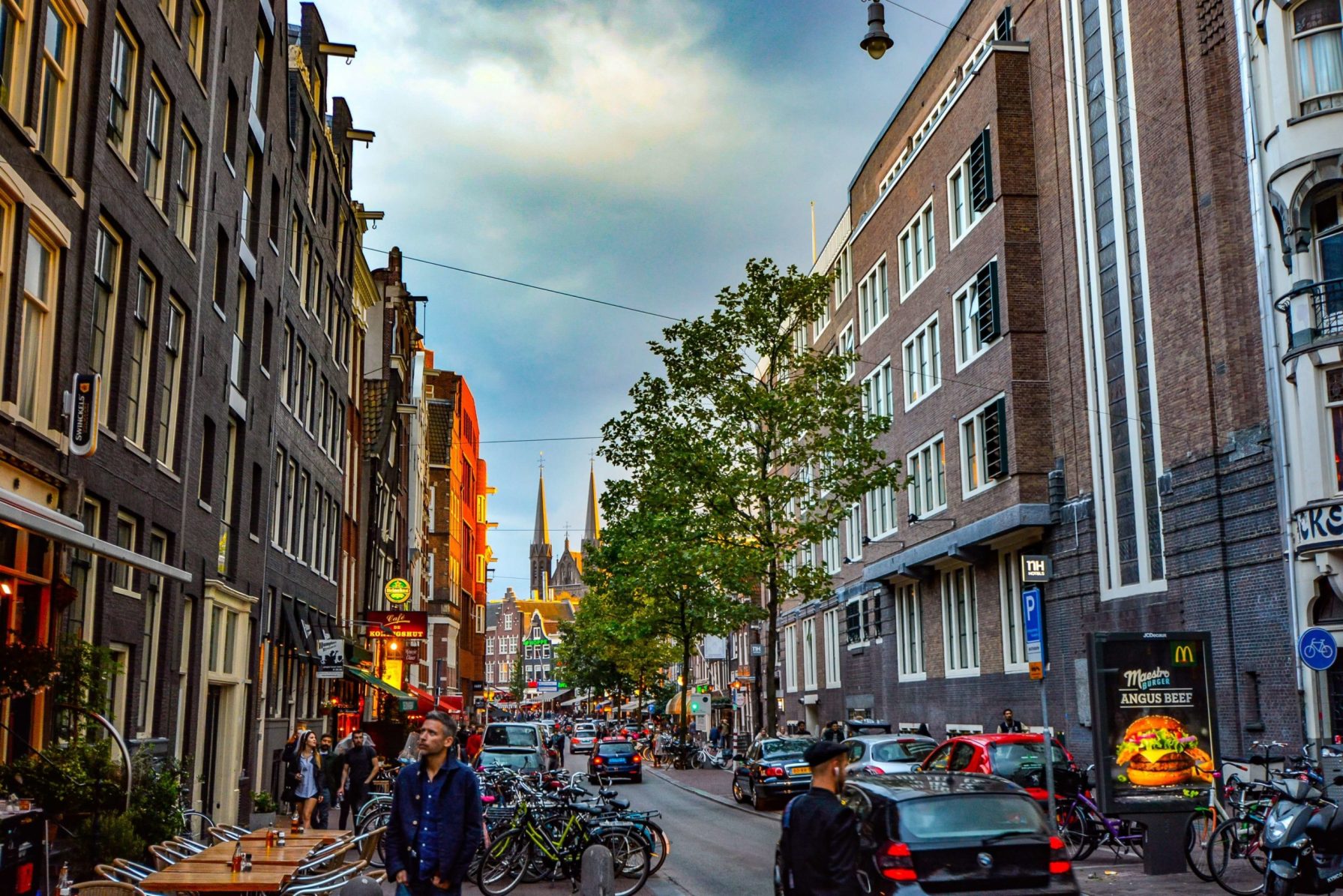 De Pijp Neighborhood
Tucked away south of the city center, the De Pijp neighborhood offers a vibrant and bohemian atmosphere. Known as Amsterdam's "Latin Quarter," this area is home to a diverse mix of cultures, cozy cafés, and lively bars. Take a stroll along Albert Cuypmarkt, the largest outdoor market in the Netherlands, where you can find everything from local produce to vintage clothing. Indulge in delicious international cuisine at the numerous eateries lining the streets or enjoy a picnic in Sarphatipark, a peaceful green oasis amidst the urban hustle.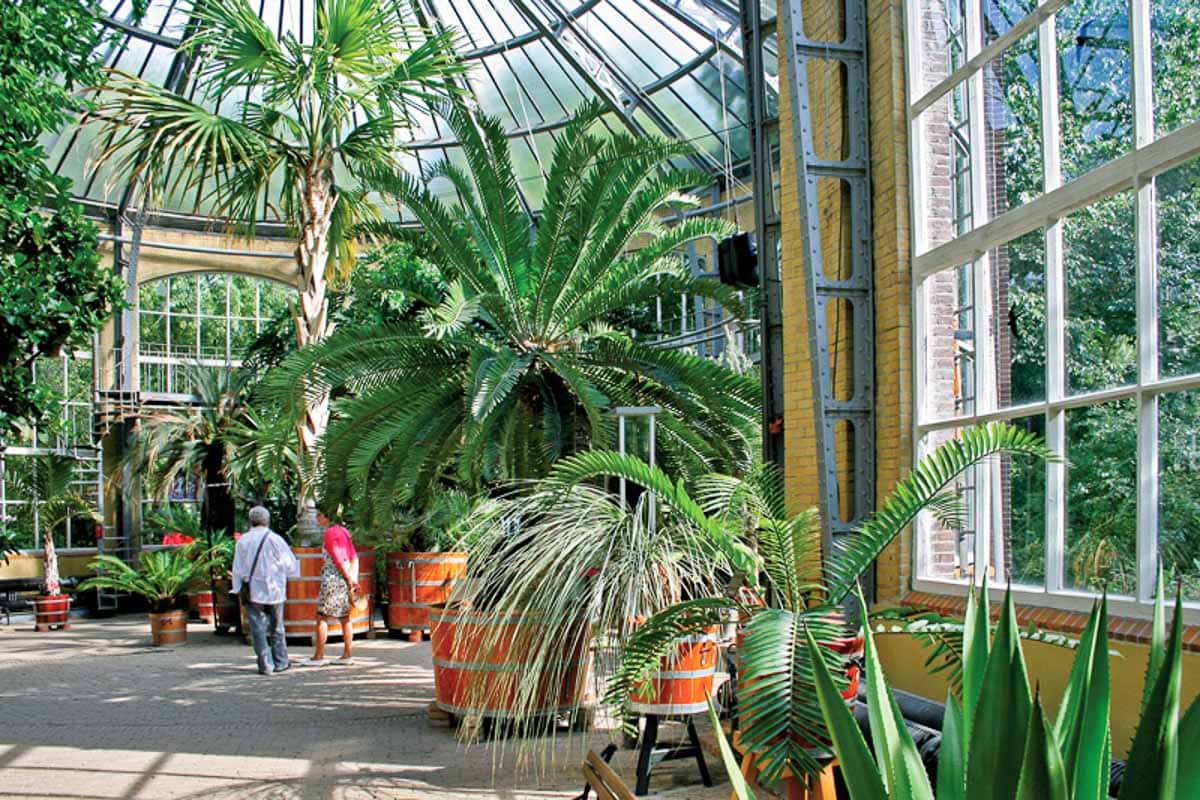 Hortus Botanicus
Escape the city's bustle and immerse yourself in the tranquil beauty of Hortus Botanicus, one of the oldest botanical gardens in the world. Located near the Artis Royal Zoo, this hidden gem showcases a stunning collection of exotic plants and flowers. Wander through its lush greenhouses, explore the outdoor gardens, and discover a tropical rainforest in the heart of Amsterdam. Hortus Botanicus offers a serene respite from the urban environment and is a true paradise for nature lovers.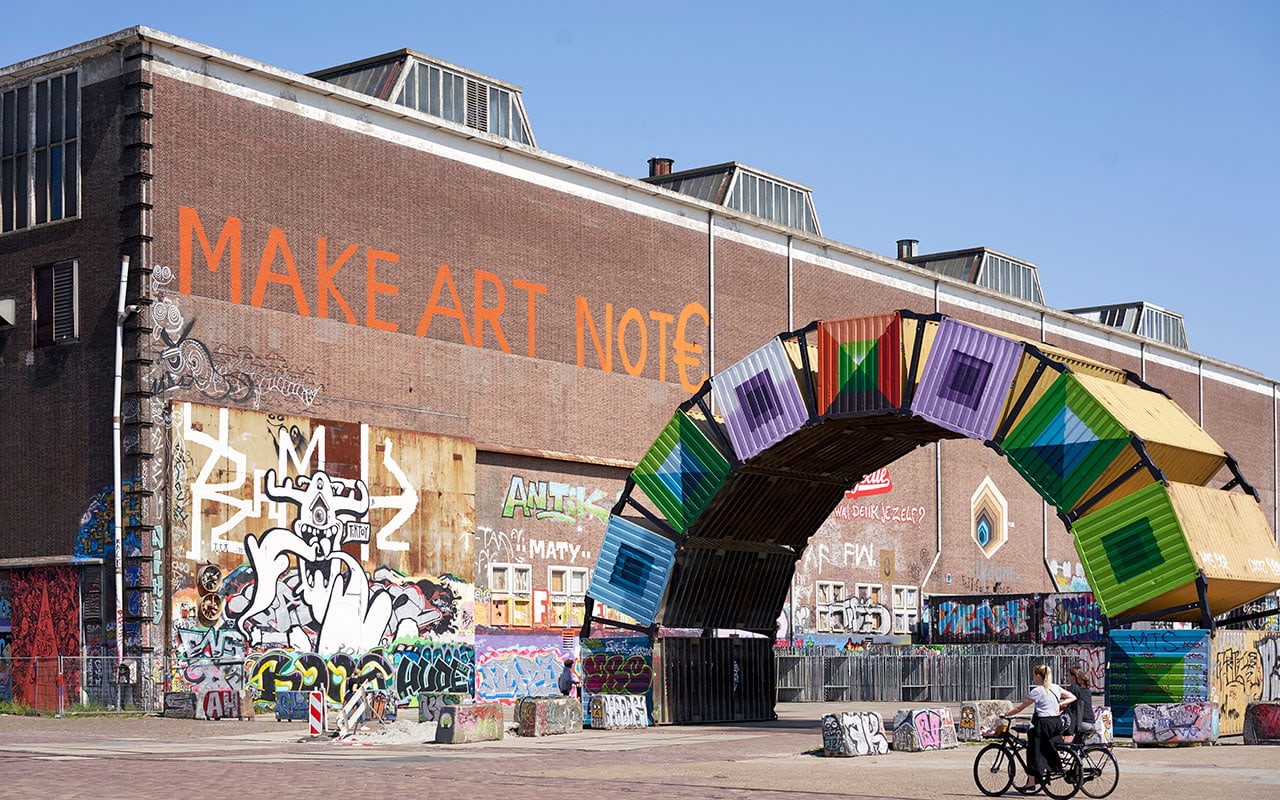 NDSM Wharf
For an alternative and industrial vibe, head to the NDSM Wharf, a former shipyard turned creative hub. Located across the IJ River, this vast area is filled with street art, studios, galleries, and unique cafes. Explore the remnants of Amsterdam's maritime history and witness the transformation of old warehouses into creative spaces. On weekends, the wharf comes alive with flea markets, live music, and cultural events. Hop on a free ferry from Amsterdam Central Station and embark on an artistic adventure at this thriving cultural hotspot.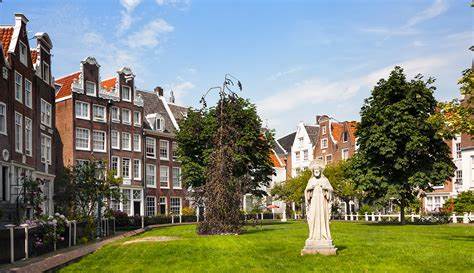 Begijnhof
Step back in time and discover the peaceful Begijnhof, a hidden courtyard surrounded by historic buildings. Located in the heart of Amsterdam, this oasis of calm offers a glimpse into the city's medieval past. Originally a beguinage, a place of residence for religious women, Begijnhof retains its serene atmosphere and features charming houses, a hidden church, and a tranquil garden. As you wander through its cobblestone paths, you'll feel transported to another era, away from the bustling city outside.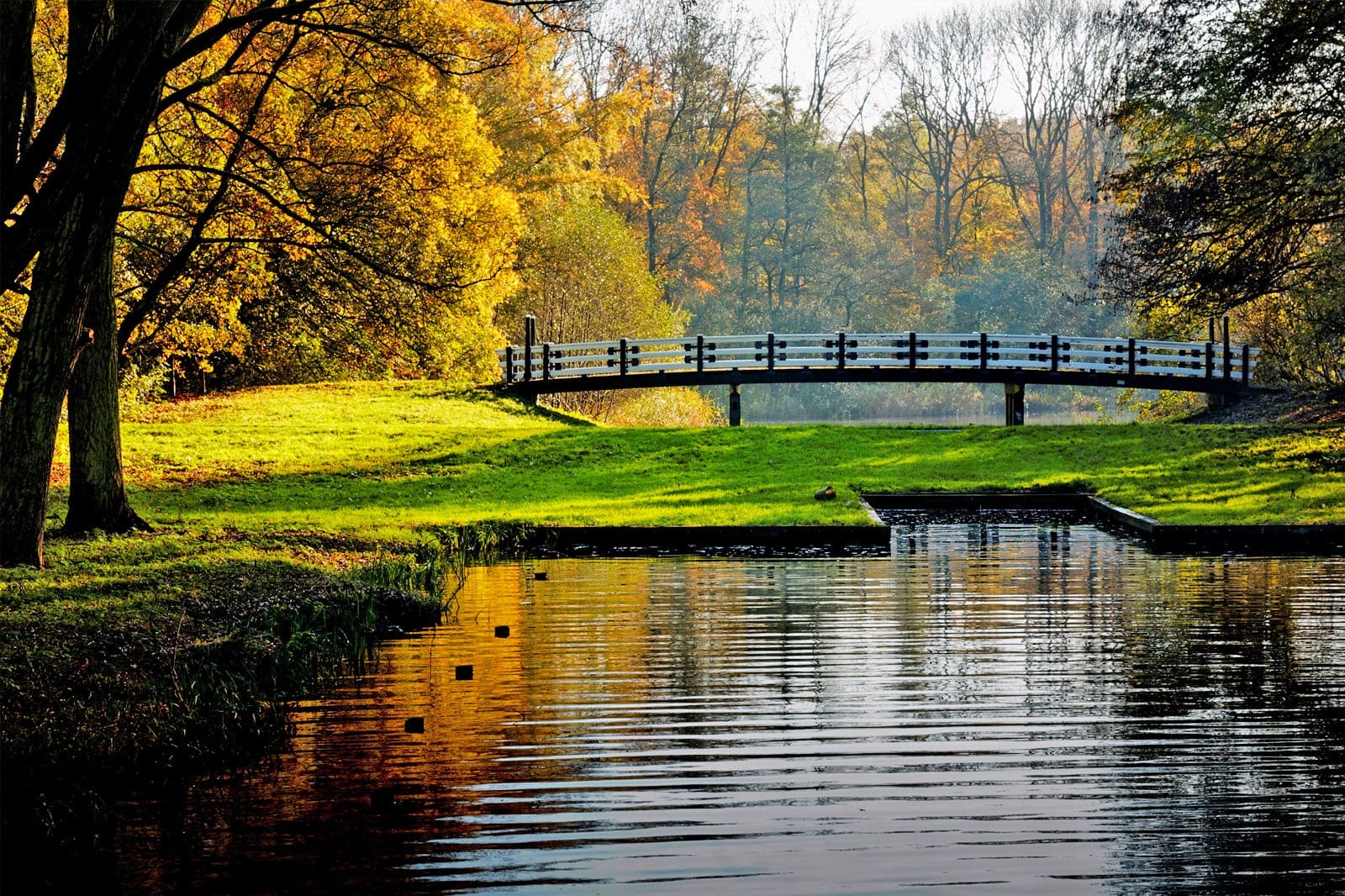 Amsterdamse Bos
Escape the urban landscape and venture into the Amsterdamse Bos, a vast forested park on the outskirts of the city. Spanning over 1,000 hectares, this green oasis offers countless opportunities for outdoor activities. Rent a bike or go for a leisurely walk along the picturesque trails, rent a canoe to explore the lakes, or enjoy a picnic amidst nature. The park also houses an open-air theater, a goat farm, and even a tree-climbing adventure park. Amsterdamse Bos is a true hidden gem for nature enthusiasts and a perfect retreat from the city's hustle and bustle.
Amsterdam's hidden gems offer a chance to delve deeper into the city's rich culture, history, and natural beauty. Whether it's exploring the bohemian neighborhood of De Pijp, immersing yourself in the tranquility of Hortus Botanicus, discovering creativity at NDSM Wharf, stepping into the past at Begijnhof, or embracing nature at Amsterdamse Bos, these off-the-beaten-path attractions will reward you with unique experiences and memories that go beyond the usual tourist hotspots. So, the next time you find yourself in the Dutch capital, venture off the beaten path and uncover the hidden treasures that make Amsterdam truly special.