Armada Music, the legendary independent dance label, announced recently that they would be sharing with the world a five-part documentary series that explores the history of dance music to celebrate this label's momentous 20th anniversary. The series, titled 'Armada Music 20 Years Classics', serves as a deep dive into the seminal artists and tracks that defined this genre and will consist of five episodes exploring these themes.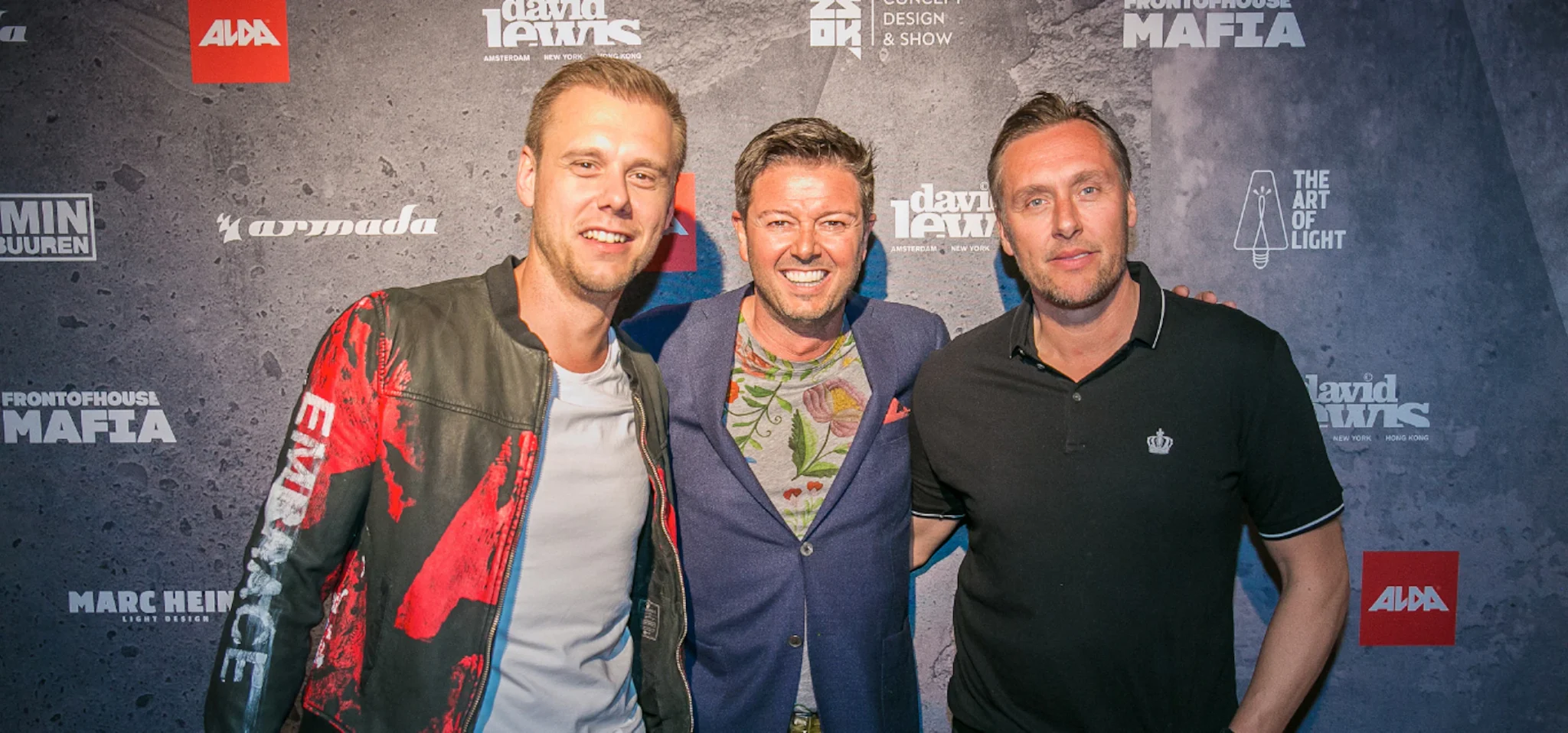 Founded in 2003 by Dutch DJ and record producer Armin Van Buuren, Maykel Piron, and David Lewis, Armada Music originally began as a sub-label to United Recordings but has quickly grown to be one of the most successful and influential record labels. With offices in Amsterdam, New York, and London, Armada Music cultivates the creative exploits of some of the most prominent artists in the world of electronic music, including Andrew Rayel, Armin van Buuren, ARTY, Brando, Cat Dealers, Ferry Corsten, Loud Luxury, Morgan Page, Sunnery James & Ryan Marciano, and Tensnake. The label also houses several sub-labels, including Armind, A State of Trance, and Who's Afraid of 138?!.
The collective has a strong presence in the festival and club scenes. Its artists regularly perform at major events, including Tomorrowland, Ultra Music Festival, and A State of Trance events. In addition to its music releases, Armada Music has also expanded into other areas, including artist management, music publishing, and event production.
'Armada Music 20 Years Classics' is the latest project for this exciting label. The first installment of this series offers a behind-the-scenes look at the creation and legacy of Joe Smooth's superlative 'Promised Land,' including an exclusive interview with the producer himself. The episode features additional interviews with BBC Radio 1 DJs Pete Tong, Judge Jules, and Armada Music CEO Maykel Piron. Together, this team looks at how 'Promised Land' served as a starting point for the house music genre, taking inspiration from the Motown generation and creating a new club soundtrack for avid ravers.
The series will be just one of several ways that Armada Music plans to honor its 20th anniversary, also offering celebrations throughout the year, including the launch of a fan-voted Armada Music Top 100 list and revisiting and remixing the biggest dance music classics.
Make sure to check out the first installment of this exciting series and follow Armada Music's social media to be notified when the next four episodes are shared!