Venetian producer BadVice DJ joined us at the Nexus Lounge Miami during Miami Music Week. He talked about his time in Miami and participated in our Take 5 series!
 DJ, Producer, and Remixer BadVice DJ specializes in House, Electro House, Electronic Dance Music, and Future Rave. He has the backing of several notable DJs and producers, including David Guetta, Nicky Romero, Sam Feldt, Blasterjaxx, and many more. However, most people recognize the DJ through his several hit singles that feature other artists, including "Bam Bam" with music royalty Flo Rida, which entered the Top 50, "Make It Last" featuring Chris Willis, boasting a position in the Top 20, and "Sunshine In Your Eyes," which entered the Top 10 on the iTunes Dance chart.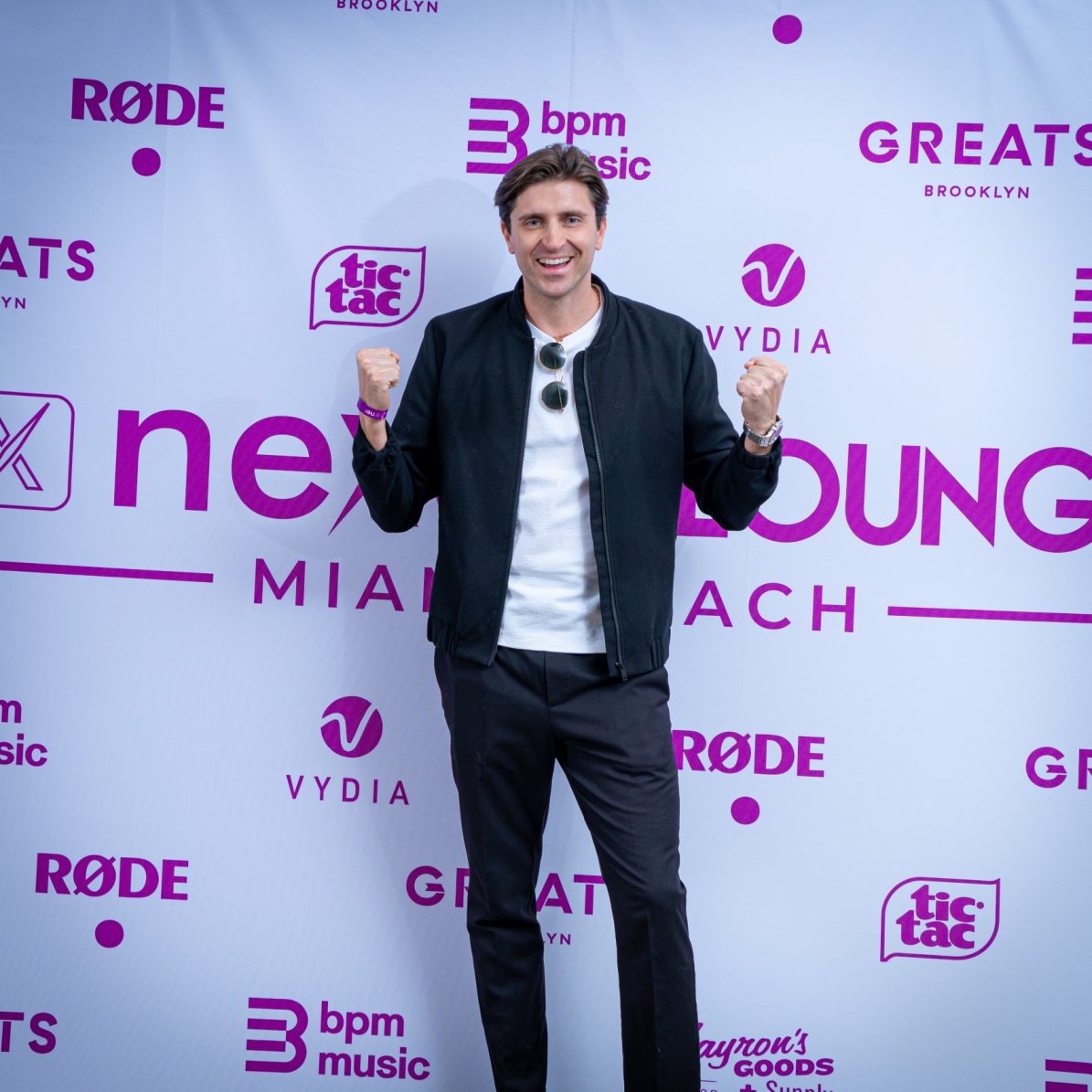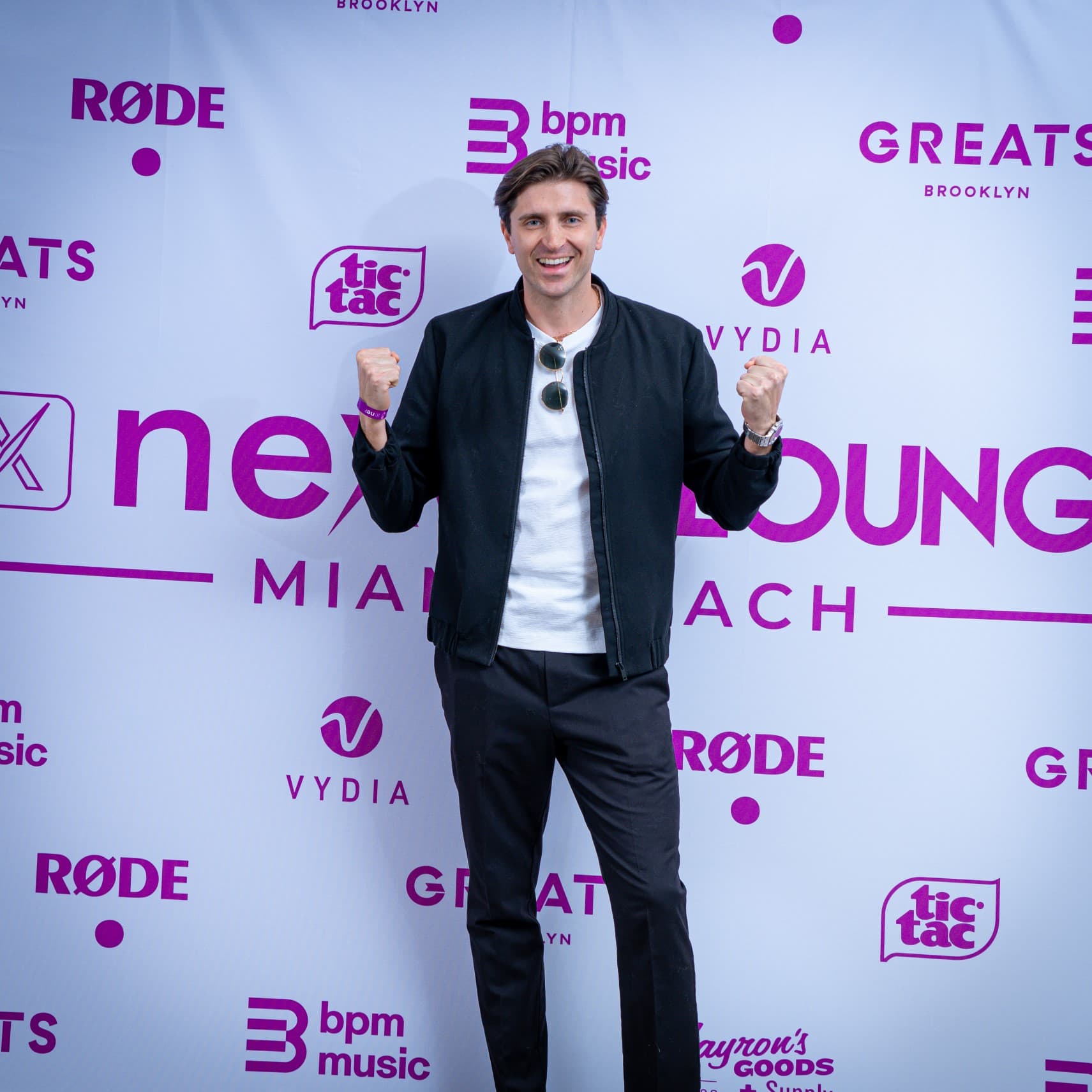 In addition to his original work, BadVice DJ is also well-known for his remixes of songs by worldwide acts, including the Backstreet Boys ("Larger Than Life") and Tara McDonald ("I Need A Miracle"). His unique style of bass-driven house music and official remixes of club and hip-hop hits have landed him on over 500 playlists in over 94 countries.
Origami Management just welcomed BadVice DJ on board. "To play in every festival is my target. I'm still small, but I think I'm working hard, and I'm on the way, with my new management already got me, I think we work very well, and we are going to the target," the DJ admits. With his talent as a DJ, producer, and remixer, his impressive resume will indeed speak for itself.
Recently, BadVice DJ dropped a track on Lizard Records that will add to his list of masterpieces. "Rapture" is a collaboration with Nico Heinz that is perfect for any club setting and is guaranteed to get your body moving. "I have more than one in the plan. I try to focus on the future rave. Normally I produce many types of music, like house, electro-house, and EDM. Now, I started to take the way of the future rave because I feel it's more me. I feel like I'm good in this, and I try to keep going this way," the DJ teased, seemingly hinting that more releases are coming!
On a lighter note, when asked what's an act of kindness someone has done for him, he answered, "I think I attract positive people. I find the people around me very kind, so I cannot pick one. My wife is super kind to me every day."
To know more about BadVice DJ, including the TV show he would choose to live in, listen to our full interview below.