Joining us at the Brooklyn pop-up studio at this year's Miami Music Week, Dark Intensity gave us the full rundown on how he makes his radical remixes and keeps his style fresh after all these years.
Originally from Anaheim, Southern California, Dark Intensity is known for its fantastic original tracks and masterful mashups. Drawing on artists such as Calvin Harris, Seven Lions, and Martin Garrix, Dark Intensity takes House music to another level, blending subgenres uniquely and unforgettably.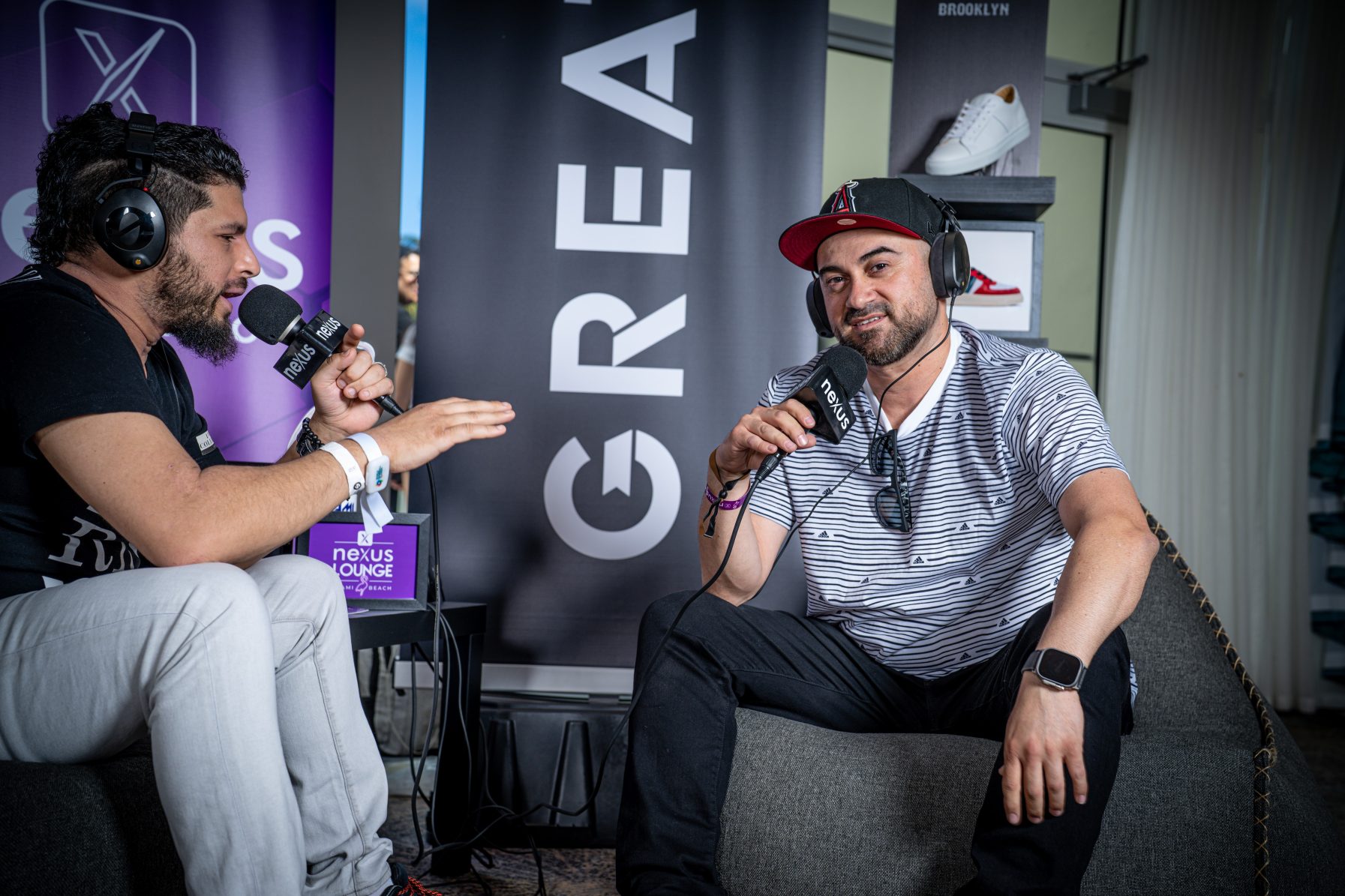 For any artist working in today's industry, it's essential to have a distinctive style to help you stand out from the crowd. Dark Intensity was sure to stress the importance of originality within your work.
He does an excellent job finding a delicate balance in his work – keeping up with the industry while still having his original approach.
For newer artists entering the industry, he advises people to learn from their failures to improve their skills constructively.
Dark Intensity is best known for his incredible – and, of course, intense – remixes, and we had to ask him how he approaches that process.
In his view, the answer is to look to the original track and try your best to work out what the original artist was trying to achieve. "My job," he says, "is to give it a new twist and spin a new perspective, like something you would not expect to hear, but still keeping the energy and the vibe alive."
If you're new to Dark Intensity and looking to give him a listen, be sure to give his latest track, "Odyssey," a listen. Made in collaboration with Paige Temperly, the track already has a handful of remixes and will blow you away. It's everything you could want from a modern house track and a great place to start discovering this fantastic artist.
To learn more about Dark Intensity, his style, and how music impacts his life, then be sure to check out the full, exclusive Nexus Radio interview below.