During promotion for her upcoming "Tell Me You Love Me" tour with DJ Khaled, Demi Lovato revealed quite a few surprises: both for her fans and about herself!
She recently told Billboard that she's been following life advice that John Mayer gave her. "When I was 15 or 16, I wrote a couple of songs with John Mayer," she said. "And he wrote me a letter and it said, 'Follow your instincts. You have really good instincts.' Ever since then, I've just followed my gut, and it's really helped me." Lovato's definitely following her gut with her new album and tour, as she adds that the show will "represent who I am as a person and an artist and I can't wait for this country to see it."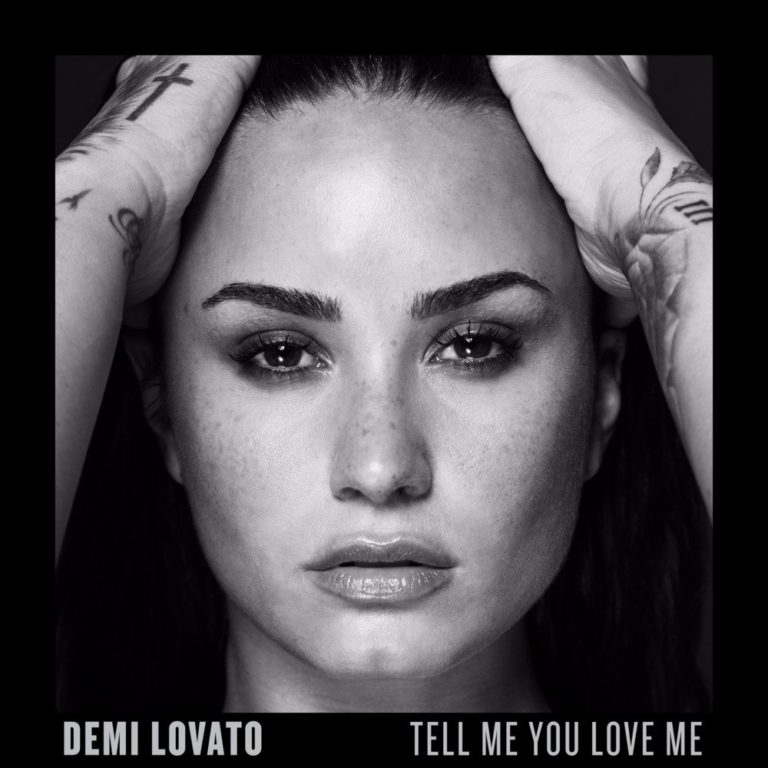 Lovato also can't wait until the world gets to hear a new collaboration she did with one of her biggest idols. Unfortunately, she's not letting the cat out of the bag about who that is until it comes out. "I did a collaboration with one of my biggest idols. I can't give away who it is yet, but you'll find out soon. I can't wait for the world to hear it. It's an incredible song."
In another surprise for fans, Lovato is offering free mental health counseling to all the people who bought tickets to her tour. Given that Lovato has recovered from addiction and an eating disorder and has been diagnosed as bipolar, this is a deeply personal mission for her. In partnership with CAST Centers, which is a mental health and wellness program she co-owns, fans will get a chance to hear inspirational speakers and participate in group therapy sessions and wellness workshops.
"It's basically like a therapy session before the concerts and we have speakers from all over and we're also helping out with different charities from around the country," Lovato said. "So it'll be an incredible, very moving and inspiring experience." She looks at it as a real opportunity to help people and change lives. She knows how to use her voice, in more ways than one!