Joining us at Nexus Radio's Greats Brooklyn Pop-Up Studio during Miami Music Week is Dutch trance and house music producer Mark Sixma (@marksixma). The frequent collaborator of Armin Van Buuren sat for a chat that covered everything from his go-to Miami routine to the most memorable moment of his career so far. Plus, the DJ answered a quick round of Nexus Radio's Take 5 Series.
Originating from the Netherlands, Mark Sixma is a force to be reckoned with. Signed to Armada Music, the DJ has enjoyed an illustrious career that includes a close collaborative relationship with Armaan Van Buuren (more on that later) and performances at some of the most important festivals on the scene, including Ultra Miami, Tomorrowland and State of Trance.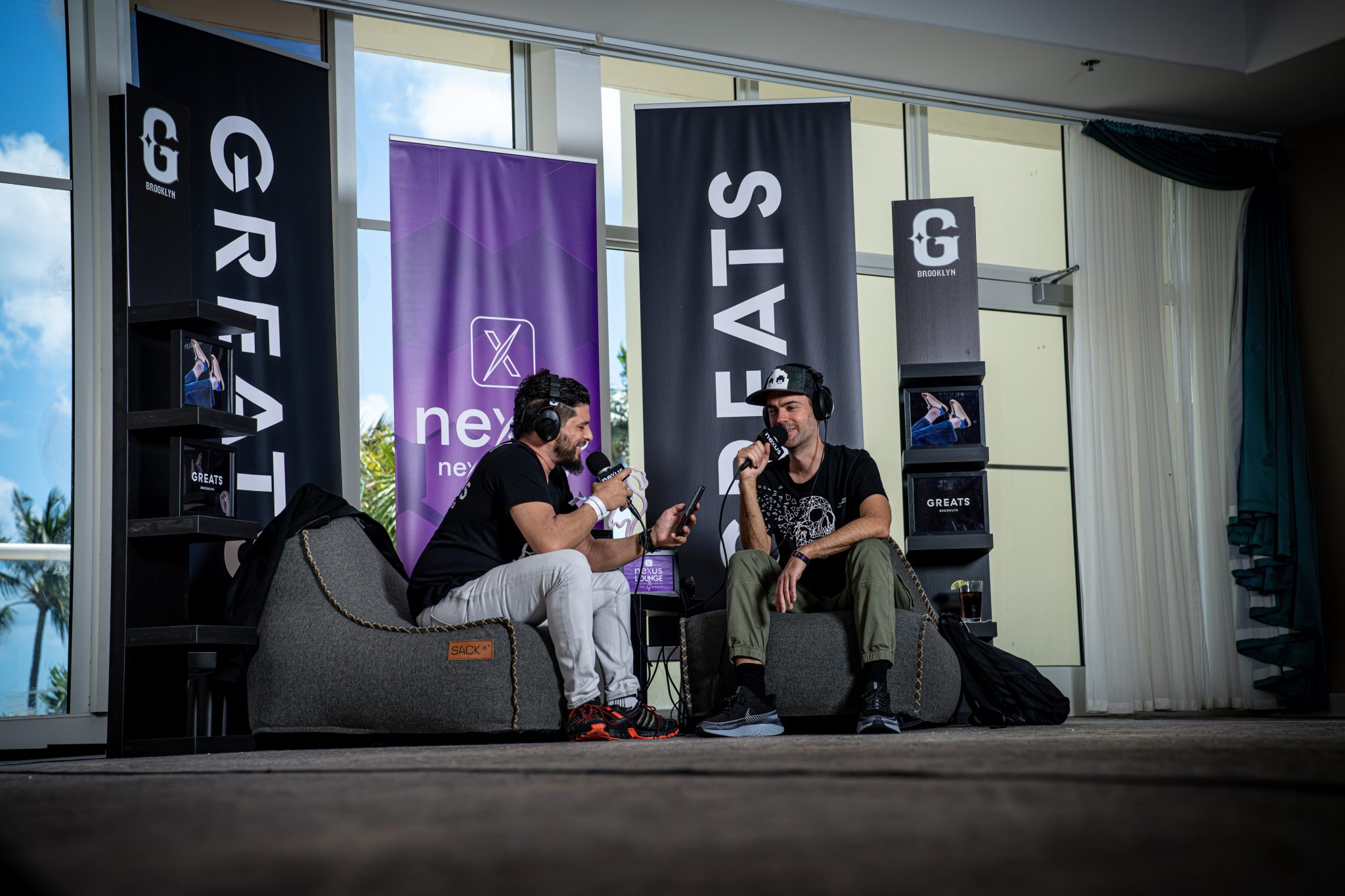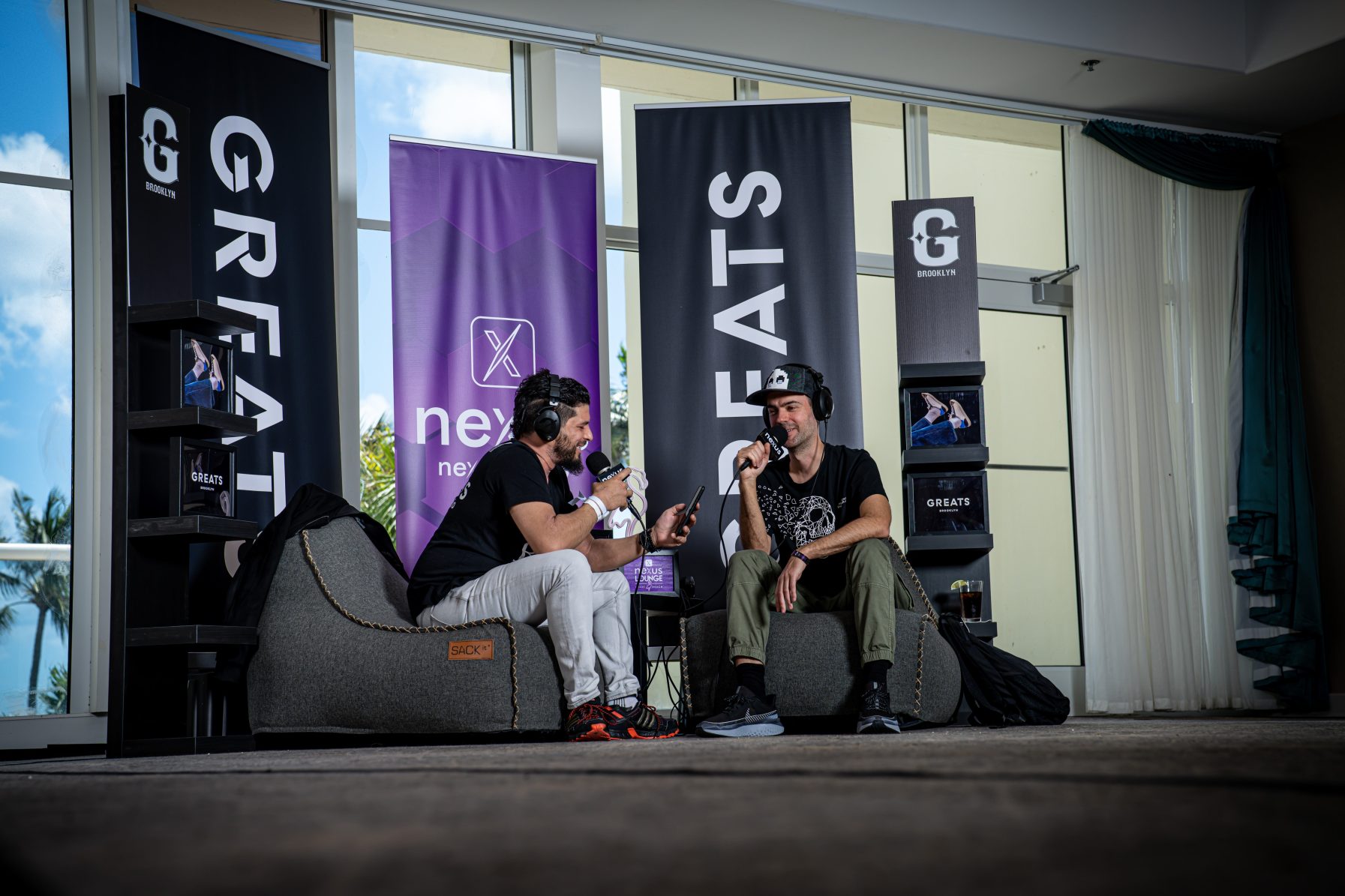 Mark's latest projects include a variety of solo tracks slates to be released in 2023, as well as a collaboration with Achilles (@achillesmusic), a collaborative project with Orjan Nilsen (@orjann82) by the name of NILSIX, and a remix of Emma Hewitt's track "RAINDROP."
As Mark is somewhat of a regular here at Miami Music Week, we ask the DJ if he has any signature Miami rituals; he tells us that he'll typically drop off his luggage at the hotel before heading straight to the beach to enjoy some food and a beer with fellow artists. It's not all sun and beers, though, as the artist is slated to perform several sets in Florida, most notably at the FLA Live Arena in Fort Lauderdale.
We ask Mark whether he can share his favorite festival memory, and he tells us about a recent performance at the State of Trance in Utrecht, where he was brought on stage to premiere his latest collaboration with EDM legend Armin Van Buuren in front of a live audience of 30,000 and millions more streamers. The experience meant a lot for this artist, who, later in the interview, clarifies just how much Armin's kindness, mentorship, and support have fortified him.
It's always interesting to hear what a successful artist like Mark Sixma says to young artists looking to break into the world of electronic music. The DJ shares some inspiring words to those out there looking to get into this industry:
Before he goes, we ask Mark to answer a few rapid-fire questions as part of our Nexus Take 5 Series. The DJ shares some guilty pleasure songs (including a particular Darude classic), his thoughts on music downloads, and a recent endeavor into a stinky Taiwanese dish.
To learn more about Mark, check out his radio show "The World of Six" on YouTube and check out the full-length and exclusive interview with him below.