In the early 2000s, the music world was captivated by the sonic prowess of Irish rock band U2, who had firmly established themselves as global icons with their anthemic hits and socially conscious lyrics. Among their standout tracks, "Beautiful Day" stood as a shining emblem of hope and optimism. However, it was the Paul Oakenfold remix of this beloved song that took it to new heights and left an indelible mark on both dance and rock music enthusiasts.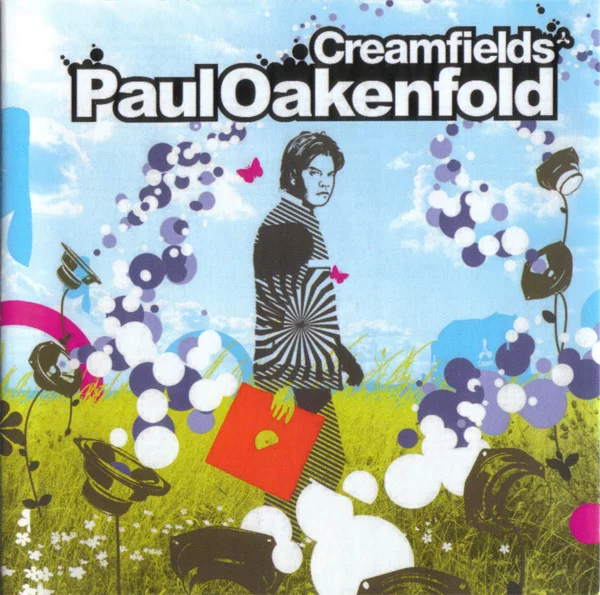 Released in 2000 as part of U2's acclaimed album "All That You Can't Leave Behind," "Beautiful Day" emerged as an anthem of resilience and renewal in a world grappling with change and uncertainty. With its uplifting melody and Bono's earnest vocals, the track resonated with listeners across generations, and its infectious positivity became a beacon of light during a tumultuous era.
Fast forward to 2002, and the renowned British DJ and electronic music producer Paul Oakenfold, a pioneer in the trance and progressive house genres, set his sights on reimagining "Beautiful Day." The result was a breathtaking remix that fused U2's rock sensibilities with Oakenfold's electronic wizardry, creating a synergy that transcended genre boundaries.
Oakenfold's remix retained the essence of the original while injecting it with a newfound energy that could ignite dance floors around the world. The track's iconic guitar riff and Bono's unmistakable vocals remained intact, but they were now seamlessly intertwined with Oakenfold's signature electronic beats and euphoric synths. The remix retained the song's core message of hope and beauty, but it propelled it into a new dimension, inviting listeners to experience it in an entirely different way.
Upon its release, the Paul Oakenfold remix of "Beautiful Day" caught the attention of music aficionados and critics alike. It wasn't just a mere remix; it was a transformation that showcased the remarkable elasticity of music itself. The remix demonstrated that a timeless rock anthem could be reborn in the electronic realm, breathing fresh life into the song and introducing it to a whole new audience.
As the remix made its rounds in clubs, festivals, and radio airwaves, it became evident that this collaborative effort wasn't just a fleeting trend. The track's infectious blend of rock and electronic elements bridged the gap between two seemingly disparate worlds, proving that music has the power to unite people regardless of their preferences.
"Beautiful Day (Paul Oakenfold Remix)" soon became a staple in DJ sets, inspiring listeners to both dance and reflect. Its universal appeal and ability to evoke emotions made it a standout in both U2's and Oakenfold's discographies. The remix showcased the inherent potential for artists from different genres to collaborate and create something that surpasses the sum of its parts.
In retrospect, the Paul Oakenfold remix of "Beautiful Day" serves as a shining example of the transformative power of music. It not only breathed new life into an already iconic song but also showcased the endless possibilities that lie within the art of remixing. The track remains a timeless testament to the symbiotic relationship between electronic and rock music, and its resonance continues to be felt on dance floors and in headphones around the world.