Last weekend, I attended Sziget Festival in beautiful Budapest for the first time. The festival celebrated thirty years since its inaugural edition, and I celebrated the discovery of a truly iconic arts and music festival.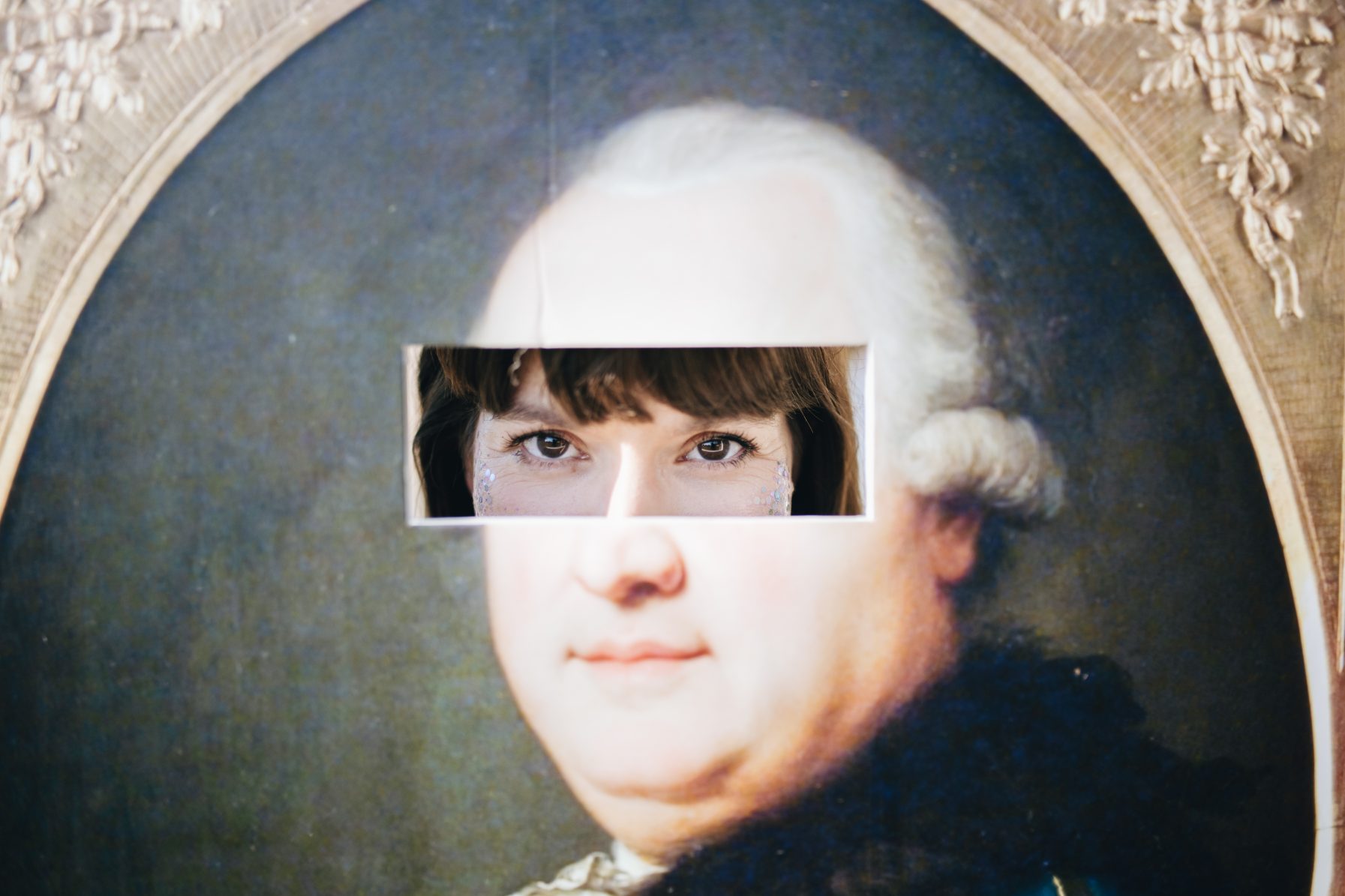 I went into the experience a little blind, having not read too much about Sziget's many offerings with the exception of a cursory glance at their website. I was ready for anything, and I learned that that's exactly what you have to be to take on Sziget—ready for anything and everything.
Keep reading to discover my top tips for enjoying this incredible event!
There are tons of options for purchasing your passes to Sziget, and as usual, the earlier you buy the better. Daily tickets cost around 100 Euro, though Early Bird Passes are currently on sale for next year's edition for as little as 179 Euro. 
It should be noted that Sziget has caught some flak from local Hungarians for their high prices, so we'll see how much the regular passes end up costing once the 2024 lineup has been announced!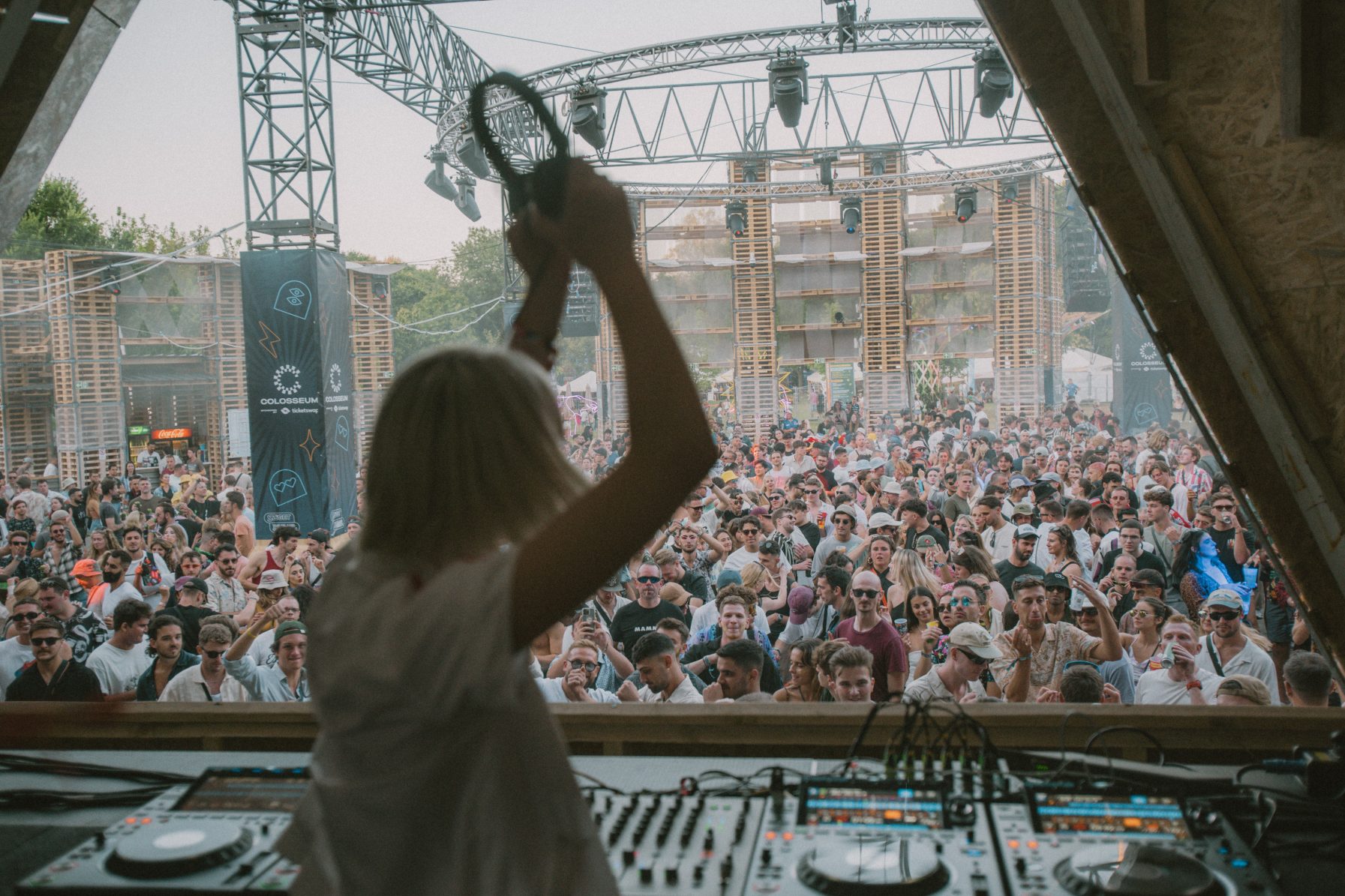 Where to Stay and How to Get There
Sziget takes place annually on Obudai Island just north of downtown Budapest. The location is slightly removed from the city, though organizers have seemingly thought of everything, including providing trains until the early hours of the morning for revelers to get back to their hotels in the city. Train tickets are relatively cheap and the commute is less than forty minutes to the city center.
And while you can definitely choose to stay in the city—Budapest itself is stunning and definitely worth exploring if you're planning on visiting—Sziget is best known as a camping festival, offering extensive space for partyers to pitch their tents.
The grounds offer everything you might need for the six days of music festival goodness, including a thousand bathrooms, tons of daily activities (including workout classes) and even a grocery store. That's right, Sziget offers a well-stocked grocery store with all of your produce and camping needs—what more could you need!
Keep in mind that camping spots are offered at a premium, unlike some other festivals where access to campgrounds is free. That being said, the campgrounds are so close to the stages that it's definitely worth it if you've got the equipment ready.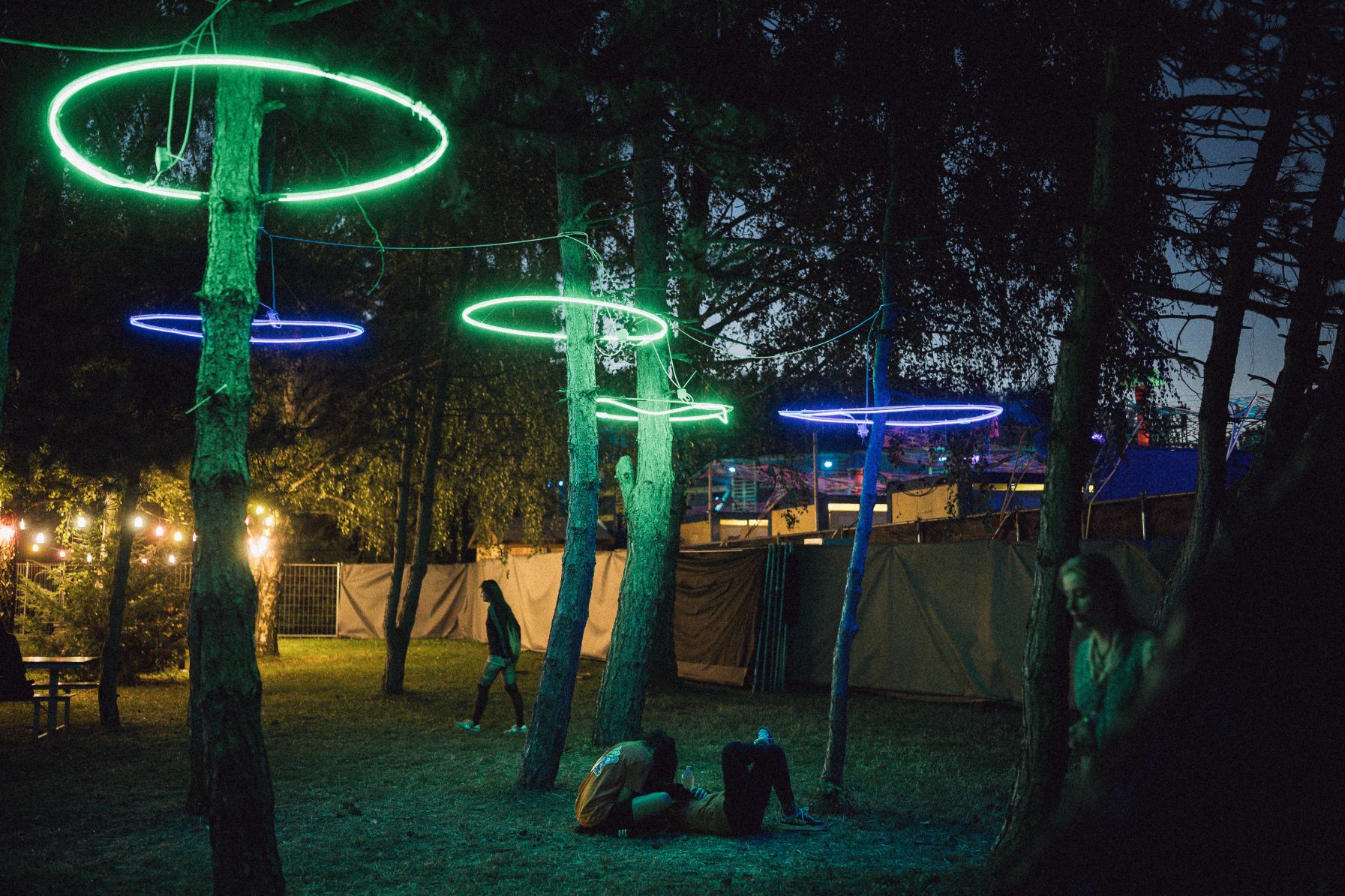 Exploring Budapest: If you're going to be visiting the city for Sziget, I highly recommend taking a few days before or after the festival to explore the many sights that this gorgeous city has to offer. From a stunning gothic parliament to hundreds of thermal baths, to unbeatable cuisine and one of the most beautiful opera houses I've ever seen, Budapest has a little something for everyone. 
Paying At the Festival: Sziget vendors do not accept cash, so the only way to pay is by card or by loading money onto your festival bracelet. The latter process is a bit of pain, so I recommend making sure you've got access to some plastic for all your festival purchases. 
Activities and More: I was honestly floored by the number of extra activities available to festival goers at Sziget. There's the iconic Ferris wheel, but there's also bungee jumping, craft classes, circus performances, art installations, napping spots, drag shows, secret clubs and so much more. If you're not camping, I recommend getting to the grounds a little early to take in these many activities, most of which shut down once the concerts start. 
Food and Water: You're permitted to bring water bottles into the festival, and I highly recommend taking advantage of this by bringing in a large bottle of water purchased in the city. The festival water is expensive enough as it is. Sziget also offers tons of food options, including signature Hungarian dishes like langos, chimney cakes and goulash! Make sure to try these if you get the chance.
To keep up to date with all things electronic music, including exclusive coverage of some of the genre's biggest festivals like Sziget Festival, make sure to check back here at Nexus Radio. And don't forget to follow us @nexusradiodance on Instagram!