Andrew Bayer, the renowned Anjunabeats artist, has recently released a captivating documentary titled "No Silence," documenting his personal journey towards presenting his authentic self through music. In this autobiographical project, presented in collaboration with Amazon Music, Bayer delves into various aspects of his remarkable career, shedding light on his early influences, his identity as a member of the LGBTQ+ community, his relationship with Anjunabeats label bosses Above & Beyond, and much more.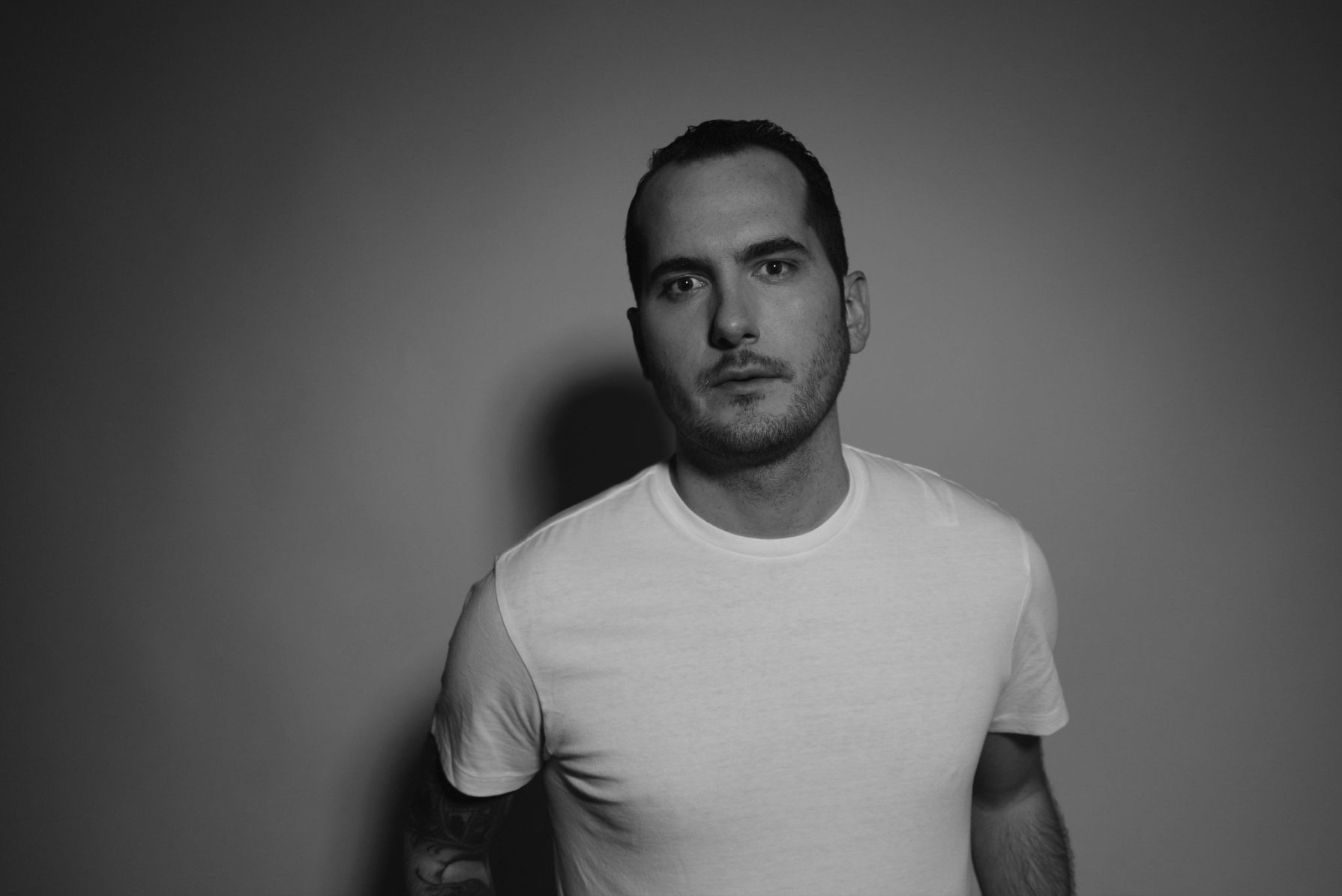 Reflecting on his artistic evolution, Bayer shares, "I used to separate myself from my artist career, but as my career has progressed, I've tried to present myself more authentically and really encapsulate what it means to be myself in my music." This newfound approach is evident in his 2022 album, "Duality," which serves as a testament to his ongoing mission to amplify his personal truths through his artistry.
"No Silence" provides an intimate and introspective look into Bayer's life and career. It offers viewers a unique opportunity to explore the multifaceted dimensions of an artist who has continuously pushed the boundaries of electronic music. Through candid interviews, behind-the-scenes footage, and personal anecdotes, the documentary paints a vivid picture of Bayer's artistic journey, highlighting the challenges he has faced and the triumphs he has achieved along the way.
One of the key themes explored in the film is Bayer's commitment to presenting his authentic self through his music. In an industry often driven by trends and commercial considerations, Bayer's dedication to staying true to his own artistic vision is both admirable and inspiring. "No Silence" serves as a testament to his unwavering belief in the power of music as a means of self-expression and connection.
The documentary also sheds light on Bayer's identity as a member of the LGBTQ+ community, allowing him to share his experiences and provide a voice for others who may be going through similar journeys of self-discovery and acceptance. By openly discussing his personal story, Bayer aims to inspire and empower individuals who may be struggling with their own identities, fostering a sense of community and solidarity within the music industry and beyond.
As Bayer continues his tour in support of the "Duality" album, he is set to make a significant appearance at the Gorge Amphitheater for Above & Beyond's upcoming Group Therapy Weekender in July. This performance will undoubtedly be a culmination of his artistic evolution, showcasing not only his musical prowess but also the profound impact of his introspective journey on stage.
"No Silence" stands as a powerful testament to the transformative power of music and the importance of embracing one's true self. Andrew Bayer's willingness to share his personal story through this documentary serves as a reminder that authenticity and vulnerability can resonate deeply with audiences and create meaningful connections. As we embark on this musical journey with Bayer, we are reminded of the power of art to bridge gaps, break down barriers, and inspire individuals to present their best selves to the world.