Electropop made another permanent mark in the mainstream with "There For You," the incredibly successful track by Martin Garrix featuring Troye Sivan. In this week's flashback, we're reliving the heat of summer 2017 through the lens of this stunning collaboration.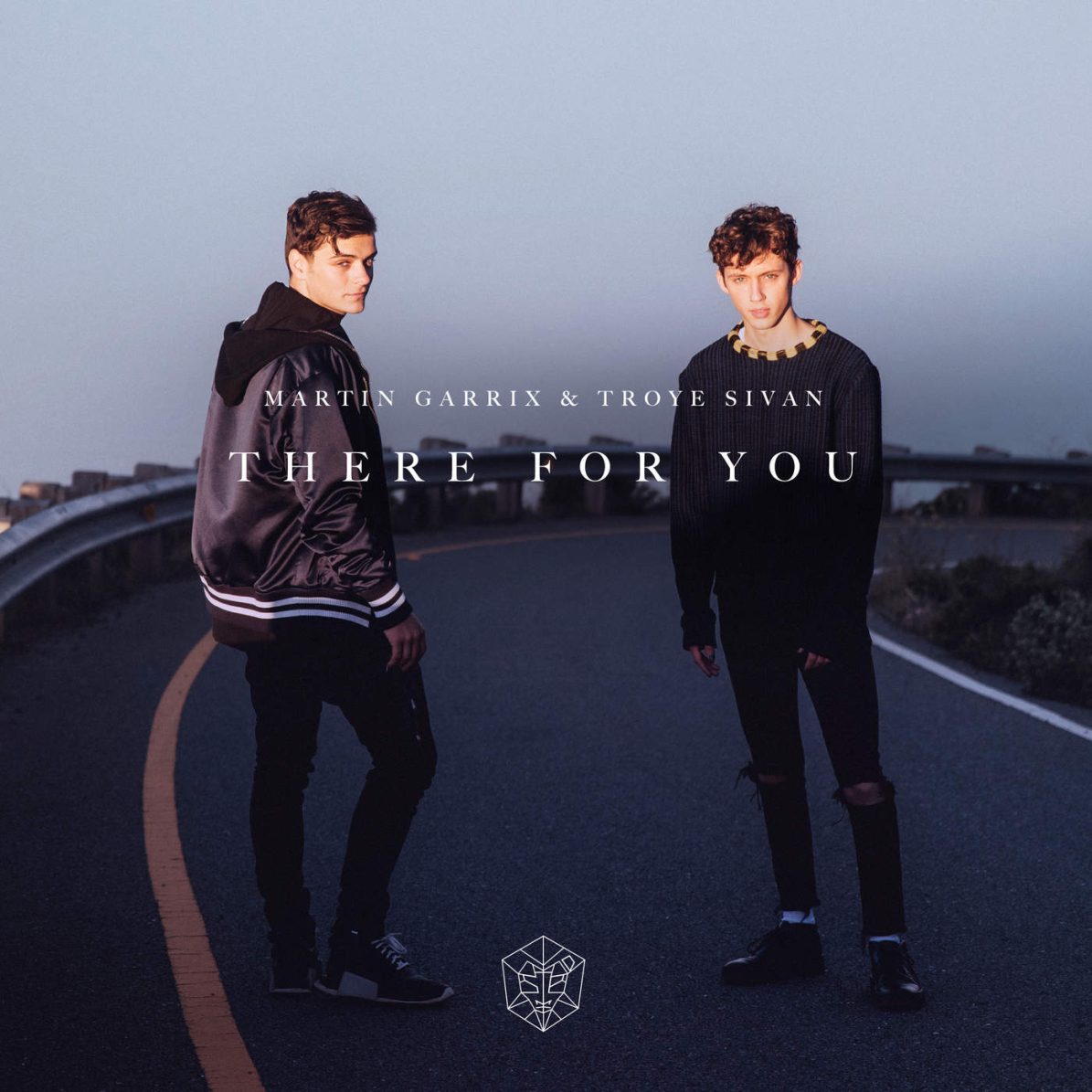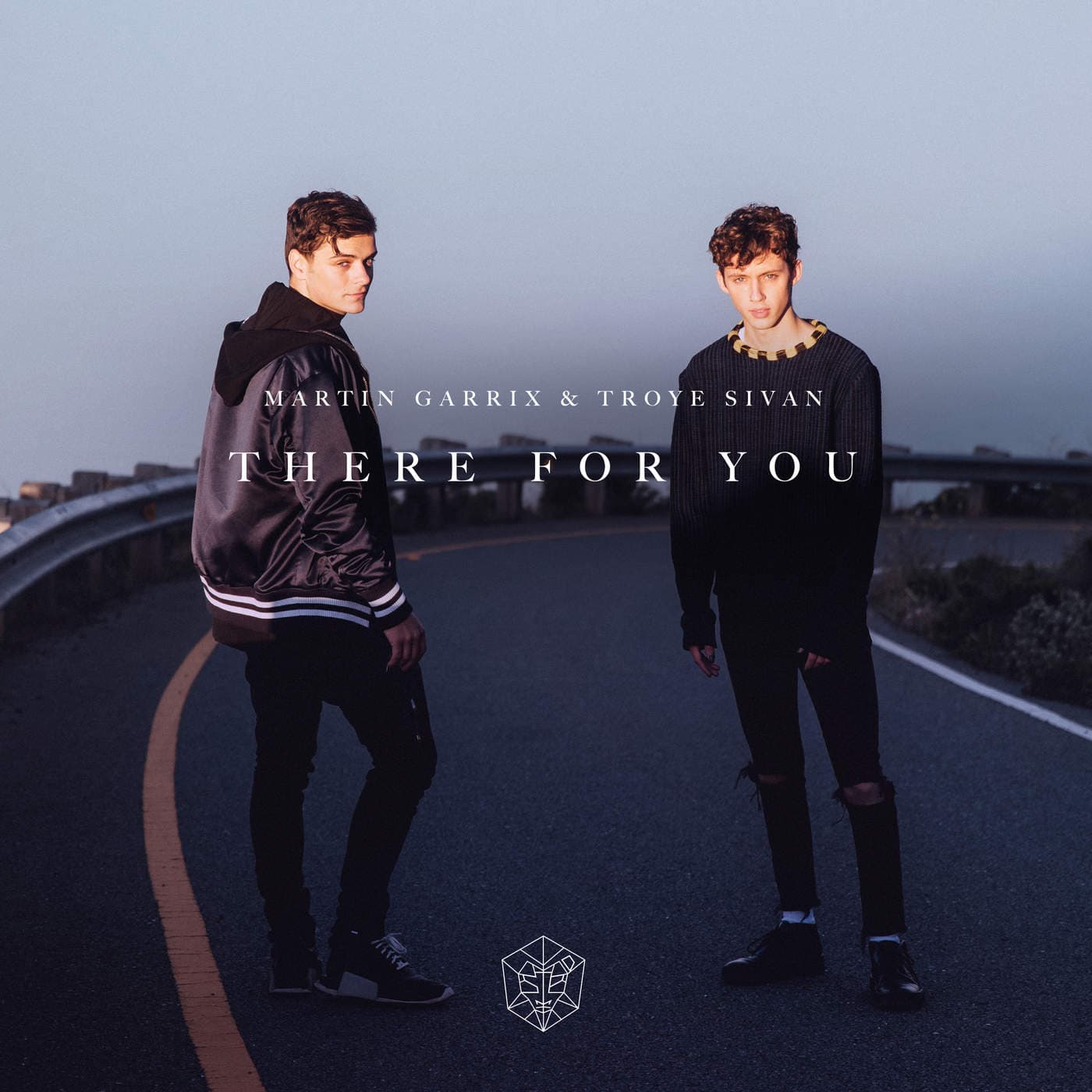 There aren't many names in electronic music as big as that Dutch producer Martin Garrix. Garrix showed interest in music at a very young age and began learning guitar at eight. He credited his interest in the production world to DJ Tiȅsto's performance in the opening ceremony of the Athens Olympics in the summer of 2004. Ironically, he would one day headline the closing ceremony of the 2018 Pyeongchang Olympics.
After graduating from Herman Brood Academy, a production school, Garrix was discovered by his idol, Tiȅsto, yet another full-circle moment in his music career. Once his remix of the Enrique Iglesias hit, "Tonight (I'm Loving You)," was discovered, he signed with Spinnin' Records. Shortly after, he began his American career, signing with Scooter Braun Projects. However, his collaboration with Grammy-winner Usher on "Don't Look Down" skyrocketed the DJ to fame. In addition, Martin Garrix has collaborated with many other incredible artists, including Ed Sheeran, Linkin Park, Bebe Rexha, and Dua Lipa. With millions of plays across streaming platforms, Garrix cannot be stopped.
In the summer of 2017, Martin Garrix played one of his most famous events: Indio, California's Coachella Valley Music And Arts Festival. There, he invited the charming, up-and-coming singer-songwriter Troye Sivan onstage to debut the duo's brand new track, "There For You."
After a few acting stints, South African-born Sivan's singing career gained traction on Youtube. In 2015, only two years after signing with EMI Australia, Troye's single "Youth" peaked on the Billboard Hot 100 at number 23. Some of his most notable tracks include the sultry number "Animal," "My, My, My," and the sorrow-fueled ballad, "The Good Side." A slurry of other successful singles and a loyal fan-based followed suit, setting the stage for Troye Sivan as one of the most exciting names in pop music.
"There For You" was met by massive excitement from fans of both Sivan and Garrix, generating immense buzz before it was released. Troye announced the song's title via Twitter, saying he couldn't wait for people to get their hands on it. However, after its unofficial debut on April 14, fans had to wait over a month to hear the studio recording. Boasting hundreds of thousands of listens, the song is platinum-certified in several countries and entered music charts worldwide.
"There For You" is an irresistible fusion of electronic music and pop with the perfect mix of moments to ensure both artists shine. The alluring vocals and lyrics offer gentle vulnerability, showcasing Sivan's ability to mix hard and soft. Martin Garrix balances the song, pulling back and pushing forward at all the correct times. "There For You" is the epitome of the electropop that dominated 2017, saving space for house DJs and producers in the mainstream. Put your headphones on and sink your teeth into the hazy emotions of this iconic track.