Hayden James joined us for a chat at the Nexus Lounge. If you're looking for something fresh in music, look no farther than the sunny vibes brought by Australian producer and purveyor of positivity Hayden James and his new album, LIFTED.
Hayden James is a songwriter, record producer, and DJ from Sydney, Australia. In June 2013, he released his first song, "Permission to Love," which featured remixes from Touch Sensitive and Charles Murdoch. Two months later, "Hayden James," his self-titled debut EP, was released on August 30. He has since toured the United States and Australia with Disclosure and Odesza. He's also performed at the Splendour in the Grass and Groovin' The Moo music festivals in Australia.
Hayden James knew he only needed one song to become the sound of summer in Australia. "Something About You," released in December 2014 through Future Classic, fired up the pop music landscape and received Gold Certification in the country. With over half a billion streams, the artist's electronic pop music has captivated a worldwide following.
'Numb,' featuring GRAACE, was released in October 2017 and received Platinum certification in Australia, charting at #32 on Triple J's Hottest 100. This was the start of a prominent North American headline tour, during which Hayden James attracted crowds with his easygoing demeanor, sense of humor, and music. He has released great electronica ever since, most notably with his debut LP, Between Us (2019). Three years later, the Sydney native returns with LIFTED, a record conceived under quarantine, like so many other records these days, and is now ready to be heard in the post-quarantine world for which it was designed.
The award-winning producer is working hard to establish himself as an artist in North America, and he hopes to relocate with his family next year! After returning home from his most significant North American and European tours to date, Hayden brings his "Lifted" tour to Australia and New Zealand for his most extensive headline domestic run of shows yet! This tour will highlight not only Hayden's passionate, energetic, and fun-loving spirit that pervades his music and live performances but also his highly coveted second album, "Lifted."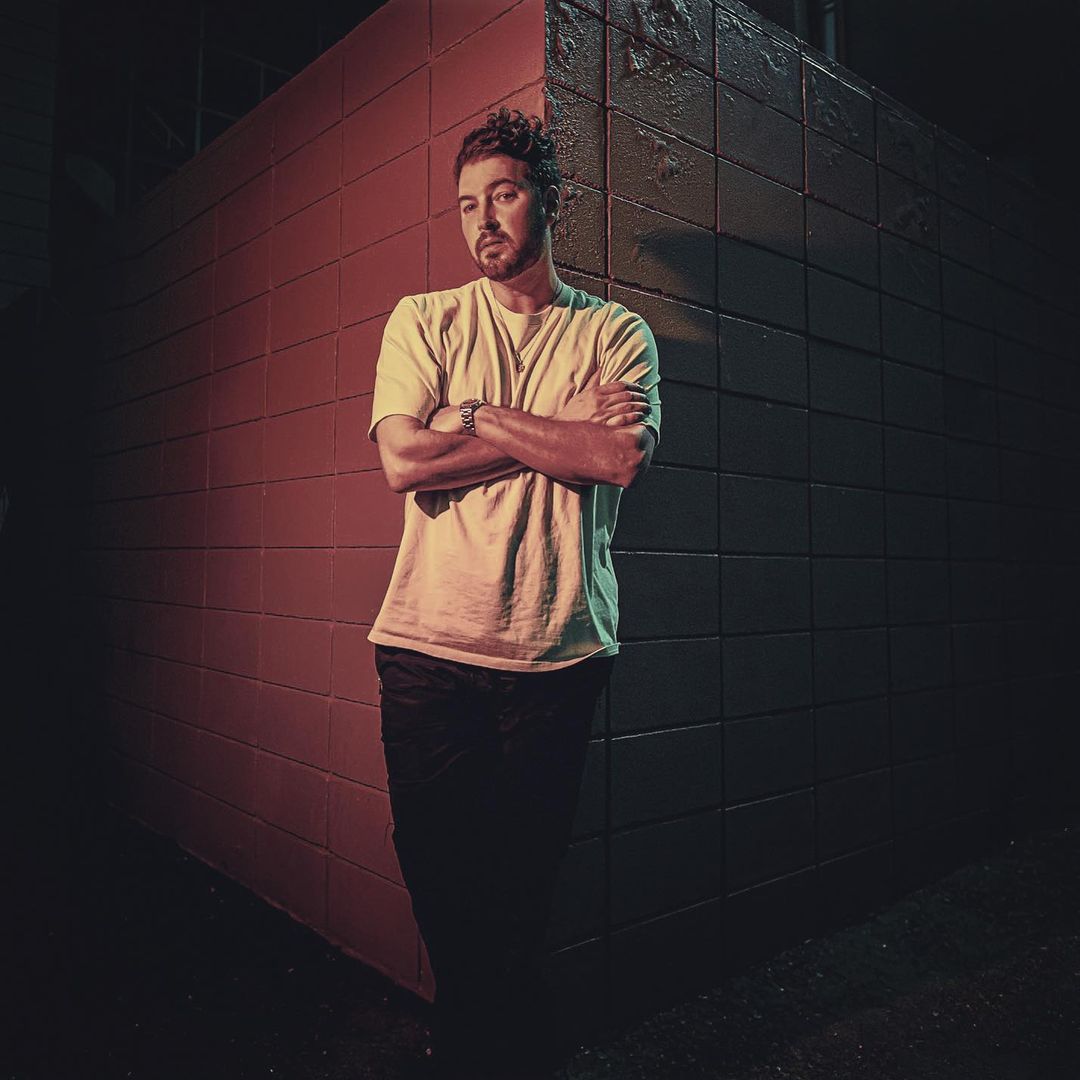 Every track tells a unique story, and the significant collaborations from Cassian, Elderbrook, Jem Cooke, Boo Seeka, and others help elevate the album to new heights. When asked what his favorite track from the album is, Hayden James answered, "It's probably the record with Elderbrook and Cassian called "On Your Own." It's a special one for me because I've been working with Cassian, doing mixing and production stuff on a lot of my other records, and we've never released a song together."
Getting warmed up now as we reach our Take 5 series, we asked Hayden James how the pandemic has improved his life, and he replied, "At the start, like just before the pandemic, my wife and I had a baby boy. So I got to see him grow up. It was excellent to be at home and chill with the family."
To know more about Hayden James, including the most embarrassing thing that's ever happened to him, listen to our full interview below: