This week we take a closer look at Zedd, the DJ who took the world by storm with his decade-defining production style, including the breakthrough single "Clarity," which celebrated its ten-year anniversary last year. Having amassed an impressive five Grammy nominations—including one win—and a bevy of collaborations with some of pop and electronic music's most well-known names, Zedd is an ever-present artist in the electronic music scene.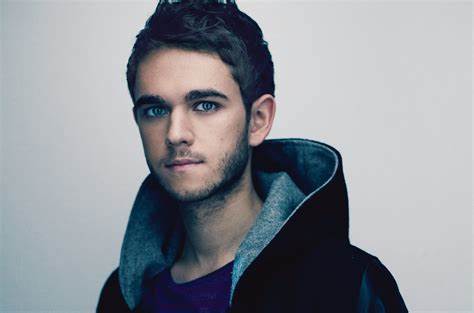 Born in the former Soviet Union to a musical family, Anton Zaslavski (a.k.a. Zedd, derived from the pronunciation of the first letter from his last name) moved to Kaiserslautern—a small town in Western Germany—at the age of three. Soon after, at just four years old, Anton started to play the piano, marking the beginning of his musical education; he'd later also pick up the drums at age twelve. A middle child, Zedd played with the German deathcore band Dioramic from 2002 until 2010, during which he developed an interest in producing electronic music after hearing Justice's genre-defining album, Cross.
The years that followed Zedd's departure from Dioramic were some of the biggest in regard to growth for the artist, who won two Beatport remix contests in 2010 and whose remix of Lady Gaga's "Born This Way" was featured on the special edition of the popstars eponymous album. Zedd was then briefly signed with Owsla, a record label whose founders included the legendary DJ Skrillex and with whom Zedd released his singles "Shave It Up", "Slam the Door" and "Shotgun." 
"Clarity", released in 2012 and featuring British singer-songwriter Foxes, was the third single of off Zedd's debut album, Clarity. The track broke into the top ten of Billboard's Hot 100 chart and was certified platinum, launching the producer—now signed with Interscope Records—to international stardom and garnering him a Grammy for Best Dance Recording at the 56th Grammy Awards. The artist would go on to sell out multiple venues on his first worldwide tour in late 2013; it was also during this time that he released "Stay the Night", featuring Hayley Williams and which also received a platinum certification.
From 2013-2016, Zedd continued in his upward trajectory, collaborating with some of pop music's biggest names, including Ariana Grande on the single "Break Free," which peaked at No.4 on the Billboard Hot 100. He also reignited his collaboration with Lady Gaga, this time on three tracks for her avant-garde electropop album Artpop: "G.U.Y", "Aura", and "Donatella". In 2015, the producer released his second studio album, True Colours, which featured collaborations from Troye Sivan, Selena Gomez, Logic and Echosmith, amongst others.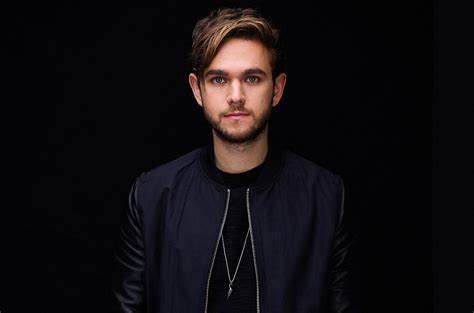 Recent releases from Zedd include his single with Maren Morris and Grey, "The Middle", which topped the Billboard Pop Songs radio chart and peaked at No. 5 on the Billboard Hot 100—the track also received three nominations at the 2019 Grammy Awards, including for Song of the Year and Record of the Year. Currently in the midst of a Las Vegas Residency at the legendary mega-club Zouk, Zedd continues to create and release new and exciting music. The artist recently teased an upcoming third studio album on his Instagram, and we can't wait to see what this legendary DJ has in store for us next.
To hear more from this legendary DJ, be sure to tune in to Nexus Radio.