Janet Jackson Documentary
The first full-length teaser for Lifetime and A&E's Janet Jackson documentary has arrived, giving us a taste of what to expect when it comes to delving into the career and personal life of one of music's greatest artists. And, as expected, Janet appears to be uncovering a great deal of raw insight about Jackson's connection with her family and the struggles she went through during her musical journey. So if you've been following her long career and are curious about the incredibly secretive singer and actress, then this is the place to be.
Janet Damita Jo Jackson is an American singer, songwriter, actor, and dancer, born on May 16, 1966. Her records and lavish theatrical productions thrived because they were inventive, socially concerned, and sexually provocative. Her sound and choreography aided MTV's expansion, allowing her to climb to popularity while breaking gender and racial barriers. In addition, through lyrical materials that focused on social issues, she established herself as a role model for the youth culture.
Janet Jackson didn't just rise out of the shadows of her renowned siblings to become a star in her own right. She became one of the most popular recording artists of the 1980s and 1990s with her progressively sophisticated brand of dance-pop music. If there was one female artist in the 1980s who captured the spirit of popular music, it was Janet Jackson. She positioned herself as a diverse, vibrant black leader and as someone whose ideas, experiences, and feelings were significant. Yet somehow, the tables have been turned against her, and she is ready to tell her story.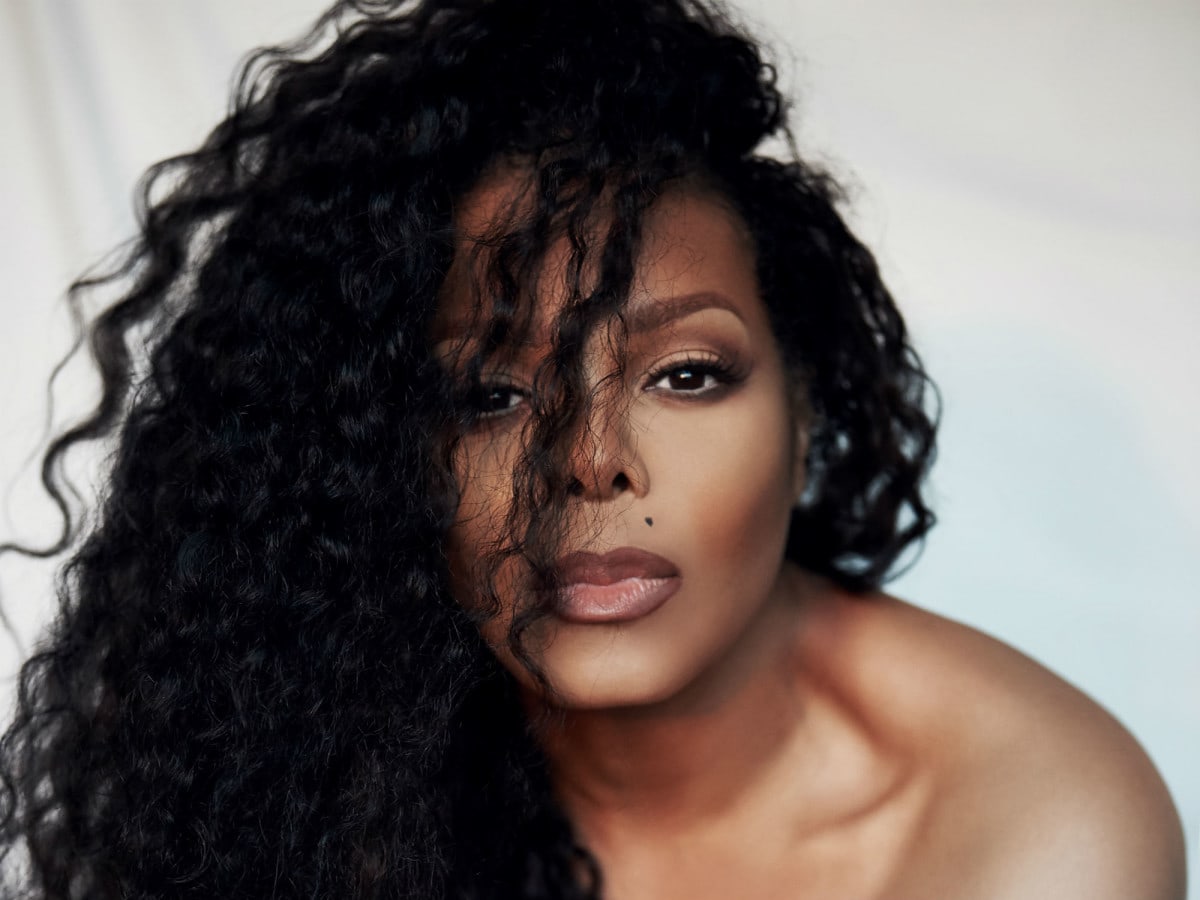 Jackson begins the trailer by discussing her father, Joe Jackson, and his involvement in controlling her and her siblings' lives and careers, along with her need to reclaim control. The video then cuts to Janet's life and career, with her 1986 song "Control" playing in the background. Next, the five-time Grammy winner opens up about her problems as she rose to prominence, describing them as a side that no one had ever seen. "Guilty by association," she adds when asked how the allegations against Michael have affected her reputation. "Guess that's what they call it, right?"
Sadly, there will be lows, just as there will be highs. Jackson's tone had toughened by the time she said, "They build you up, and then once you get there, they're so quick to tear you down." The teaser then shows photographs from her infamous 2004 Super Bowl halftime performance with Justin Timberlake, including a newspaper headline that reads, "Jackson Banned From Grammys After Super Bowl Stunt." It subsequently tainted her career due to the so-called "wardrobe malfunction," for which she took the fall. But Timberlake escaped somewhat unscathed, and in 2018, he even had his halftime show.
Jackson's storyline revolves around guilt, blame, and resiliency. "You've been very private about your personal life up until now. So why did you want to do this documentary?" a person asked Janet, to which she answered, "It's just something that needs to be done." So will we finally get justice for Janet? This five-years-in-the-making documentary promises we might. Part 1 of the two-part Janet documentary premieres on Lifetime and A&E on Friday, January 28 at 8 p.m., marking the 40th anniversary of Janet's self-titled debut album from 1982. Don't miss out!