Joining us in the Greats Brooklyn pop-up studio at the Nexus Lounge during Miami Music Week, we spoke with the incredible artist Joel Corry about his meteoric rise to fame, how the pandemic impacted it, and how he maintains his success.
Growing up, British DJ Joel Corry always wanted to be an artist. As he puts it, it was always "Plan A," and he was determined to make that plan a reality. That's why, when he first gained attention in 2019, he was stoked to start living his dream finally, but, unfortunately, the world had other intentions.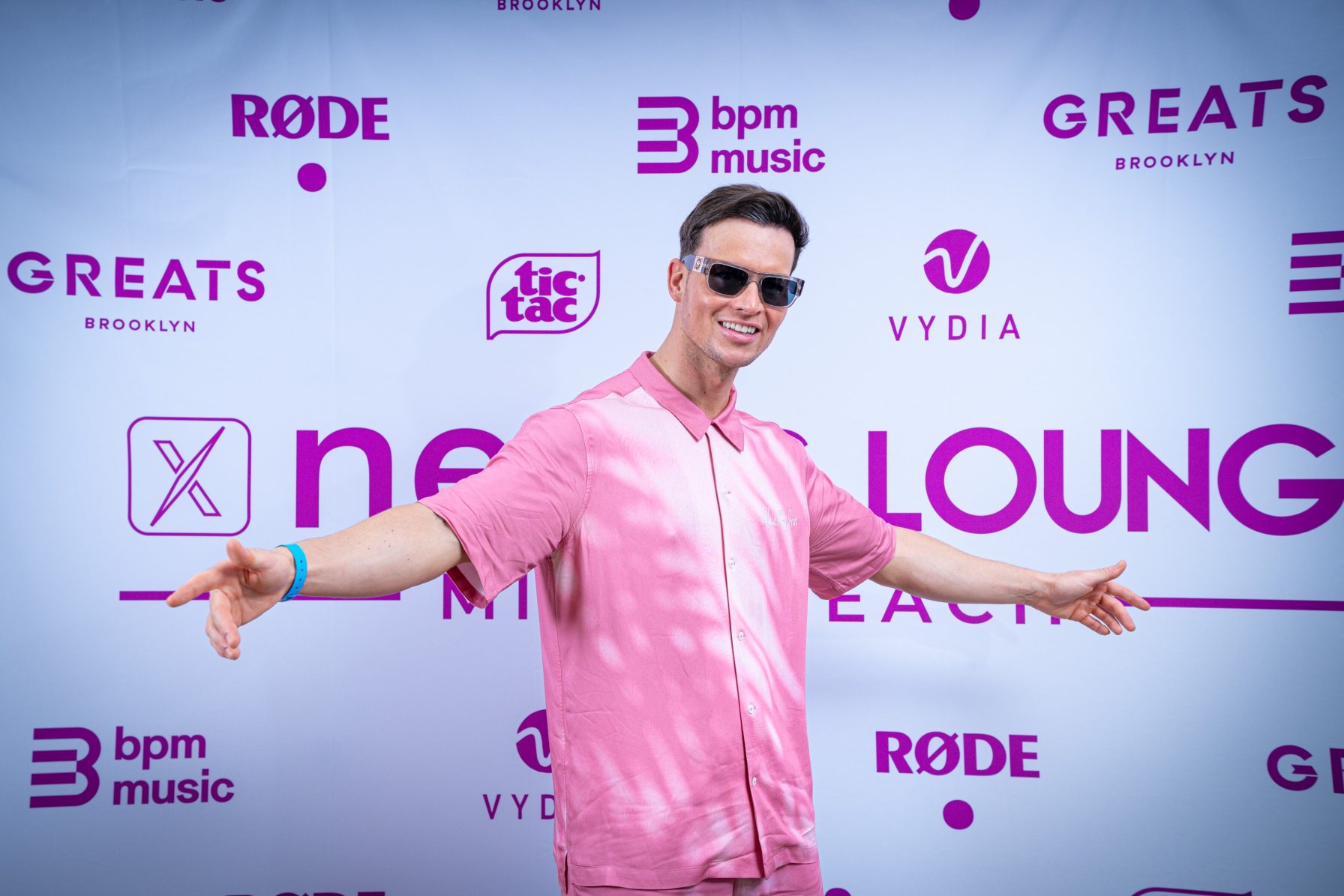 Just as Corry was preparing to go on his first tour, COVID-19 struck, and, alongside many other industries, the music industry was effectively forced to shut down. Relegated to the studio, Corry didn't give up but got to work crafting new music and creating a sound that would inspire others. Little did he know that his work would accelerate his career to the next level.
In the end, the real breakthrough came with the track "Head And Heart." Produced and released during the pandemic, the track gave people back some of the energy they'd been missing and became a major hit online. For Corry, it was the breakout he needed, and to this day, it remains famous worldwide.
Of course, success is excellent, and Corry has shown a particular talent for maintaining that success and delivering further on his skills. Performing at several significant clubs and events – from the UK's Creamfields to Miami's Ultra Music Festival – Corry has remained highly popular with his fans, and his success seems only to be on the rise.
To learn more about Joel Corry and how his music captured people's attention during one of the most challenging periods in recent years, check out the full, exclusive Nexus Radio interview