This week we flashback to "You Promised Me," Italian singer and songwriter In-Grid's 2001 debut single and an internationally chart-topping smash hit.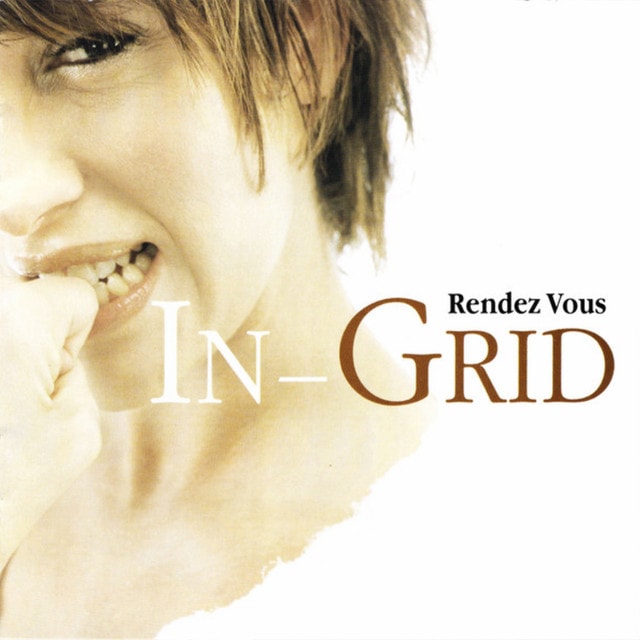 Few tracks are so evocative of the early aughts' dance sound as In-Grid's "You Promised Me" (originally: "Tu es foutu"), the Italian-born singer's first and most successful record release. Initially conceived by producers Larry Pignagnoli and Marco Sconcini, who asked the singer to compose the vocal track after discovering her playing with a local jazz band, "You Promised Me" is the ultimate break-up anthem.
First written in French, then rewritten and re-recorded into an English version for distribution throughout Anglophone countries like the United Kingdom and Australia, where the song saw great success, Ingrid's original lyrics talk about the many promises her former lover made to her throughout their relationship, including "le soleil en hiver et un arc-en-ciel" ("The sun in the winter and a rainbow"), "les notes de Mozart, pas des plats casses" ("The music of Mozart, not broken plates") and "ton coeur, ton sourire mais j'ai eu des grimaces" ("Your heart, your smiles, but I received grimaces."). And while the hook to the English version is "You Promised Me", the French-language version's hook is "Tu es foutu", which translates to something like "You are f****d/screwed" and which is markedly feistier.
Up-beat, funky, and with a smooth and thumping electro-swing beat, the record's instrumentation and clever production call to mind the discography of Parov Stelar or Caravan Palace, featuring motifs played by electro-swing staples like the double bass and the bandoneon, an American Latin accordion typically used within the tango genre. There's something about these choices, combined with Ingrid's smooth, almost listless voice, that seems to surpass the limitations of passing musical trends and suggests a sort of timelessness, a carefree vengeful energy that's as playable today as it was in 2001.
The release of "You Promised Me" garnered In-Grid nearly instant international acclaim; the track climbed both the dance and singles charts in many European countries, breaking into the top ten placement in twelve countries and reaching number one in Sweden, Hungary, and Greece. The song also received significant play in Australia and New Zealand, peaking at No.1 on the ARIA Dance Chart and No.7 on the ARIA Singles Chart. The record features a six-minute extended mix (highly recommended listening) and remixes by the Harlem Hustlers and Johnny Budz.
Two years after her debut single, In-Grid went on to release Rendez-vous, which featured the "You Promised Me," and her follow-up single "In-Tango," which was similarly produced by Larry Pignagnoli and Marco Soncini and released through ZYX Music. The album subsequently received significant play in Eastern Europe, earning platinum certifications in Poland and Russia.
While In-Grid went on to release several albums throughout the 2000s, none of her singles have achieved quite as much success as "You Promised Me," which, after over twenty years, remains a timeless electro-swing classic.