Dutch DJ and producer Maddix joined us at the Nexus Lounge Miami. He showed his experiences with Revealed Recordings, shared details about upcoming projects, and participated in our Take 5 series!
Pablo Rindt, known as Maddix, is a Dutch DJ and record producer whose Big Room and Progressive House tracks are staples at major electronic dance music (EDM) events. Drawing on the percussion influences of his youth, Maddix has been featured on releases from Spinnin', Armada, and Hardwell's Revealed Recordings. In addition, his music continues to receive significant airplay on streaming services and club stages.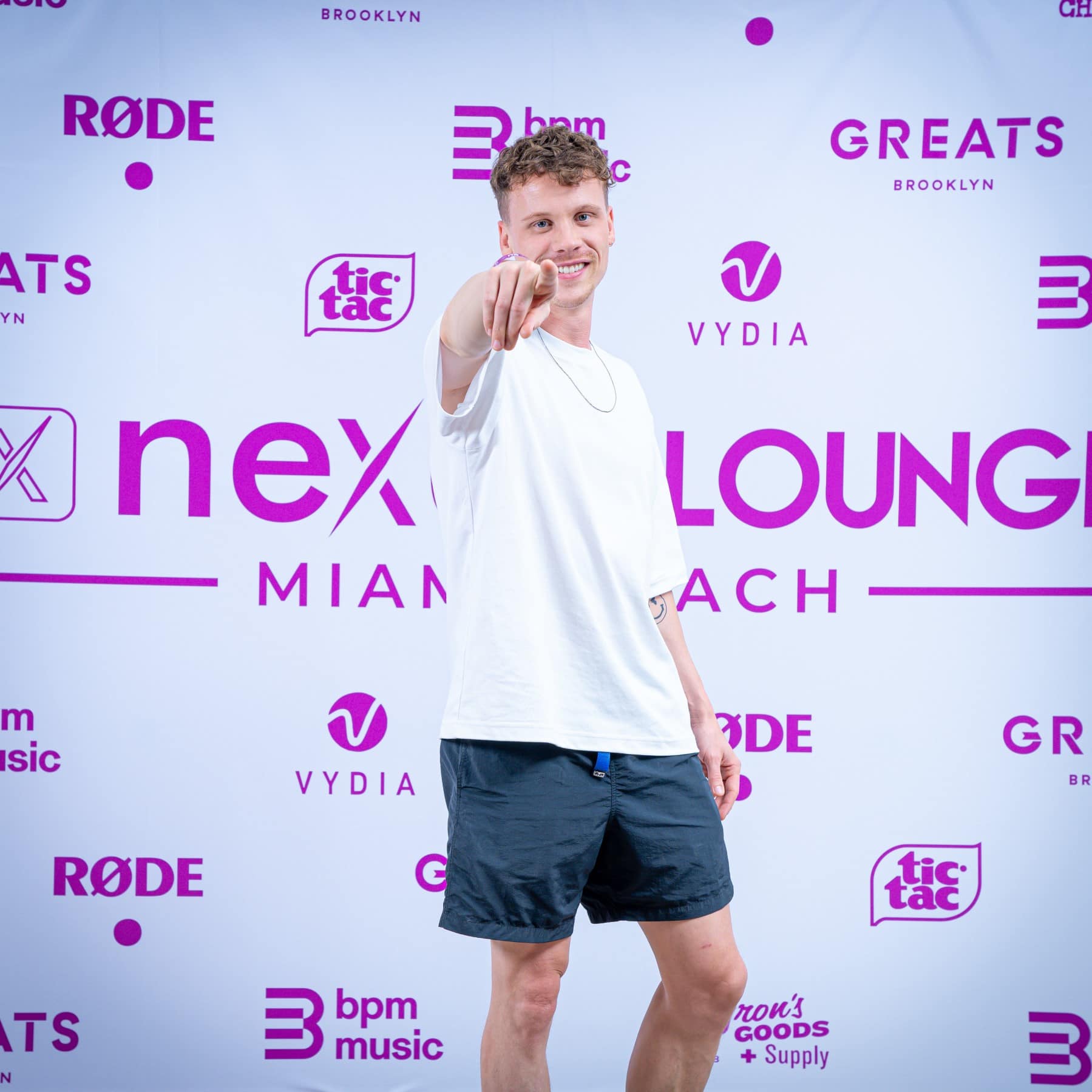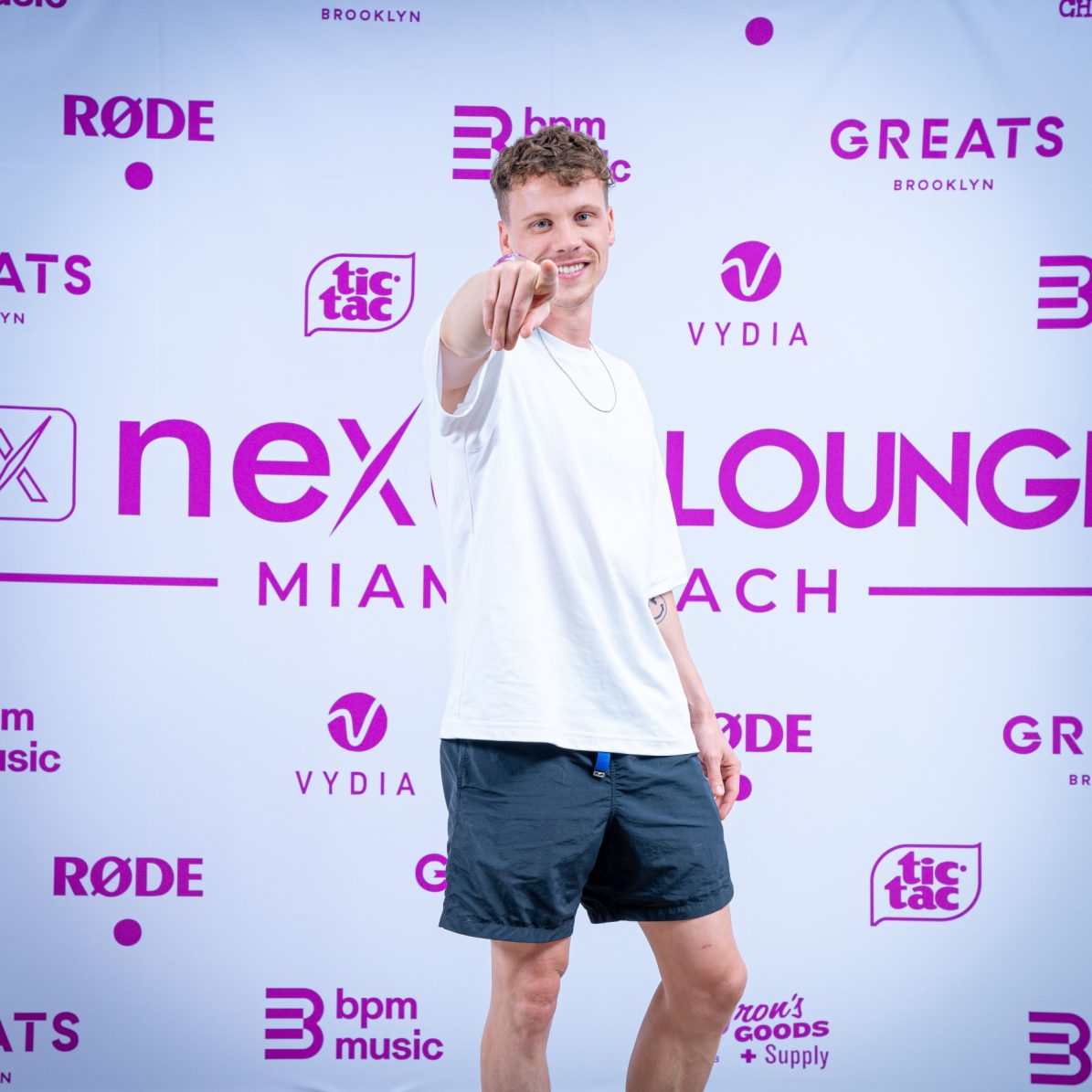 Maddix has spent the better part of 2021 honing his technique to remain the natural tribe leader. His unique blend of originality and cultural savvy helped him dominate the home market. His vibrant fusion of techno, trance, and the main room continues to set him apart as a promising new artist.
With the full support of all big names, ranging from Techno artists like Amelie Lens, HI-LO / Oliver Heldens, and UMEK to EDM and Trance artists like Hardwell, Dimitri Vegas & Like Mike, Tiesto, and Armin van Buuren, his sound is sending shockwaves through the electronic dance music community around the world.
Signed with Revealed Recordings, Maddix's music has amassed a following of roughly 4 million monthly Spotify listeners, and one can only say his music has been "game-changing."
Maddix recently performed during Miami Music Week, and while it was his debut Ultra set, he's no stranger to the rave scene, having been immersed in EDM from an early age. In recent years, the DJ's appearances at landmark festivals like Parookaville, World Club Dome, and Mysteryland have expanded his fan base into a genuinely worldwide community.
The DJ hinted that he has a lot of cool stuff coming up. "New music always, but I'm also going to launch my record label with Revealed. It will be called "Ecstatic," so there is a way for me also to support new artists, young artists in this specific big room techno sound." In addition, Maddix has a new song called "Acid," in collaboration with Hardwell, out on May 5th.
Maddix's music and reputation have long set the standard for and raised the stakes in electronic music. When asked his definition of success, he answered, "I love it. But it goes so fast, like everything is growing now. I'm super happy and thankful for the fans listening to the music. But yeah, it's just crazy."
To learn more about Maddix, including his thoughts on AI music, listen to our full interview below.