Dutch artist, DJ, and producer Mark Sixma is bringing out a significant new music project, and it's one that dance lovers won't want to miss! With a new sound and collaborations with Ørjan Nilsen and Hardwell, the next few months are set to be a wild ride.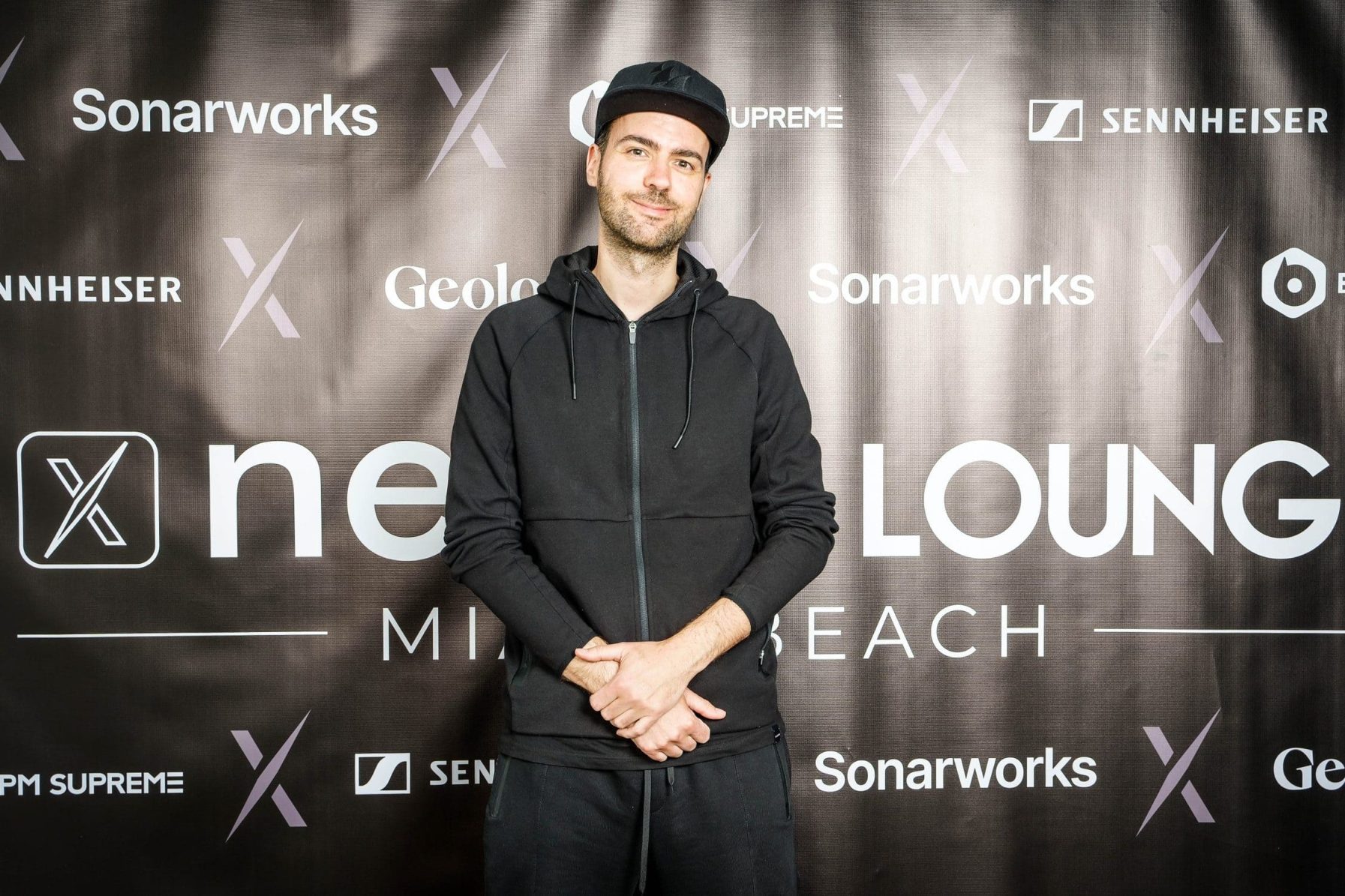 Here at Nexus Radio, we were only too excited to get in on the ground floor with an exclusive interview to learn all about the sound of Sixma.
If you're yet to discover the unforgettable music of Mark Sixma, then now is the perfect time to start listening. Born and raised in Breda – the Dutch Dance Capital that gave us the likes of Tiësto and Hardwell – Mark Sixma made his name with the passionate and powerful dance anthems that any good club thrives on.
In time he collaborated with the likes of KSHMR and Armin Van Buuren, and he's performed on some of the biggest stages in the world, including Ultra Music Festival, Creamfields, and TomorrowWorld, to name a few.
All this is to say that Mark Sixma's career has already well and indeed found its way to the global scene, but now his latest project may push him to another level.
In a recent Facebook post, Sixma announced that he would be "releasing some of the best music [he had] ever made over the next three months." The first track (titled "Decibels") dropped on Revealed Records the following Thursday, and sure enough, it was a complete departure from convention in all the best ways.
In our interview, Sixma expanded on this announcement declaring that there would, in fact, be a trilogy of new tracks released on Revealed Records.
But that's not the only exciting project Sixma has been working on. He says he's also still working hard on tracks for his collaboration with Ørjan Nilsen called Nilsix. Their first track together ("Anhedonia") was released earlier this year on Dreamstate, and according to Sixma, there are quite a few more tracks to come.
Of course, when we sit down with an artist, we also like to learn more about what they like to do when they're not on stage or in the studio. For Sixma, that can be a challenge, as he spends most of his life jetting off all over the world to this concert or that.
That being said, h still manages to find the time to sit down and relax here and there, playing Diablo 4 on the PS5. He also says he enjoys online multiplayer games such as Overwatch and Call Of Duty. Sometimes he even streams on Twitch.
But that's not to say that music doesn't form a large part of his downtime as well as his professional life. In fact, he even credited music with its ability to heal people and help them achieve better things.