The year is flying by, and for the world of EDM music, one of the biggest weeks of the calendar is fast approaching. Every year, during the last week of March, a vast international audience of EDM lovers flock to the beautiful coastal city of Miami, Florida, to watch some of the biggest names in the industry give some of the best performances you've ever heard.
Ever since its debut in 2011, Music Week has been growing year after year, all as part of the incredible build-up to Ultra Music Festival. The festival lasts for three days and hosts some of the most significant performances of the year to a packed audience of thousands. Today, we'll be taking a quick look at all things Miami Music Week and what you can expect in 2023!
And if you can think of an EDM artist, then they're probably performing somewhere in the city. From Plastik Funk to Dubdogz, Alan Walker to Adam Beyer, there are incredible names all over the city. And if you're looking to be star-struck, you might also get to see Idris Elba perform live. He'll be performing four times over the course of the week at:
●       Higher Ground Miami – Wednesday 22nd
●       Epic Pool Parties Day 2 – Thursday 23rd
●       All Gone Pete Tong – Friday 24th
●       Meduza – Saturday 25th
Of course, it's not all about the pool parties, and if you want to get into the spirit of Miami Music Week, then you'll want to find yourself a fantastic hotel. Fortunately, there are quite a few options, many of which are hosting their epic events.
Fancy a few nights at the Kimpton Surfcomber? Well, while you're there you'll be able to party in style every night from the 22nd to the 26th, all while enjoying the gorgeous oceanfront view. Alternatively, you could check out the South Beach Hotel for something more laid back but no less luxurious.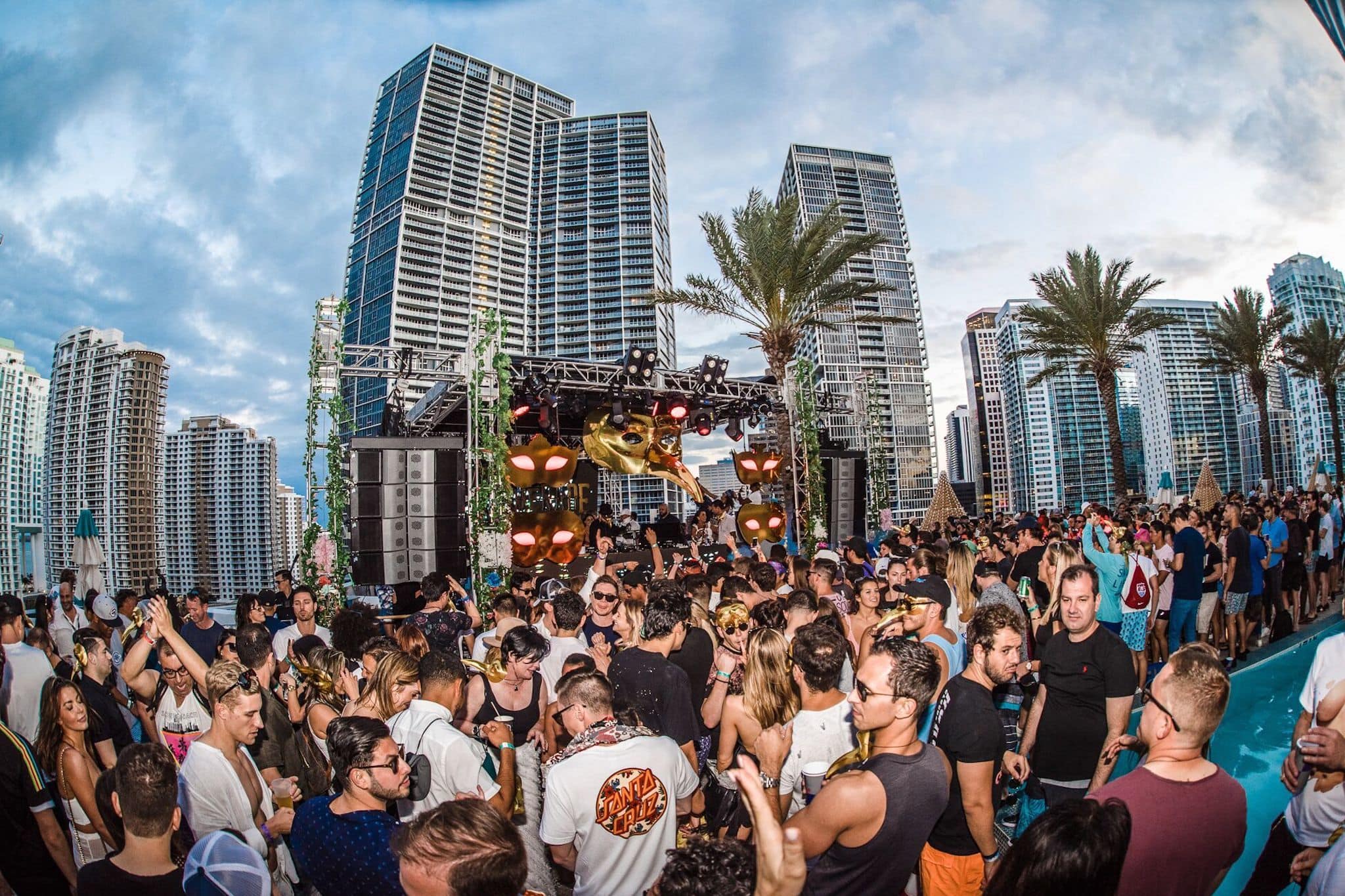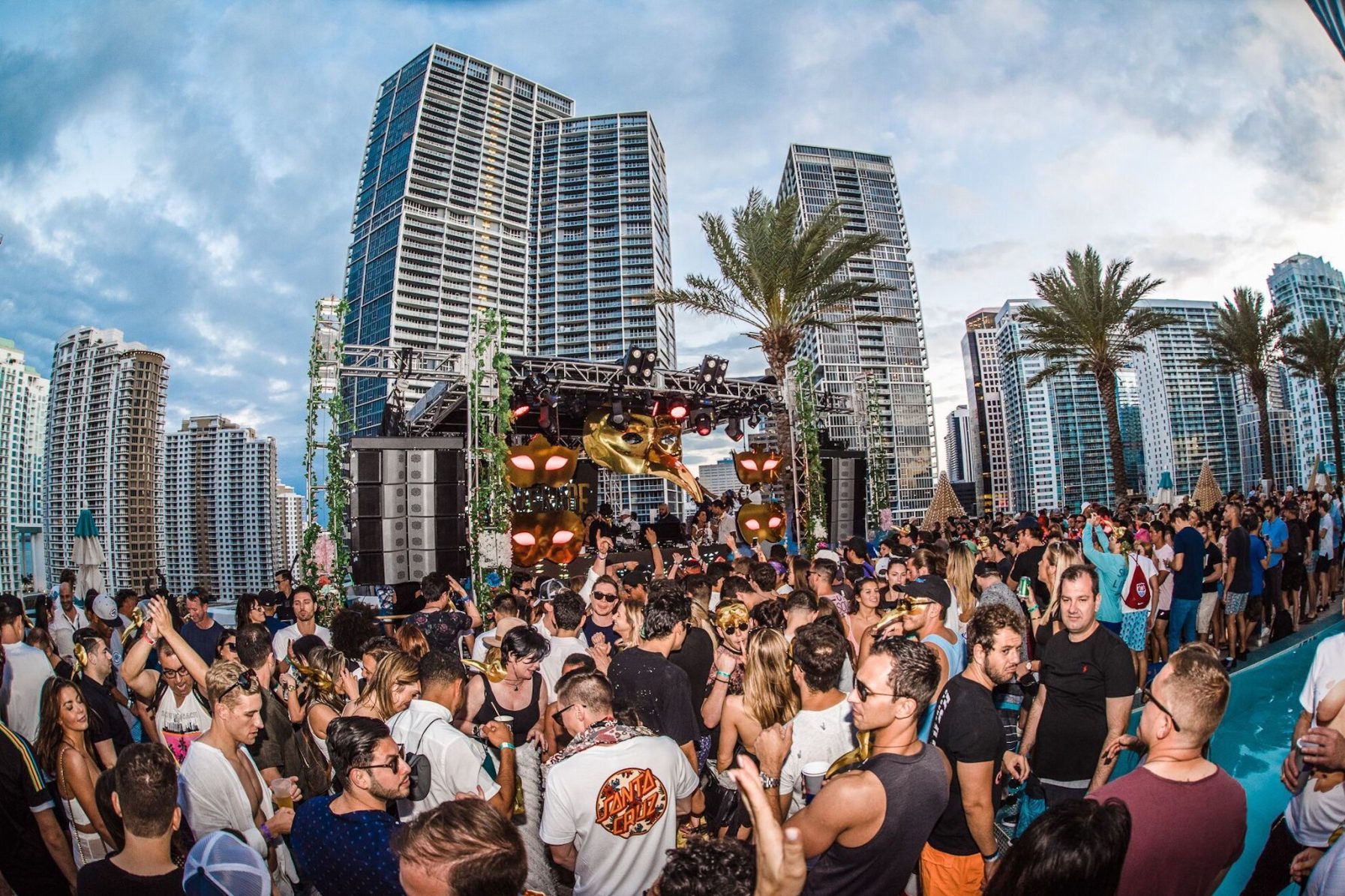 Of course, when all's said and done, Miami Music Week is all about the build-up to the festival itself – three days of music mania. To learn more about the lineup, check out our previous articles on phase 1 and phase 2 of announcements, but for now suffice it to say that Ultra 2023 will feature names like Armin Van Burin, Martin Garrix, and Tiësto, just to name a few.
If that doesn't get you excited, how about a performance from the legendary Swedish House Mafia, whose previous performances in 2013 and 2018 have gone down as historic moments both in the history of the band and the event? Will they be able to pull it off a third time?
For more information about Ultra Music Festival, Miami Music Week, and all things EDM, then make sure to keep following us at Nexus Radio as we cover all the major stories from the electronic music world!