Legendary dance internet radio station Nexus and One Magical Weekend (OMW), one of the largest annual LGBT celebrations of the year that takes place in the "happiest place on Earth", jointly announce the very first annual DJ competition for One Magical Weekend's Therapy Pool Party, taking place on Sunday, June 4th, 2017.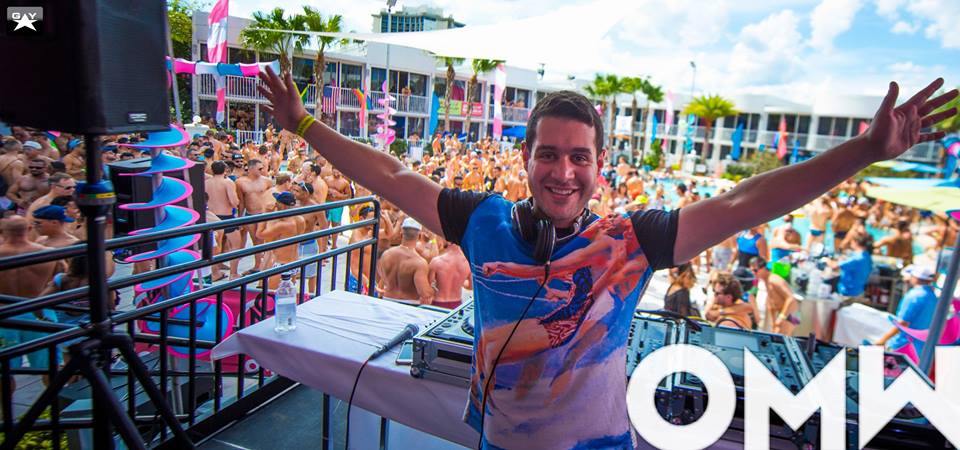 Nexus Radio's One Magical Weekend DJ competition will provide one lucky DJ; hotel, airfare and the chance to spin a three-hour live set during "One Magical Weekend" at Walt Disney World® Words at the B Resort & Spa in Lake Buena Visit, FL.
DJ contestants can enter by submitting a one-hour mix containing upbeat music and vocal tracks via the submission portal located at nexusradio.fm/omw.   The top four finalists with the most votes will advance to the final round who will be vetted by a panel from OMW and Nexus.  Voting for the contest begins on February 1, 2017, with fans being able to vote once per hour for their favorite DJ!
Last Year's (2016) Promotional Video
Over the past 25 years, OMW has grown from one event to nine major events with 16 DJ's and an afternoon-into-late-night schedule that begins on June 2, 2017. Far from the usual "Circuit" party, no other LGBT party in the world combines dance parties with the wonders of the Magic Kingdom. One Magical Weekend kicks off on Friday, June 2nd,  where hundreds of fans will converge on the sprawling zero-entry pool at the host hotel, B Resort & Spa.   General admission tickets are on sale now!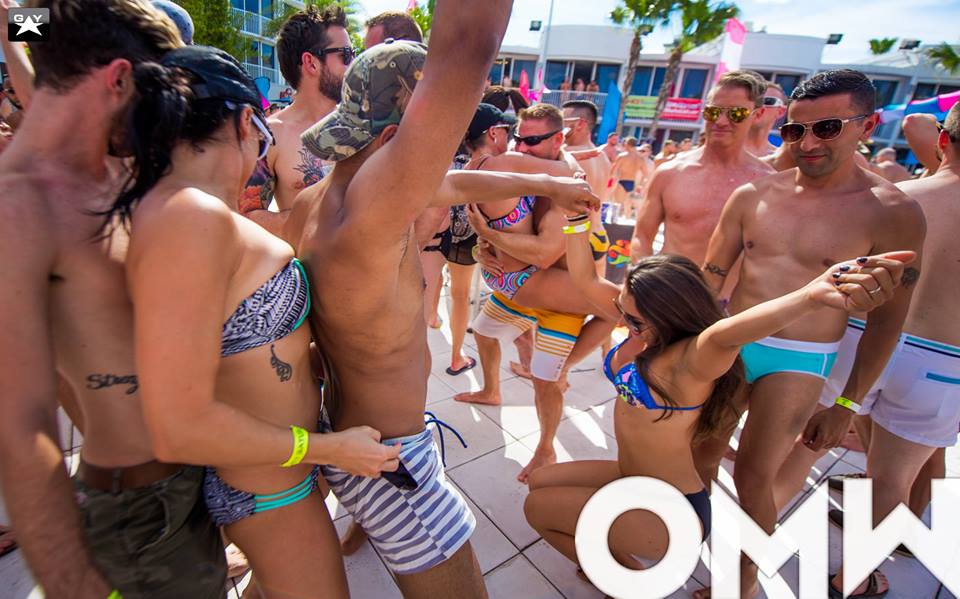 Nexus Radio has a long history of being a community portal for dance music lovers, DJ's and artists. Nexus supports all artists and DJ's that make dance music possible, not just festival headliners.  Nexus Radio's One Magical Weekend's DJ competition was created to celebrate the importance of DJ's and the GLBT community, to our genre, our station, and our fans.