In the pulsating heart of the global electronic music scene, Nexus Radio made waves as it proudly introduced the first-ever Level Awards—an avant-garde initiative designed to recognize and celebrate outstanding contributions within the vibrant tapestry of the worldwide dance music community. The prestigious awards were unveiled amidst the electrifying atmosphere of Nexus Lounge Amsterdam, a dynamic convergence coinciding with the renowned Amsterdam Dance Event (ADE).
The Level Awards, conceived as a manifestation of excellence and innovation in dance music, was a guiding beacon, spotlighting diverse talents and groundbreaking achievements propelling the industry forward.
In a conscious effort to shine a light on emerging talent, the awards unveiled the Future Talent Award, a commendation bestowed upon two promising students from the Abbey Road Institute Amsterdam. This unique approach acknowledged the industry's stalwarts and fostered a platform for nurturing and uplifting the next generation of dance music creators.
The inaugural celebration at Nexus Lounge Amsterdam was not merely an awards celebration but a testament to the power of unity and the steadfast pursuit of sonic excellence. By honoring both established legends and rising stars, the Level Awards established a precedent for an annual tradition to elevate and commemorate the luminaries of the dance music world.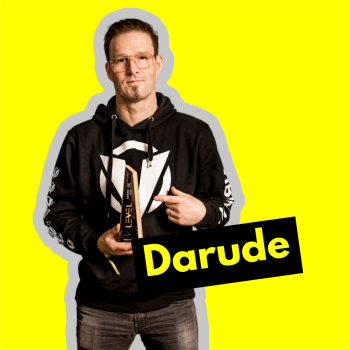 The 2023 Level Awards winners were extraordinary, embodying the spirit of innovation and dedication that defines the dance music community. The Legend Award, a symbol of enduring influence and contribution to the genre was rightfully presented to Darude—an artist whose impact on electronic music is nothing short of legendary.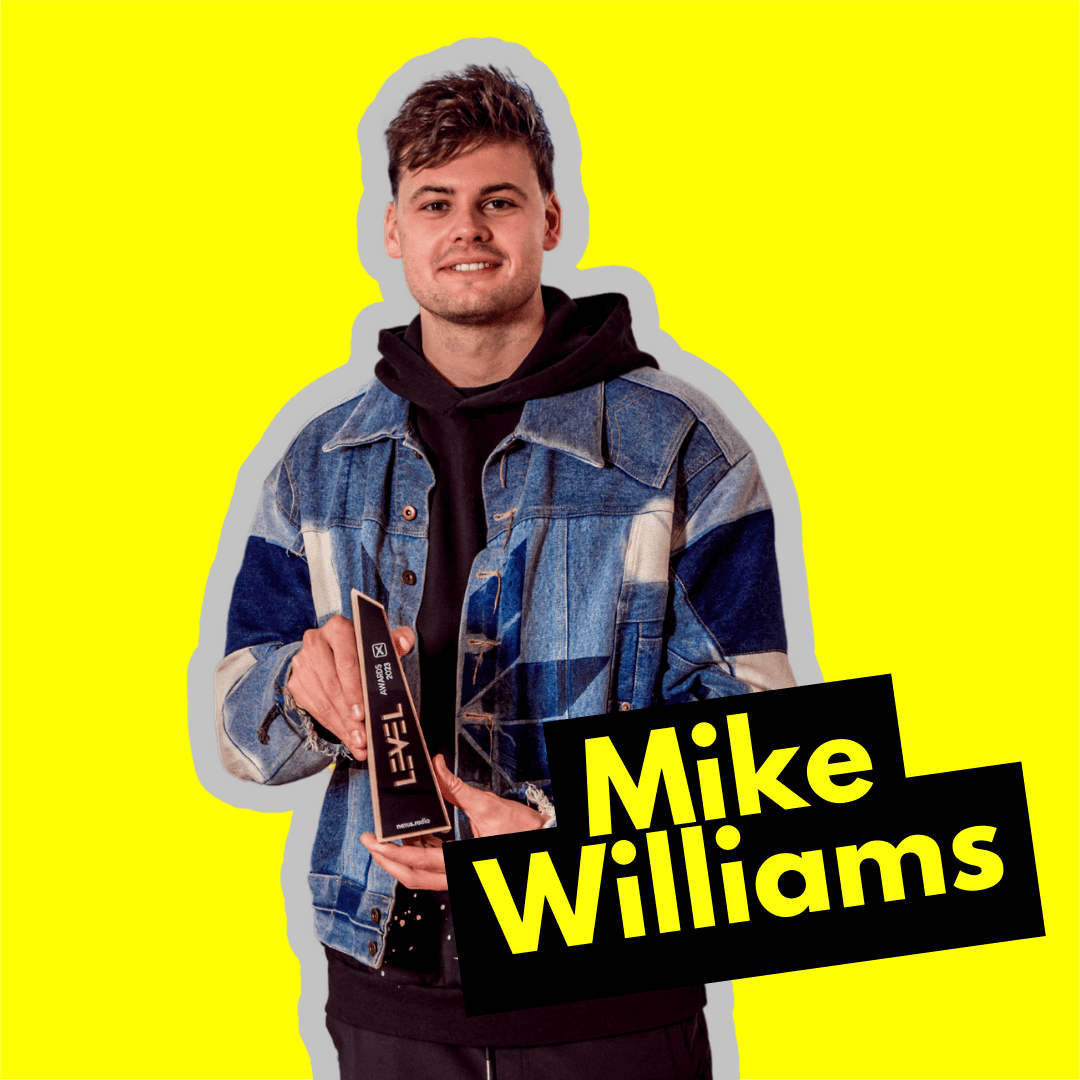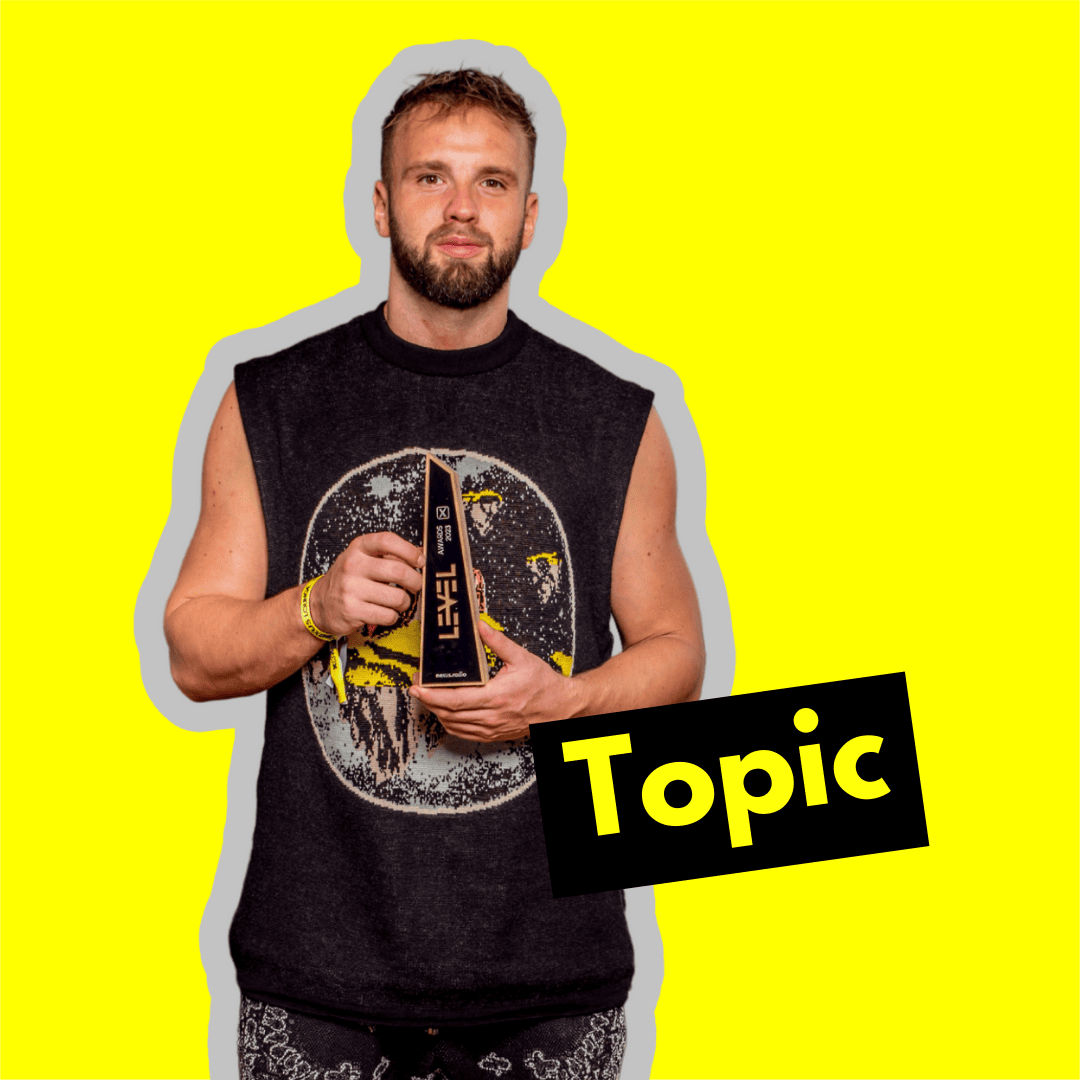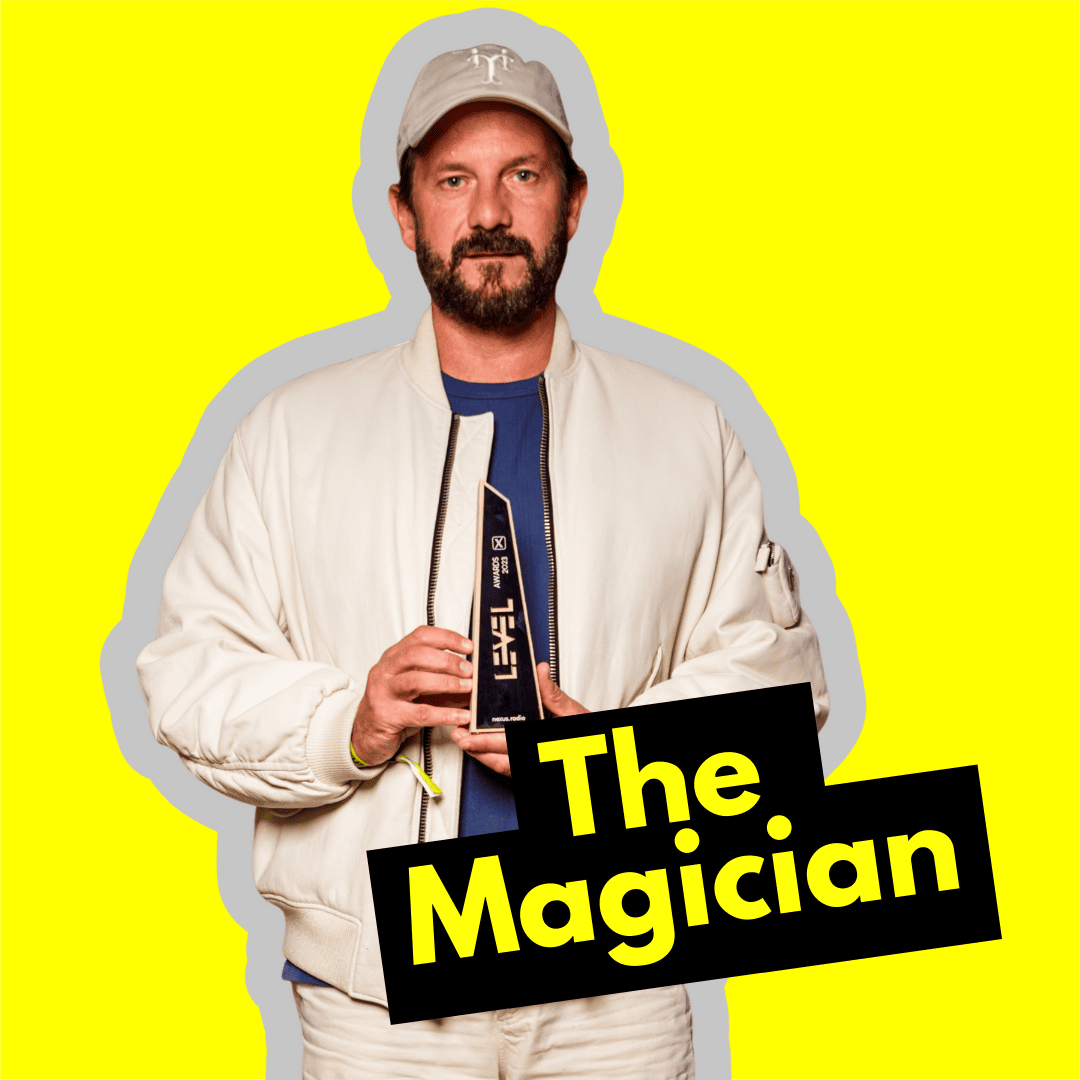 Adding to the prestigious lineup of honorees were the Icon Award Winners: Mike Williams, Topic, and The Magician. These artists, each in their unique way, have left an indelible mark on the dance music landscape, contributing to its evolution and shaping its future.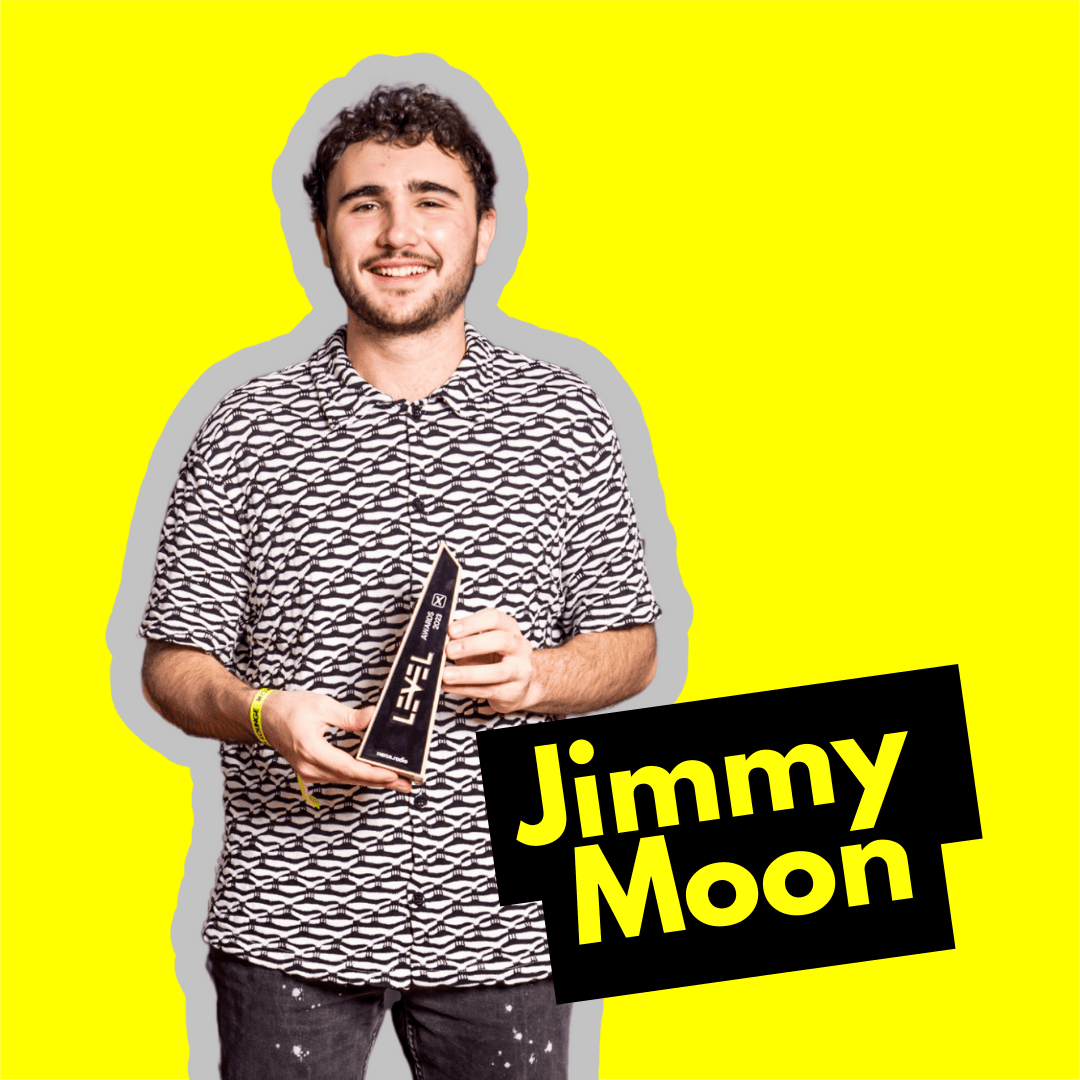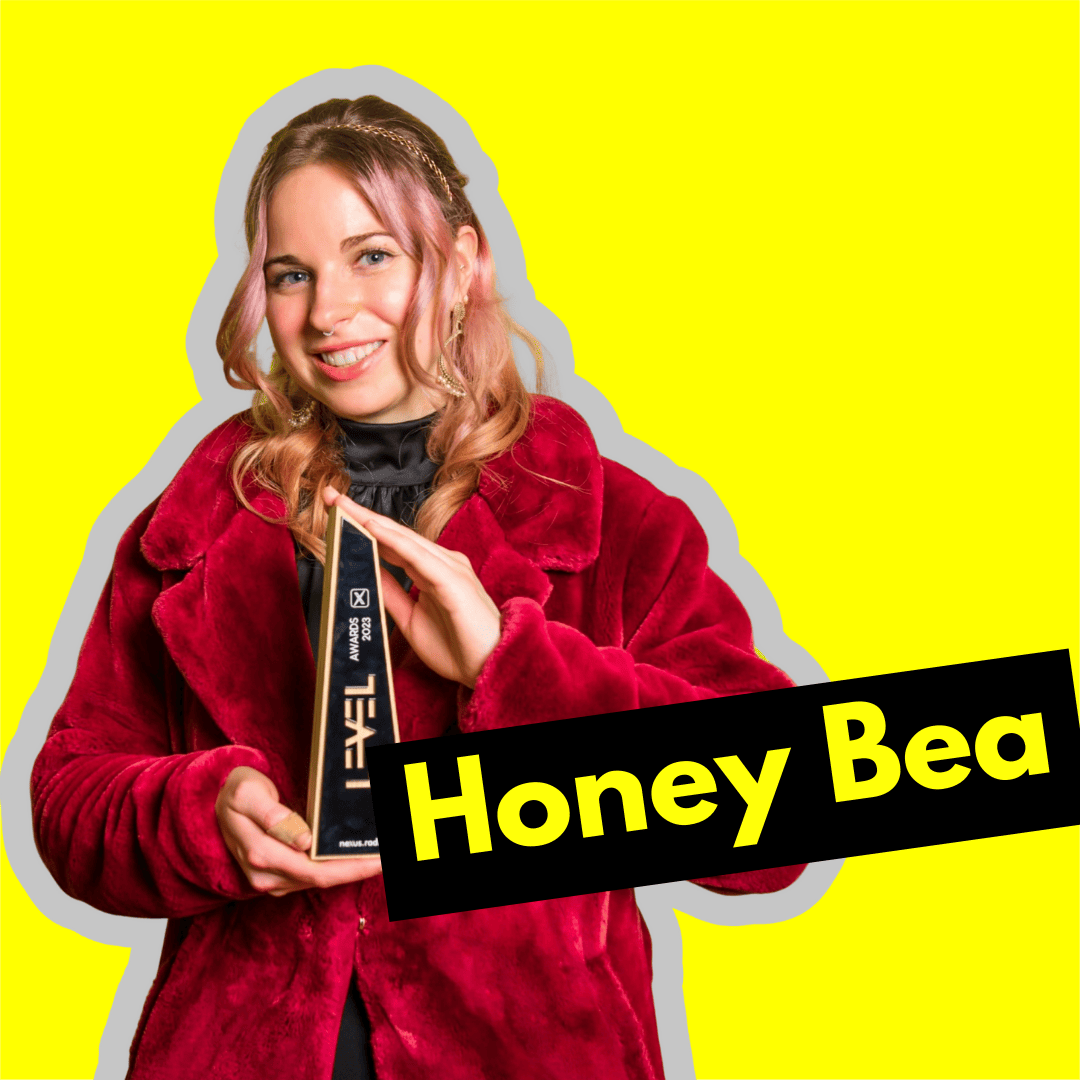 In a move that underlined Nexus Radio's commitment to fostering emerging talent, the Future Student Awards were presented to Jimmy Moon and the Runner-Up, Honey Bea, both from the Abbey Road Institute Amsterdam. This visionary initiative recognized the potential of these young talents and emphasized the importance of education and mentorship in sustaining the vibrancy of the dance music community.
The Nexus Lounge Amsterdam, adorned with the energy of celebration and camaraderie, became the stage for this historic moment—a moment that marked the beginning of an annual tradition set to define and elevate the dance music experience. With its inaugural edition, the Level Awards succeeded in acknowledging the present luminaries and laying the groundwork for a harmonious future where innovation and excellence continue to resonate through the beats and melodies of the global dance music community.