Novodor joined us at the BPM pop-up studio at the Nexus Lounge in Miami to answer some questions and tell us what's coming up next in his career.
Acting as an artist, producer, and DJ, Adam Novodor, better known as just NOVODOR in the music world, has been in electronic dance music for more than thirteen years. A former part of the duo Bee's Knees, NOVODOR has had his hands in the work of many significant projects. He worked with NBA Youngboy to produce Left Hand Right Hand, wrote and produced R.LUM.R. and VINDATA's Emotions, and co-wrote Higher Ground by ODESZA, which was nominated for Best Electronic Album at the 2018 Grammys. When it comes to genres, NOVODOR does not discriminate. He's produced for successful artists and has released a slew of successful singles himself.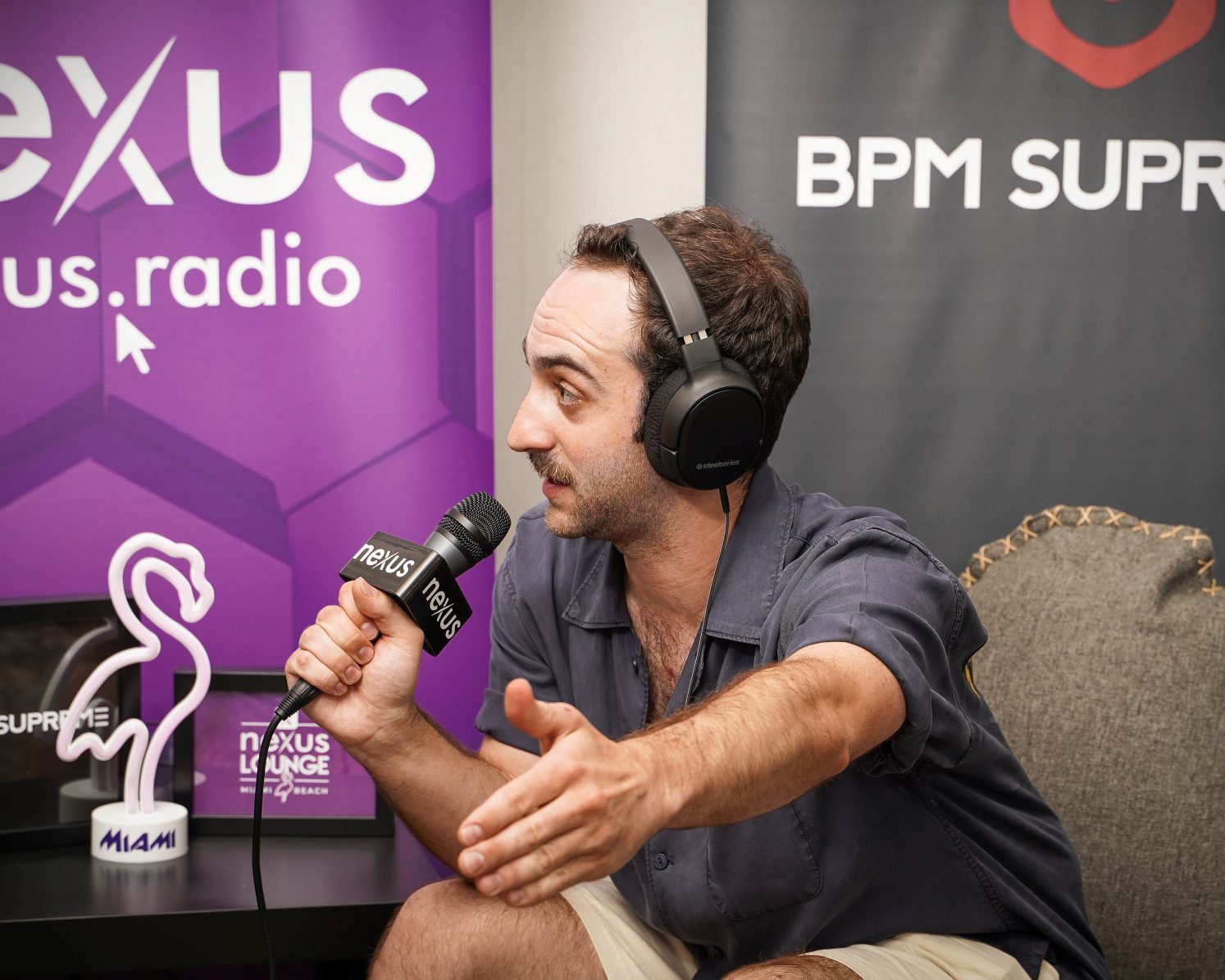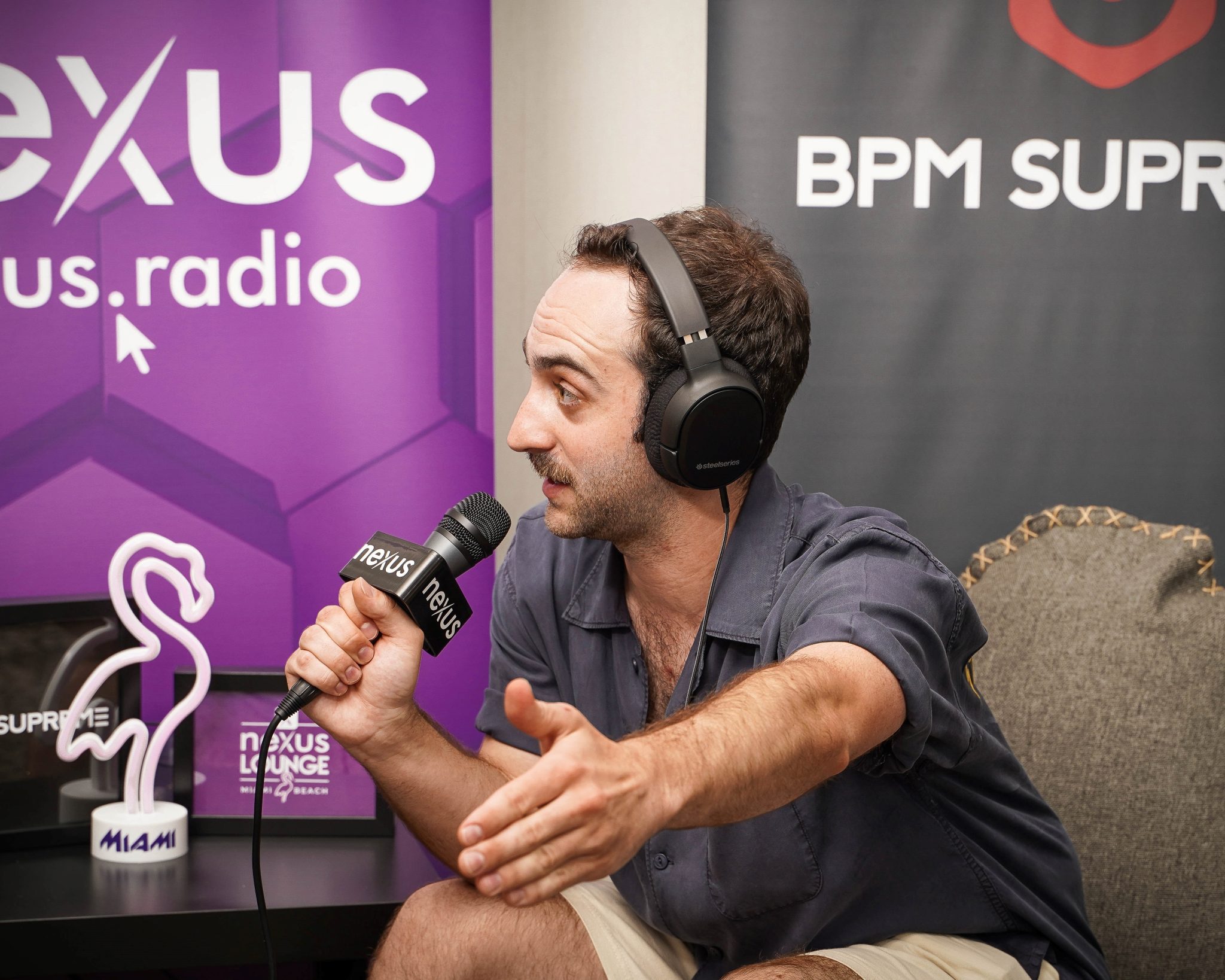 NOVODOR utilizes record pools like BPM Supreme for inspiration when preparing his sets. Aside from that, he typically plays about 50-60% of his music, utilizing exclusive edits or unreleased remixes. As an open format DJ, the young artist is there for the crowd and will play what they want him to play. "And if I have to play the macarena, I'll play the macarena or YMCA. I'll do whatever I need to do." He is truly the people's DJ.
Aside from being a wildly successful DJ, NOVODOR recently broke into the scene, releasing his debut EP called "Open the Novodor," which includes a four-part music video series. He also has a brand new single within the next few months. After that, the sky's the limit for Adam Novodor, but it hasn't always been easy. When asked about the worst professional decision, he was open and honest.
Luckily, NOVODOR now seems to be thriving in his musical career.
You can listen to the full interview here to learn more about NOVODOR, including why he loves fortune cookies so much.