Sophie Ellis-Bextor is a pop singer-songwriter and model from London. She rose into the public view in the late 90s as the lead singer of the indie band The audience. In 2000, she started making
music
under her name. Her first work added vocals to Spiller's track 'Groovejet (If This Ain't Love),' which achieved number one on the UK charts. In 2001, she secured her position in the UK pop scene with her debut album Read My Lips.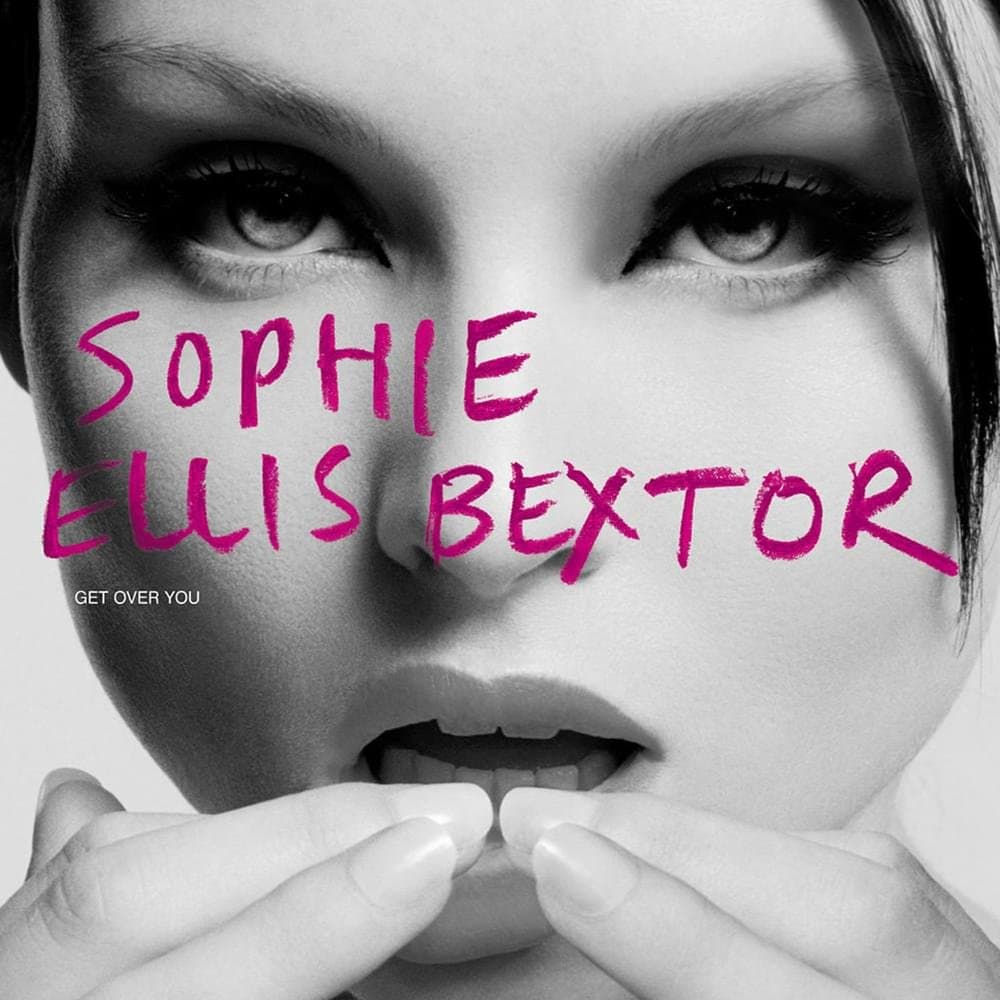 When Read My Lips was reissued in 2002, it included a new standout track: 'Get Over You.' 'Get Over You' fitted perfectly into the pop scene of early-2000s England. It is a sparkling track with house influences, funky bass lines, and one of the catchiest choruses of its time. The chorus drives from line to line without any breaks. The repeat of the phrase "Mr. Know It All" clarifies what kind of character Sophie Ellis-Bextor is getting over.
'Get Over You' is shaped by a superb vocal performance by Sophie Ellis-Bextor. It is an exciting performance as the artist does not attempt to hide her London accent. The London accent was a key feature of women's vocals in British pop music in the early 2000s. Although her style is sonically different, it positions Sophie Ellis-Bextor amongst artists like Lily Allen, Kate Nash, and Amy Winehouse.
The track was released individually in most countries, but in the UK, things were different. Sophie Ellis-Bextor decided to release it as a double single alongside another track from Read My Lips: 'Move This Mountain.' The release also featured an acoustic version of 'Live It Up' for its B-side. The singer-songwriter's work earned her some chart success, reaching number 3 in the UK charts.
As brilliant as 'Get Over You' is, it has ultimately been overshadowed by the astounding success of 'Murder on the Dancefloor,' another track off of Read My Lips. 'Murder on the Dancefloor' reached number 2 on the UK Singles Chart and stayed in the top 40 for an impressive 23 weeks. The DJs loved it as much as the fans did, and it has been reported that the track was the most played track on the radio in 2002. The track was not only successful when it was first released, but it remains prevalent. 'Murder on the Dancefloor' has achieved over 100 million streams on Spotify.
Following the success of Read My Lips, 'Get Over You,' and 'Murder on the Dancefloor', Sophie Ellis-Bextor continues to make
music
to this day. Most recently, she created 'While You're Still Young' alongside The Feeling for the film's soundtrack. Everybody is Talking About Jamie.
To most people, Sophie Ellis-Bextor will be remembered for 'Murder on the Dancefloor.' But for people that reflect the release of Read my Lips, 'Get Over You' will always be the track that defines Sophie Ellis-Bextor. It is a house classic and a definitive work of the
London
pop scene of the early 2000s. If you want to hear more from Sophie Ellis-Bextor, tune into
Nexus
Radio, where you can listen to her classic tracks and her most recent releases.