We got the chance to interview one of the promising artists in dance music, Romi Lux, at the BPM Supreme pop-up studio during the Nexus Lounge in Miami. She answered questions from our Take-5 series and gave us some insight into her experience in the music industry.
Romi Lux, a DJ, and producer based in Miami, Florida, was born and raised in Prague, Czech Republic. She is known for her musical talent, energy, and style. With over 150 events a year, she garnered audiences from all over the world, with residencies ranging from Miami to Europe. Romi Lux has also performed globally, including Miami, Las Vegas, New York, Chicago, Prague, Ibiza, Croatia, the Bahamas, and Amsterdam. She also sets the dance floor ablaze at annual festivals like Miami Music Week, Art Basel, and Amsterdam Dance Event.
In addition to dominating the stage at nightclubs, Romi Lux performs at world-class fashion, art, and music events for many clients.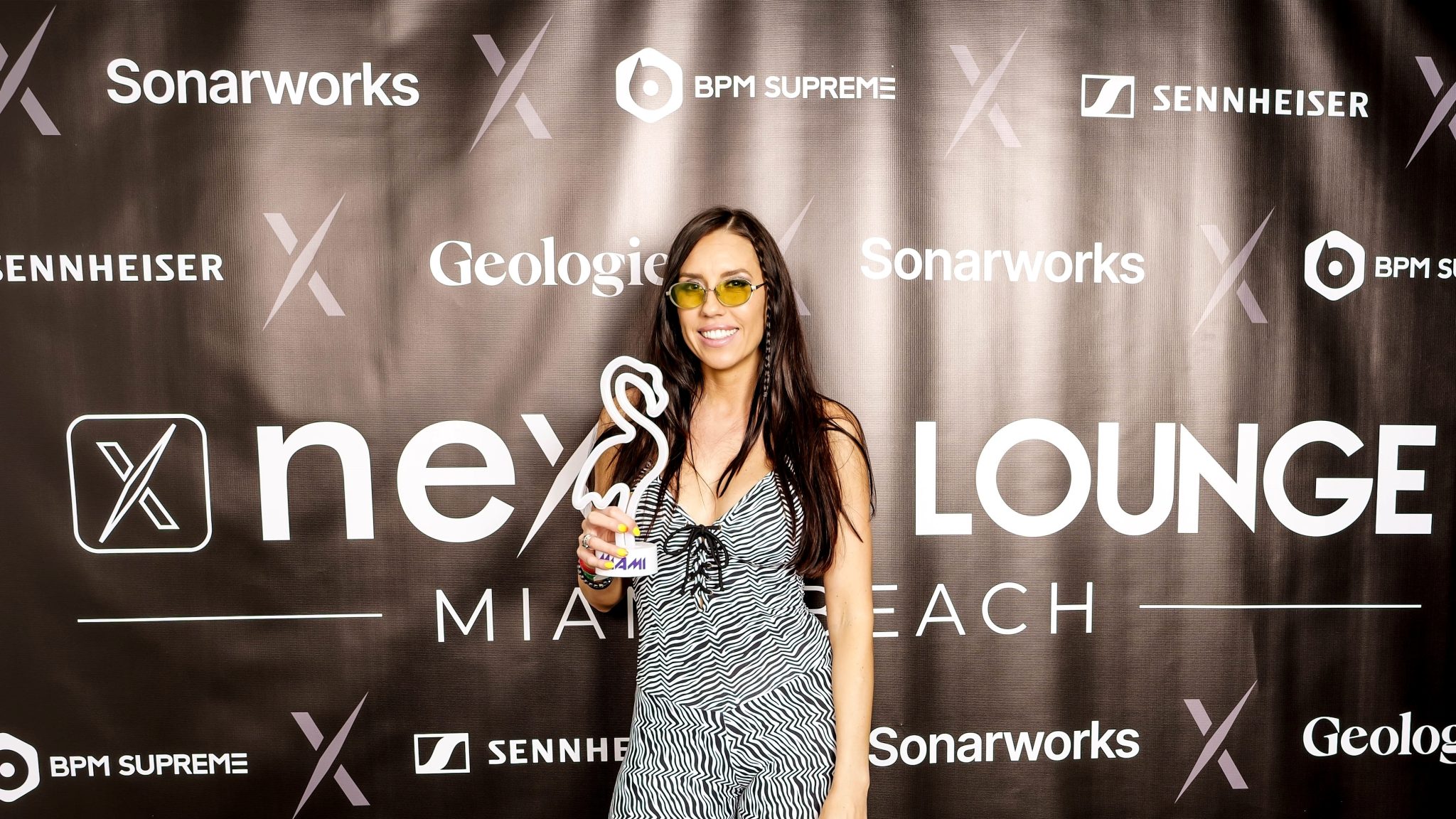 Every set is unique, thanks to her musical expertise and selection. Her style comes from an electronic dance and house music influence, but she can play any open format party owing to her broad music knowledge and hip-hop background. She observes her audience while experimenting with various rhythm combinations to ensure that each event is sonically distinct. She already shared the stage alongside Steve Aoki, Throttle, CID, Jeremih, Kesha, Iggy Azalea, Chic, and others.
Romi Lux debuted on Championship Music with 2020's "Set On You," and she is again igniting the club scene with her new single. "Let You Go" was written during the pandemic, which has a darker tone. At the time, she listened to a few melodic house and techno, where she got the idea for the track. With thrilling arpeggios, deep grooves, and a peak-time vibe, "Let You Go" is the only reason you need to go crazy on the dance floor.
We continue our Take 5 series by learning more about Romi Lux. We asked her what it takes to have a hit record, and her response is straightforward: you can never predict a hit.
She also believes that music must speak for itself. Although lyrics and vocals can be beneficial, it is all about suitable instrumentation.
In her spare time, she spends it between performances producing music and hosting her monthly mix show, Sundance Sessions. She has several original tracks and remixes that peaked in the Top 10 on Beatport and are backed by notable artists. Her ambition shows no signs of slowing down, and the years ahead look promising.
To know more about Romi Lux, including the lesson she had to learn in life the hard way, listen to our full interview below: