Remixing and sampling are an essential part of creating electronic music. The genre is defined by the way it recycles and rejuvenates past material and that a producer is only as good as their ability to reimagine that which already exists into something new and innovative. It's all very postmodern, and one of the reasons why I gravitate so much to electronica.
With that said, welcome to a new series on Nexus Radio I'm calling SIDE BY SIDE. I'm dedicating this series to breaking down today's hits by taking a closer look at the originals that inspired them in the first place—because, while a hit track today might seem wholly original, there's usually a secret sample or reference hiding in there begging to be named and rediscovered.
First up on our list is none other than South Korean DJ Peggy Gou's "(It Goes Like) Na Na Na," having recently attained Tik Tok virality and dubbed by some as the song of the summer, and which samples ATB's 1998 hit "9PM (Till I Come)".
Hailing from Germany, trance producer ATB debuted in 1999 with his album Movin' Melodies, released on Kontor and Radikal records and featuring the hit 1998 single "9PM (Till I Come)". This song—which went to No. 1 on the UK Singles Chart and which has probably gone on to be ATB's most recognizable hit—was co-written by ATB, Angel Ferrerons, Julio Posadas, and Yolanda Rivera, the latter of whom would also feature on the song as it's lead vocalist.
Listening to this track, you'll quickly pick up on the pipe organ hook, created on guitar and central to "9PM" 's mix. Suggesting a kind of laziness through its oscillating pitch, the sound was so popular that ATB re-used it for "Don't Stop," another collaboration with Yolanda Rivera for the same album.
Fast-forward twenty-five years or so to the release of Peggy Gou's "(It Goes Like) Na Na Na," which erupted on Tik Tok just a few weeks ago and which has been on constant repeat throughout the summer. This isn't the first hit for South Korea's queen of the house, but it's her biggest.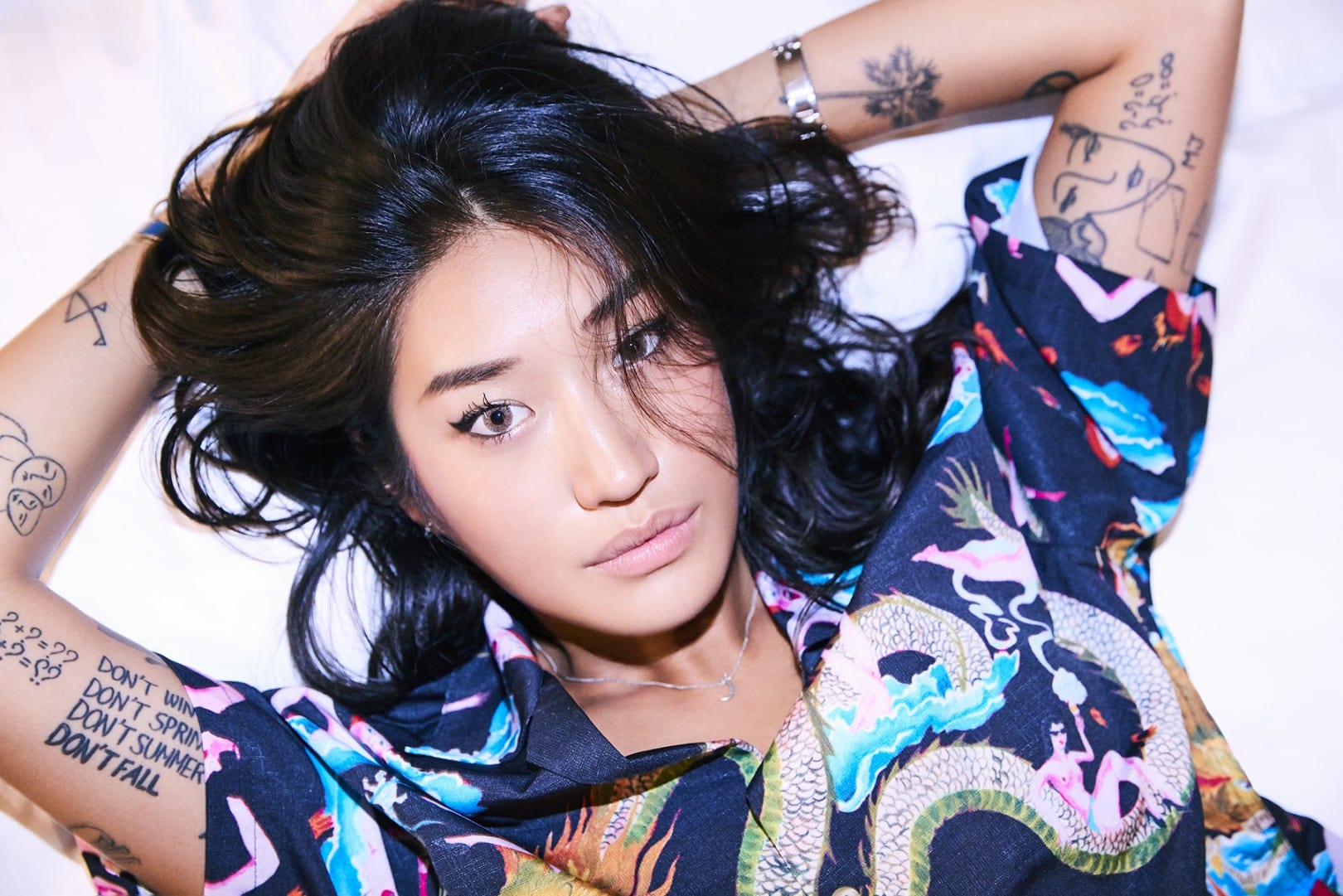 "(It Goes Like) Na Na Na" features several hit-making elements—the quasi-Eurodance beat, the piano synth pattern in the chorus, and of course, the track's infectious lyrics—but most interesting to me was the pipe organ melody, which gracefully comes in and out of the mix. The sort of listlessness that this melody encapsulates goes perfectly with the relaxed summer vibe of "Na Na Na" and only further serves to underscore the track's laissez-faire mood. 
"(It Goes Like) Na Na Na" is just the latest example of sampling being used to amplify a track's listenability while simultaneously platforming an older (but timeless) hit. 
To keep up to date with all things electronic music, including exclusive coverage of some of the genre's biggest festivals and more editions of "SIDE BY SIDE," make sure to check back here at Nexus Radio. If you've got ideas for future subjects of this series, feel free to DM me @stefanvidovic_, and remember to follow us on Instagram @nexusradiodance.