Interview with Sigala.
English DJ and record producer Bruce Fielder more commonly known as Sigala is a rising star in the post-EDM world. He first broke out in 2015 with the smash hit single Easy Love, a "hooky" sample of The Jackson 5 classic track "ABC."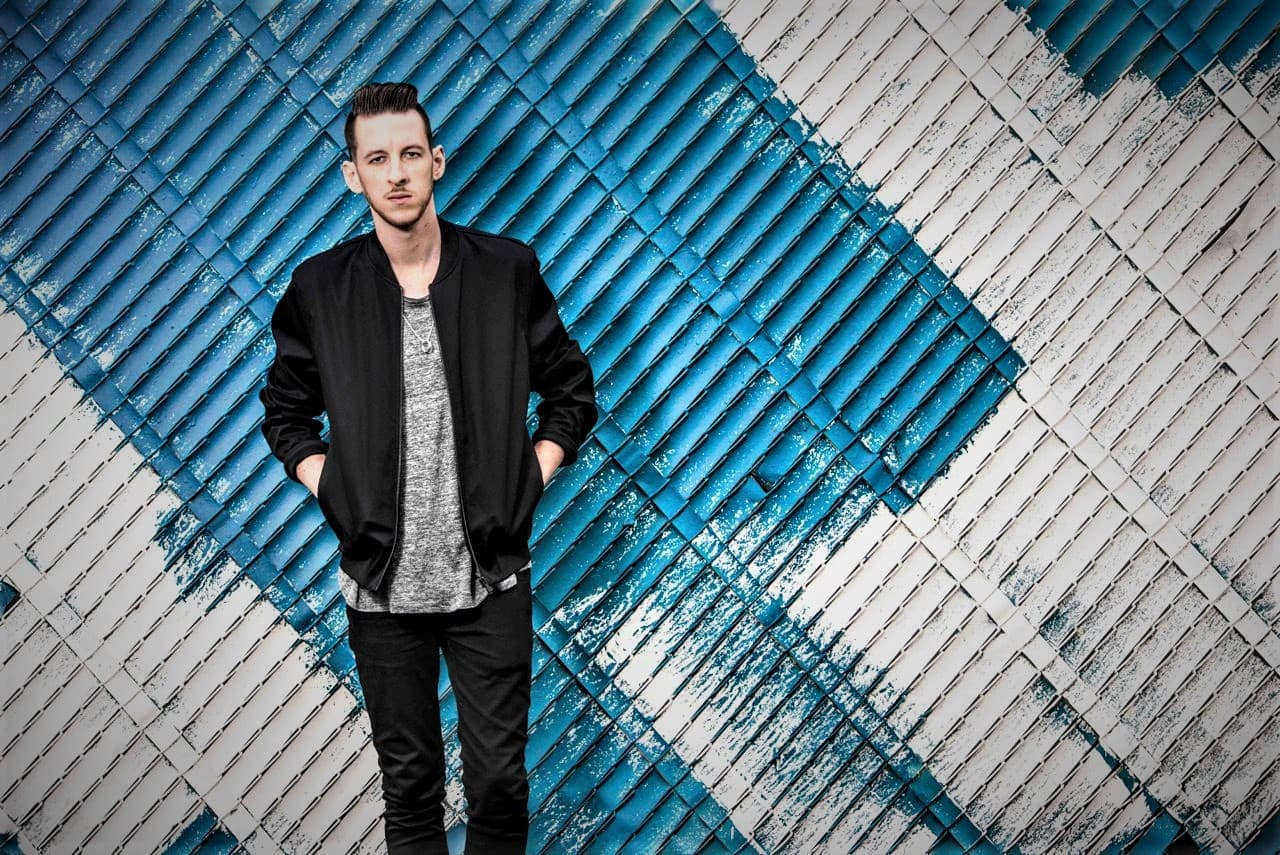 Sigala has continued building his momentum with a string of colossal hits (and Nexus Radio favorites) like Sweet Lovin', Only One, Say You Do, Came Here For Love, Lullaby and more recently, his massive new record featuring Ella Eyre, Megan Trainor and French Montana called Just Got Paid.
This is his moment.
Sigala announced his debut album Brighter Days and his worldwide concert-tour which spanned Europe, Asia, and the Americas back in 2018, but this is his moment. We tracked the mystifying lad in Amsterdam for a quick chat about his tour kickoff and so much more.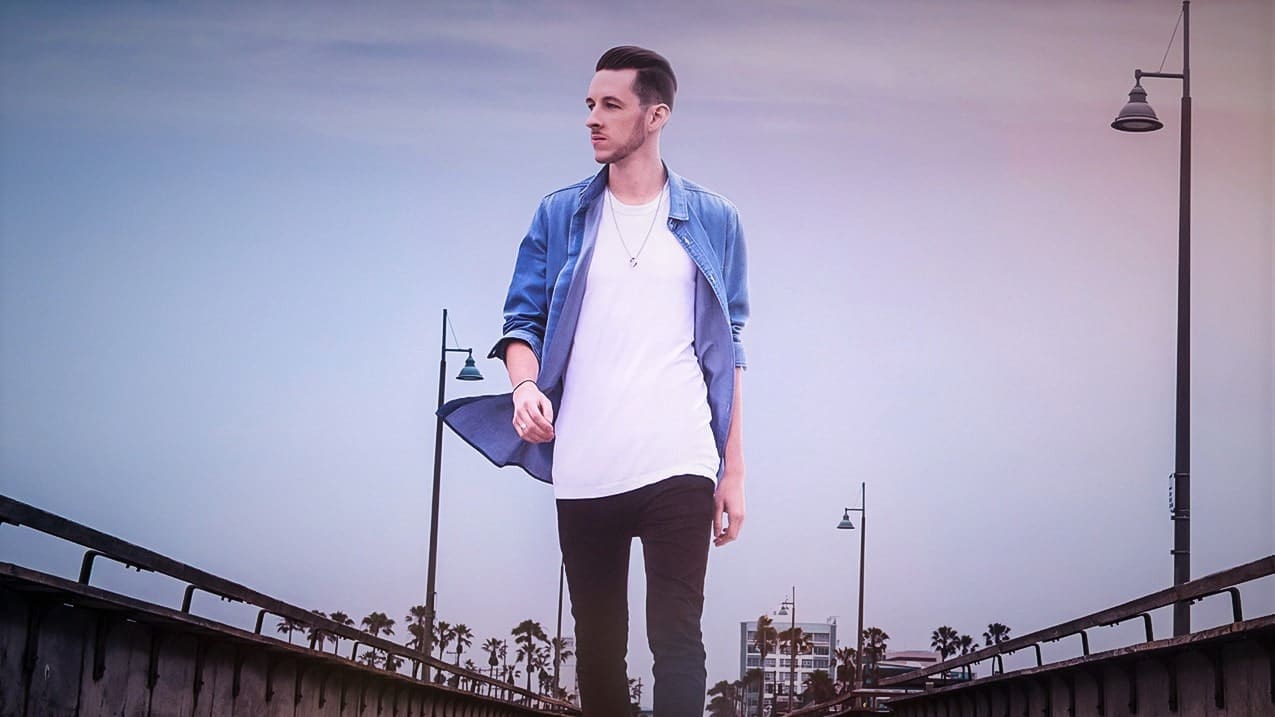 "This tour is going to be more live elements. We've got singers, a drummer, and guitars. I'm going to be playing keyboards; it's kind of a DJ-band hybrid."

Sigala
He's Definitely a Cicada.
Before we burrowed deeper into his music (pun intended) and his upcoming projects, we had to take a step back and ask Bruce about his interesting choice for DJ alias.
Ron: I want to go back to the beginning with you. First, I looked up "Sigala" and it means either Cicada- cockroach or a Cicada Grasshopper, or a person who's obsessed with Japanese Anime. For you, which is it?

Sigala: [Laughs] Really! Um, I'm definitely a cockroach.
Ron: Well, this isn't just any cricket, this cricket burrows underground for thirteen years and then comes out.

Sigala: That's exactly me! You couldn't have described my personality any better. I come out with a new song, and you know, I burrow in the studio for two months and then I come out and I'm like 'here you go guys, here is the next song.'

Ron: We've been enjoying the stream of new songs, when you first created Easy Love, were you picturing an album project? Or was it just a single project?

Sigala: It was very much just a single project at the time. Easy Love did better than I had ever imagined. That song was initially just (pause), kind of, (pause) I don't know- I didn't know what to expect, to be honest! I had just signed a small deal and the label really believed in me, and they worked really hard, and the song kind of proved to be a bit of a smash.

Ever since then, I've just carried on with the singles because it seemed to really be working, but I got to the point where I have so many songs and all these other songs which were never going to be heard otherwise, and lots of people on social media were always asking me for an album. So it was a really fun process and it's almost like a nice thing for me to say 'I've done my first album now and it feels great!'
Sigala answers more of our burning questions like; What it was like working with Superstar Kylie Minogue, and which artist he would like to work with post-Kylie; Which Lullabies his mom sang to him as a child; The last thing that made him really happy; If he likes ketchup on his eggs, and that's not even the TAKE 5 part of this interview.
Listen to the full audio interview below and get to know the real Sigala!
Sigala featuring Megan Trainor, Ella Eyre and French Montana Just Got Paid is now available for streaming world-wide!
The Audio Interview.