Sigrid, the 21 year old rising pop star from Norway, recently revealed who her major collaborators are for her new single, 'High Five,' including a name who's worked with Dua Lipa in the past. Official Charts reported that "Annie Christensen, the senior A&R manager at Sigrid's record label Island has been speaking with Music Week about the rising pop star's upcoming projects, including the already-announced Raw EP, and her debut studio album."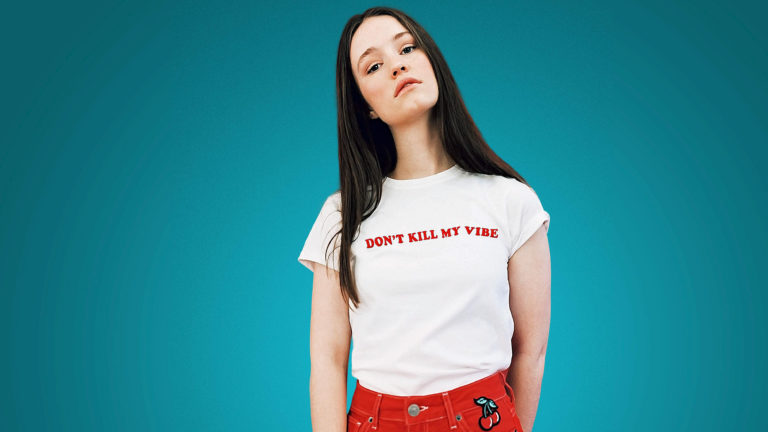 Christensen explained that Sigrid has a core group of writers that she's been working with on her upcoming music. "I have a very strong working relationship with Martin Sjølie, who co-wrote 'Don't Kill My Vibe,' 'Strangers,' 'Fake Friends,' and the upcoming single 'High Five," explained Christensen.
"Emily Warren is also a co-writer on 'High Five,' she's probably best known now for [Dua Lipa's] 'New Rules.' Then there's another writer/producer, Odd Martin [Skålnes], who Sigrid has known for a long time. They've been delivering as a core group, and I don't see any reason to break that at the moment." Warren has also written hits for Little Mix, Charli XCX, and The Chainsmokers.
The new EP, 'Raw,' is scheduled to be released on May 11, but we'll have to wait and see when Sigrid's debut album will make a public appearance. The young singer recently won the BBC Music Sound of 2018 award, so we should expect big things from her this year and into the future!