It's tough to find a song on the radio that doesn't have any electronic music components. There is essentially an electronic music genre for everyone, from dance and techno to hardstyle and trap. Techno is a dance and electronic music form that stresses rhythm and uses recent music production and technological developments. But why do some people hate it?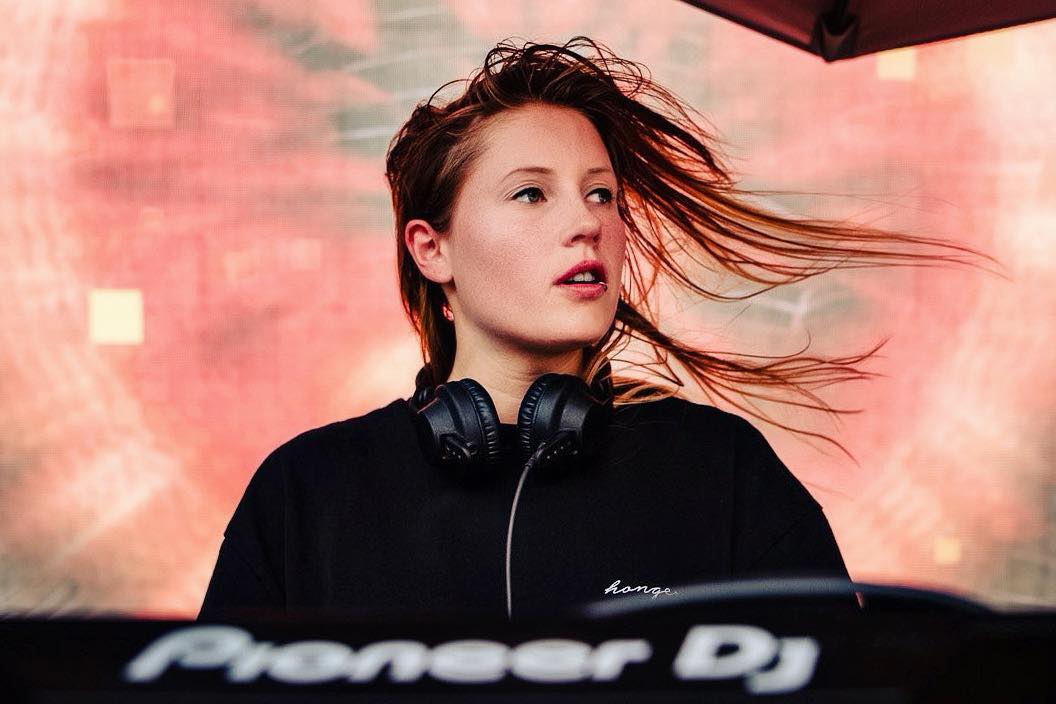 Techno Artist: Charlotte de Witte
The perception of electronic music as nails scraping along a blackboard with a beat may arise, but until recently, no one knew why. It turns out that this is because electronic beats are too perfect. According to a recent article published in the journal Public Library of Science One, we favor what is known as long-range correlated fluctuations in beats. In actuality, it's in our nature to enjoy musical imperfections.
Others may argue that techno has come to be described as a cheap, dispersed, and uncoordinated collection of sounds. They might also say that techno is characterized by sporadic "bass-drops" and completely immovable, random lyrics instead of meaningful ones and carefully crafted melodies.
Lastly, naysayers claim that the techno's rapid pulse kills brain cells and that it won't only damage your hearing but will also affect your brain.
Alright, first off, there is no doubt that techno music cannot kill brain cells. According to science, brain cells can perish for only these reasons: none mention the word "music," as they are more focused on illnesses, injuries, brain trauma, and the things that happen inside our skulls. That means you won't have to worry about the calming repetition of techno music having any adverse effects on your neurons as long as you don't make a habit of banging your head against the wall while listening to it.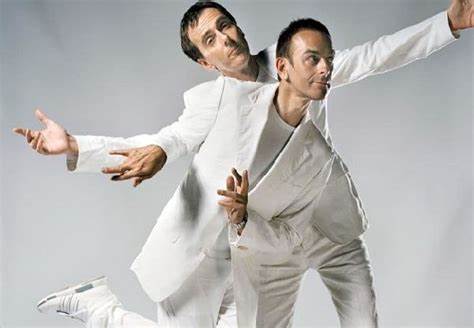 Techno Artist: Underworld
Secondly, techno is not bad for your health. Although not everyone loves techno music, it is undoubtedly most recognizable for its futuristic sounds and robotic vocals. Techno's repetitive thud, thud, thud beat matches our heartbeat, sending positive energy into the mind and soul with each rhythm, leaving no room for tension, doubt, and other negative emotions. Techno music stimulates the release of dopamine, a neurotransmitter that makes us feel driven and invigorated while working out. Additionally, it enables the areas of the brain that are in charge of pleasant feelings like joy, cheer, and delight.
The simplicity of techno music also simplifies one's thoughts. The repetitive nature of the techno sound, which gives it an almost mesmerizing spiritual quality, paradoxically helps one transcend the mundaneness of existence. The repetition of techno, meanwhile, resonates with the notion of perseverance, which frequently ignites motivation.
Are you convinced now? No? Let's further discuss science. Additionally, studies have demonstrated a beneficial correlation between instrumental and non-vocal music and improved cognitive performance. And coming back to the basics, you dance when techno plays. You sense that everyone is dancing joyfully around you, and you love the togetherness. As research suggested, individuals showed synchronization in multiple brain areas when listening to the same music, regardless of individual differences. Because music has a strong tendency to bring people together, strangers are no longer strangers at that very moment.
The techno music genre is constantly evolving, and it is getting more flexible and frequently combines with other music forms as more artists enter the scene and audiences grow. Although it isn't as well-liked as house music, techno is nonetheless listened to by a significant portion of the population. And while there is some science to support the love of techno, we may never fully comprehend why some individuals find this music unappealing. So play some techno music, and dance your stress away.