Dance music is a counterculture based on inclusion and diversity. Diversity in dance music involves allowing black musicians, LGBT community members, women, and minority groups access to big labels in the genre, booking them for festivals and concerts, and paying them on par with their counterparts. But all of these didn't happen overnight; people of all colors and genders contributed to it. So let's look back on the history of dance music and how it welcomes everyone.
Any music created especially for people to dance to falls under the umbrella category of "dance music." Dance music has existed since the late 19th and early 20th centuries. Ballroom dancing was a well-liked form of entertainment during this period, and music was frequently written expressly to go with the dance. However, as the 1970s got underway, the idea of dance music saw a significant transformation as soul, and R&B gradually gave way to funk music and disco, which ultimately revolutionized how we all see dance music today.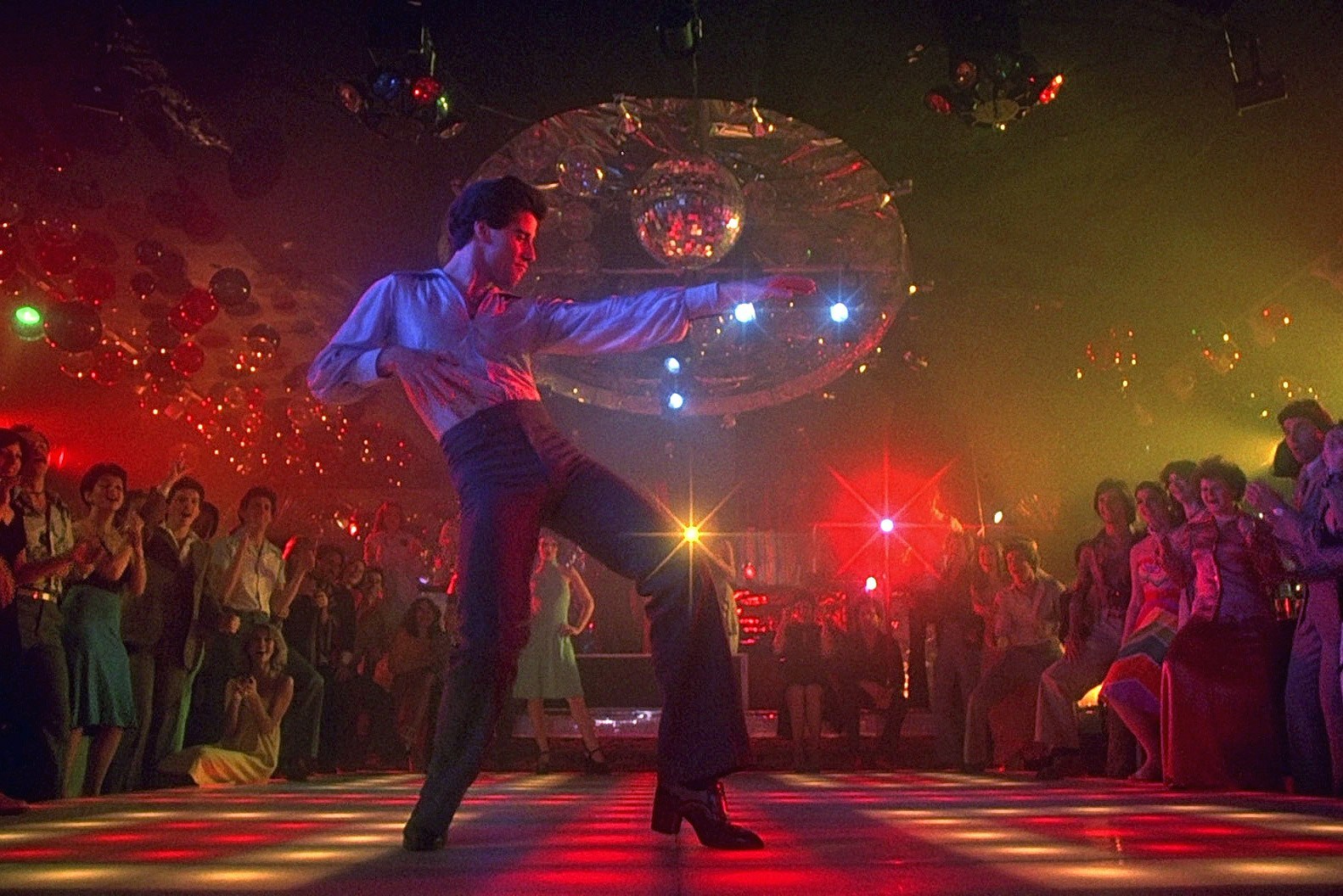 Disco, a type of dance music that combines soul, funk, rhythm, blues, and pop, arose in the late 1960s and early 1970s in New York City. Although the genre of disco was short-lived in the mainstream, it persisted and endured in the underground scene. The significance disco mainly caused this had for the POC and gay people it represented. Perhaps this is why disco garnered such hostility: it provided a robust platform for people of color who were often female or LGBT.
Even though it had the same headspace as disco in terms of rhythm, intensity, and danceability, house music began to take over after disco waned in the late 1970s. In 1977, Chicago saw the debut of the nightclub The Warehouse, and it was initially a members-only club nearly entirely frequented by gay men of color. LGBT bars and clubs were the only places queer people could feel safe at the time, especially in light of the frequent police raids, often carried out without a warrant, that frightened Chicago's gay population. Early in the 1980s, dance clubs in New York and Chicago started to play a new style of disco called house. The roots of house music were laid by pioneers like Frankie Knuckles, Jesse Saunders, and Farley Jackmaster Funk, who began fusing several musical genres. By then, the most socially progressive places in the country had become nightclubs and dance parties that welcomed everyone.
The Human Rights Ordinance forbade discrimination against anyone based on "race, color, sex, age, religion, disability, national origin, ancestry, sexual orientation, marital status, parental status, military discharge status, or source of income," was passed in 1988.
The exploration of new EDM genres by musicians and producers started in the late 1980s, and it wasn't until a decade later that Vegas joined the worldwide domination. Parties took place all over town in the 1990s in unusual places, but the 1996 Desert Move party served as the real catalyst for Las Vegas' now-thriving electronic music industry. The first party with a dance music concentration received major brand sponsors and radio station support. Today, Omnia, Hakkasan, XS, Drai's, and Marquee are the most famous clubs in Las Vegas. What makes them the hottest clubs in Vegas right now is the fact that these clubs fall into the "mega-club" category and feature renowned DJs and artists every night they are open.
Dance music is making every effort to maintain its reign of supremacy. In the end, though, nobody can predict how the industry will be in ten, twenty, or thirty years. However, one thing is certain. Despite the dismissive chuckles of its early skeptics, dance music has defied all expectations and emerged as a beacon for all individuals of color and gender. After all, everybody can dance, right?