Some may know Erika Jayne as a dance artist, others will know her for her role in The Real Housewives of Beverly Hills, yet another group of readers will think of her as Erika Girardi, wife (soon-to-be ex-wife) of 'Hustler' Tom Girardi. So let's take a look at Erika Jayne's long career and the path that led her from being in headlines as a singer of hit single "XXPEN$IVE" to the focal point of Hulu/ABC News documentary The Housewife and the Hustler, which investigates the married couple's legal woes.
Jayne released her first single, "Roller Coaster," at the beginning of 2007. Before this, she had a few acting roles, notably an appearance on NBC's Law & Order and a couple of independent films. However, the success of "Roller Coaster" put her music career at the forefront: the song topped the Billboard Hot Dance Club Play chart.
A couple of years later, Jayne released her debut album Pretty Mess, featuring singles "Stars," "Give You Everything," "Pretty Mess," and, of course, "Roller Coaster. The album received mixed reviews from critics, including two out of five stars from the Los Angeles Times.
Jayne has yet to release a sophomore album but has released several singles. The most successful of her singles thus far has been "XXPEN$IVE," released in 2017, which boasts over three million streams on Spotify.
Erika Jayne joined the cast of The Real Housewives of Beverly Hills in 2015 for the show's sixth season. Her husband, Tom Girardi, has only made a handful of appearances over the years due to his high-power and demanding job as a personal injury attorney. Despite the unconventional marriage where the two spent a lot of time apart, fans considered the Girardi's to be one of the strongest couples in Real Housewives history… which is why the announcement of their divorce last year came as such a shock.
Erika Jayne and Tom Girardi have been married for over 20 years, so it was natural for a couple of eyebrows to be raised to announce their divorce. However, some have gone so far as to call the divorce a "sham," a conniving way for the couple to hide their assets from a bankruptcy case. In December 2020, the 
Los Angeles Times 
published an article detailing all of the couple's legal issues, titled "The legal titan and the 'Real Housewife': The rise and fall of Tom Girardi and Erika Jayne." Only two days later, Jayne took to Instagram to post texts and photos of Girardi's alleged mistress.
Fake divorce or not, Erika Jayne is under hot water over her husband's debt. This July, a judge ruled that the Ruigomez family, Tom Girardi's former clients to whom he owes $11 million in settlement payments, can sue Jayne for the sum. Girardi had told the family back in 2013 that he would invest the $12 million settlement and pay them a monthly allowance, but since then, the family has only received $1 million.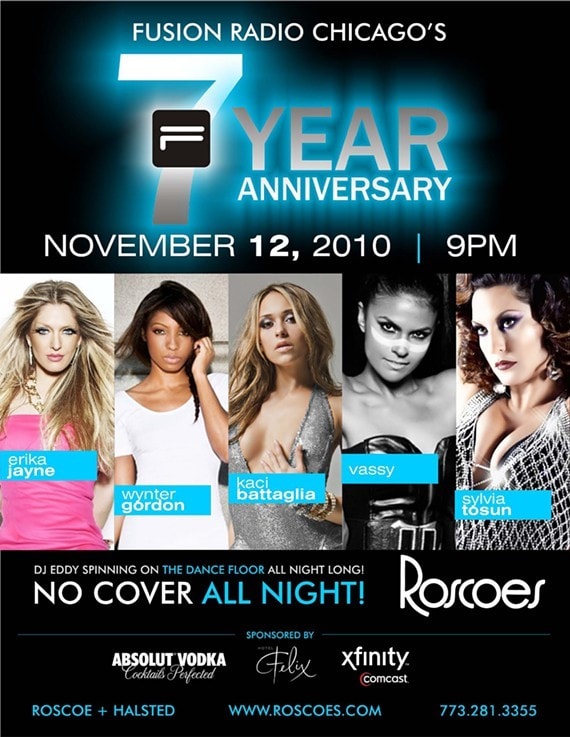 Neither Tom nor Erika have publicly commented on the ongoing legal proceedings, but Housewives fans have vocalized their outrage over the silence from the couple, as well as co-stars. One Twitter user wrote: "Where's the outrage???? Kyle, Rinna, Dorit, Teddi have vilified Lisa Vanderpump for something she did not do… but when it comes to Erika stealing/withholding funds from victims, spending it on the glamor, they're silent!!!"
Tom Girardi and Erika Jayne's divorce is expected to play out in this upcoming 11th season of The Real Housewives.