Las Vegas, also known as Sin City, has hosted some of the most iconic music videos ever recorded. Its flashy allure and vibrant energy make it a playground for artists from all genres. The city's sights often become supporting characters in these visual stories set to soundtracks we can't forget. This article showcases five stand-out music scenes immortalized on Las Vegas' bustling boulevards. From pop princes and princesses to rock royalty, each chosen artist brings their distinctive style into the frame.
The band Imagine Dragons, born and raised in Las Vegas, gave us the profoundly touching "Shots." This isn't your usual upbeat Vegas song; it's more personal and emotional. The video is a mix of bright, dream-like animations and real scenes. Like those you see on the Las Vegas Strip, bright neon lights change into dreamy pictures that make you think of old memories and things you wish to change.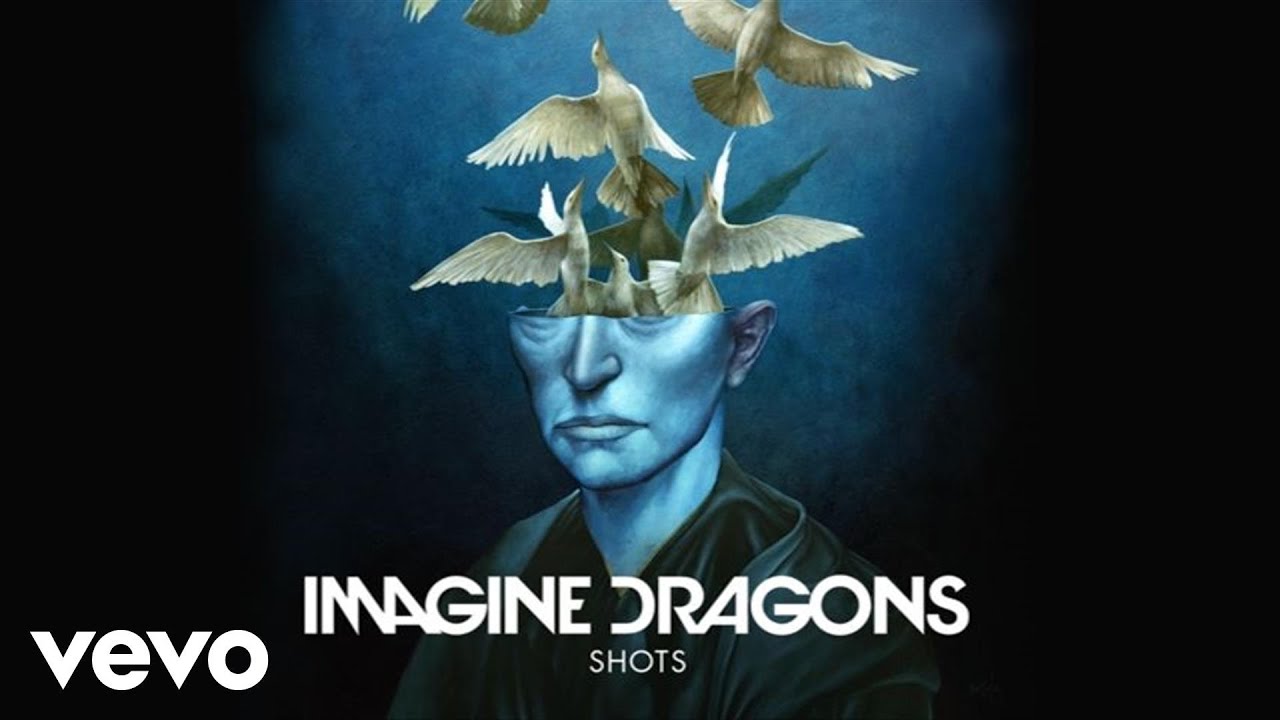 The lead singer, Dan Reynolds, takes us through this dream world, showing us his struggles with things he's done in the past.  This video shows a different side of Las Vegas, not just thousands of people following entertainment odds. It's not about fun and games; it's about thinking deeply and feeling strong emotions. It reminds us that every city, even as lively as Las Vegas, has a heart and soul.
Bruno Mars' "24K Magic" epitomizes Las Vegas' dazzling spirit. This popular song, which was released in 2016, perfectly captures the richness of Sin City by fusing a retro '80s vibe with a modern beat. A luxury plane lands at the start, signifying the spectacular arrival, enveloping viewers in the glitz of Las Vegas. The mood is set by images of opulent cars, bubbling champagne, and sequined attire.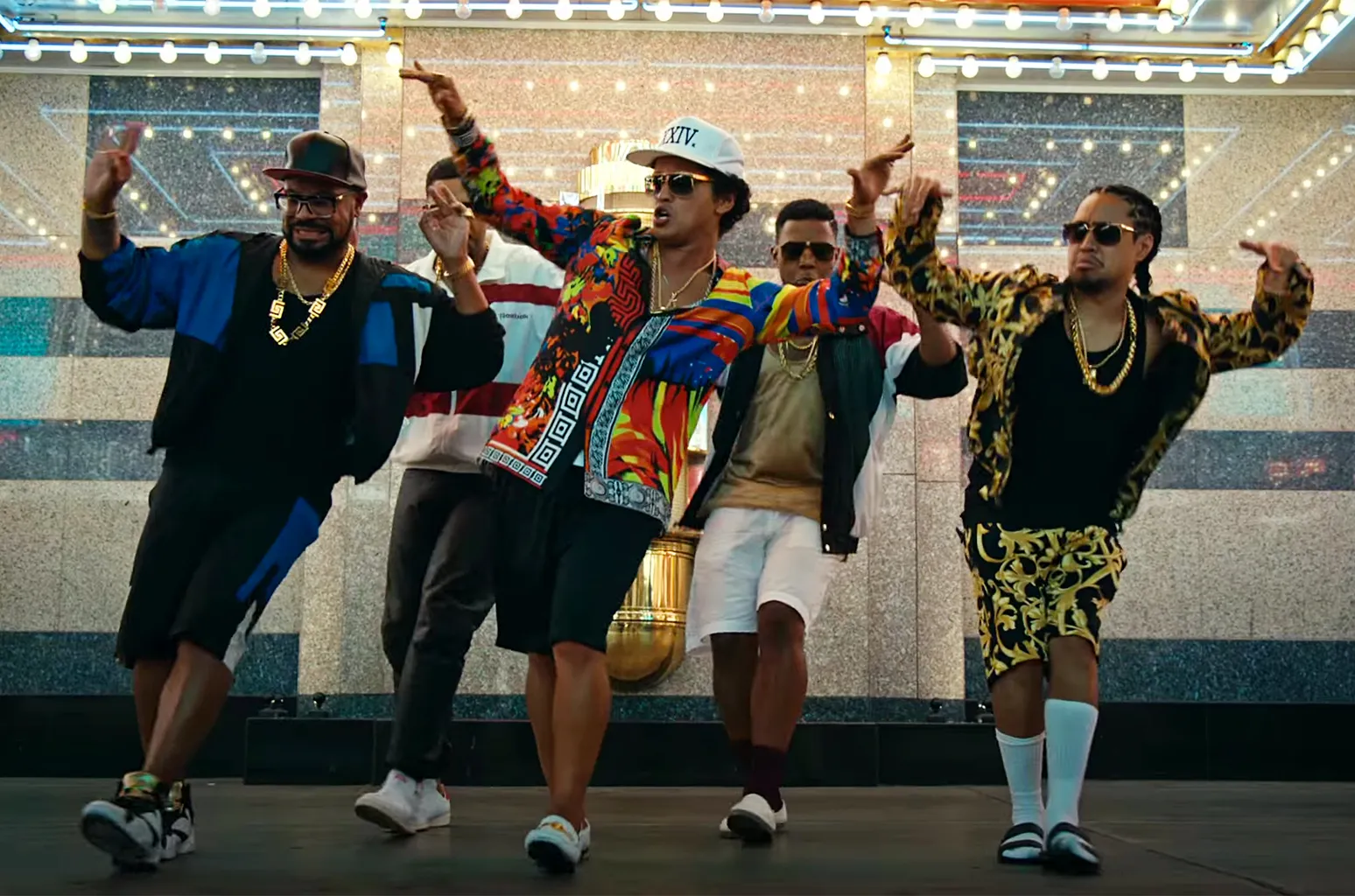 Mars commands attention with incomparable magnetism. He wanders the famous Las Vegas Strip with his crew, turning each landmark into his stage. Bright neon lights, high-rise casinos, and the constant hum of the metropolis don't just play a supporting role; they're just as essential as the song.
Additionally, there are private party scenes that mimic the high-roller experiences that Vegas is renowned for. By melding vibrant choreography with infectious rhythms, Mars ensures the video remains an unforgettable ode to Vegas' allure and energy.
Panic! At the Disco – Vegas Lights
Originating from the heart of Nevada, Panic! At the Disco's "Vegas Lights" is more than just a song; it's an evocative journey through their hometown's pulse. The band, known for its unique style, contrasts Las Vegas' conventional glitz in this video. Instead of grand casinos and showgirls, we get glimpses of the city's raw, unfiltered underbelly.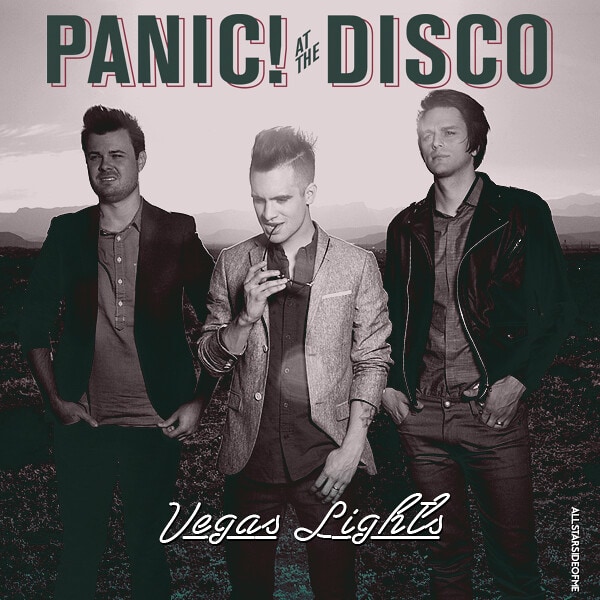 With his signature vocal prowess, Brendon Urie narrates a tale imbued with youthful fervour and rebellion. The visuals oscillate between high-octane night drives, shadowy corners where dreams and realities blur, and parties that teeter on the edge of chaos. Through the neon-lit streets, the band members seek more than just fun; they are on a quest for self-realization amidst the cacophony.
With "Vegas Lights", Panic! At the Disco doesn't just showcase Las Vegas; they explore its soul, painting a picture that resonates with locals and outsiders.
Wake Up in Vegas – Katy Perry
Katy Perry's "Wake Up in Vegas" is a colourful escapade that embodies the city's unpredictability and zest for life. Released in 2009, the video showcases Perry and a companion navigating post-wedding shenanigans in Sin City. From awakening in a hotel room cluttered with remnants of the previous night's revelry to gambling at the casinos, each scene brims with vibrant hues and energy.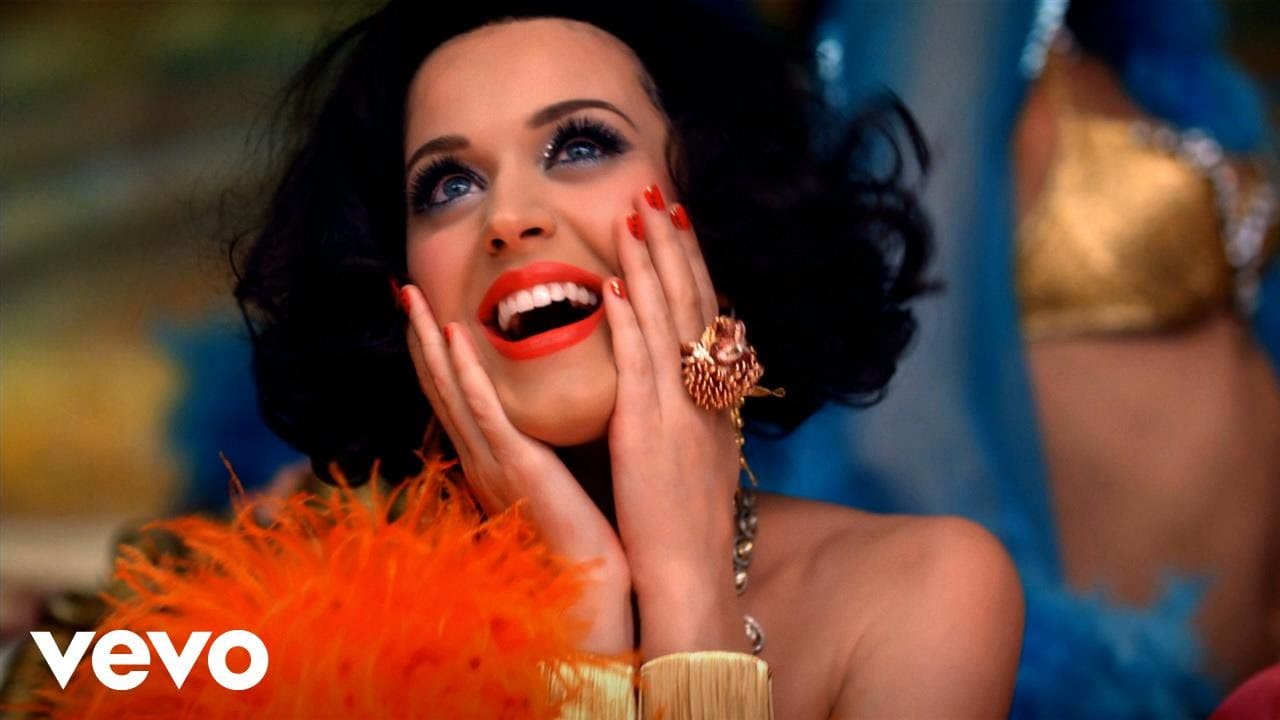 In her quintessential quirky style, Perry brings a dash of humor and theatrics. A whirlwind of glittering costumes, coin showers, and Elvis impersonators, the video is a testament to Vegas's spirit: where any night could lead to unexpected adventures.
Flo Rida's "How I Feel" mixes old and new in a special way. It brings back the cool style of the Rat Pack days and shows today's buzz. The video has scenes from the famous Flamingo, once owned by Bugsy Siegel. It feels like a step back in time, with dancers dressed up like in the days of Sinatra and Dean Martin.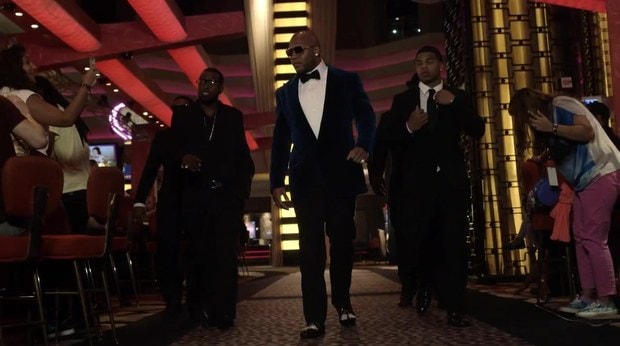 But the video also has a fresh feel. You can see this when Flo Rida drives modern fast cars around Las Vegas, showing how the city has changed. The song's beat goes well with the old-timey look of the video, showing that Las Vegas is a city that remembers its history but also looks forward. "How I Feel" is a great watch and listen because of this mix of the old and new.
Numerous music videos use Las Vegas as their vibrant backdrop. These captivating clips showcase the city's spirit from numerous perspectives – flamboyant celebrations or reflective expeditions. Each artist's distinct style, captures Vegas' glamour, rich history, and profound emotionality. Undoubtedly, this lively arena continuously mesmerizes artists and viewers alike.