American duo Truth x Lies' Ian Bertles and Ryan Howard joined us at the BPM Music pop-up studio during Nexus Lounge Miami. The two discussed recent and upcoming projects and had fun at our Take 5 series!
For almost a decade, Truth x Lies have been dishing out their quirky, body-moving beats in the style of bottom-heavy tech-house. Ian Bertles and Ryan Howard started separately in the industry as DJs and event organizers in New York City. From 2012–2014, they put out music in various genres and played to sold-out crowds wherever they could.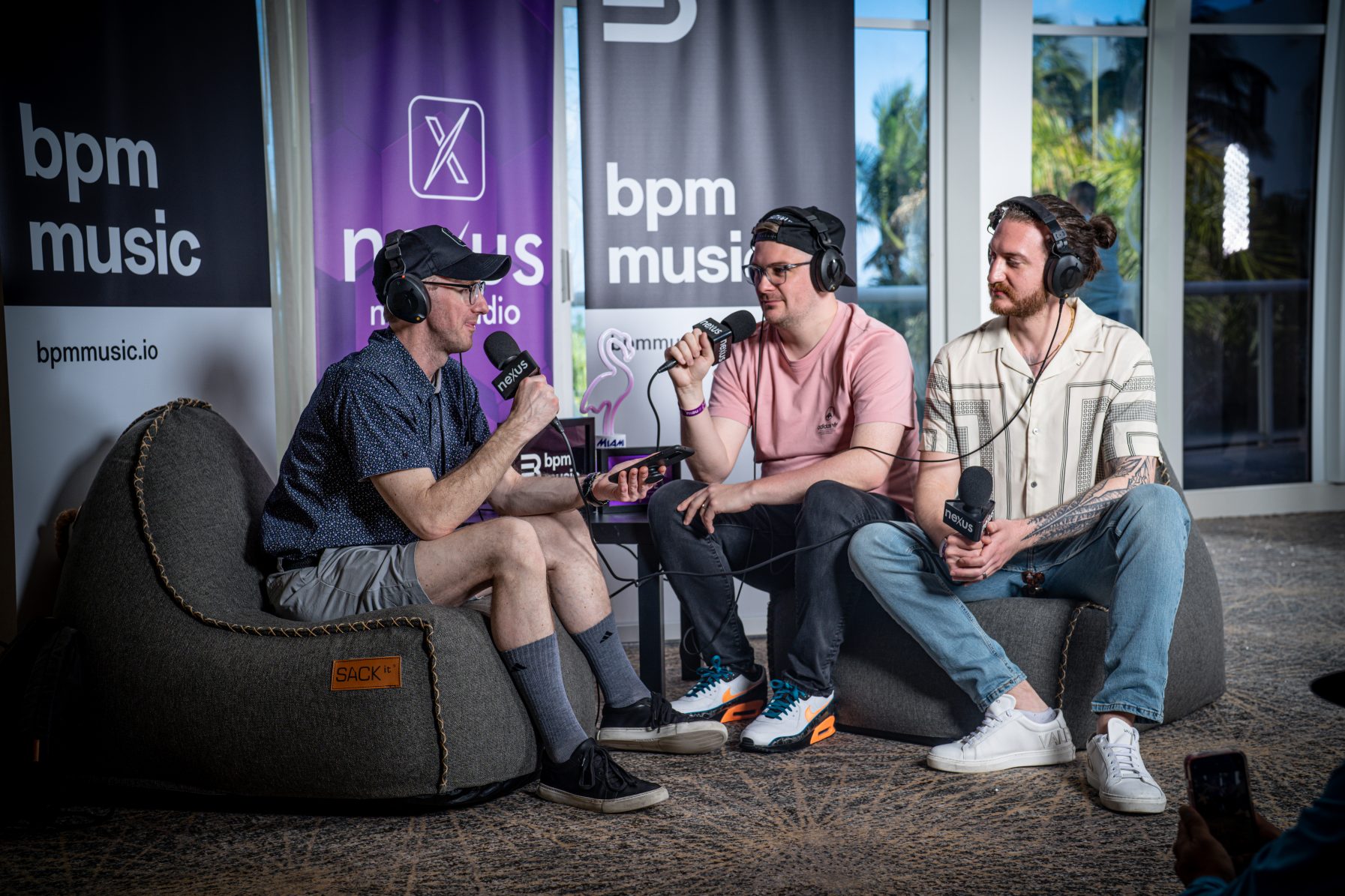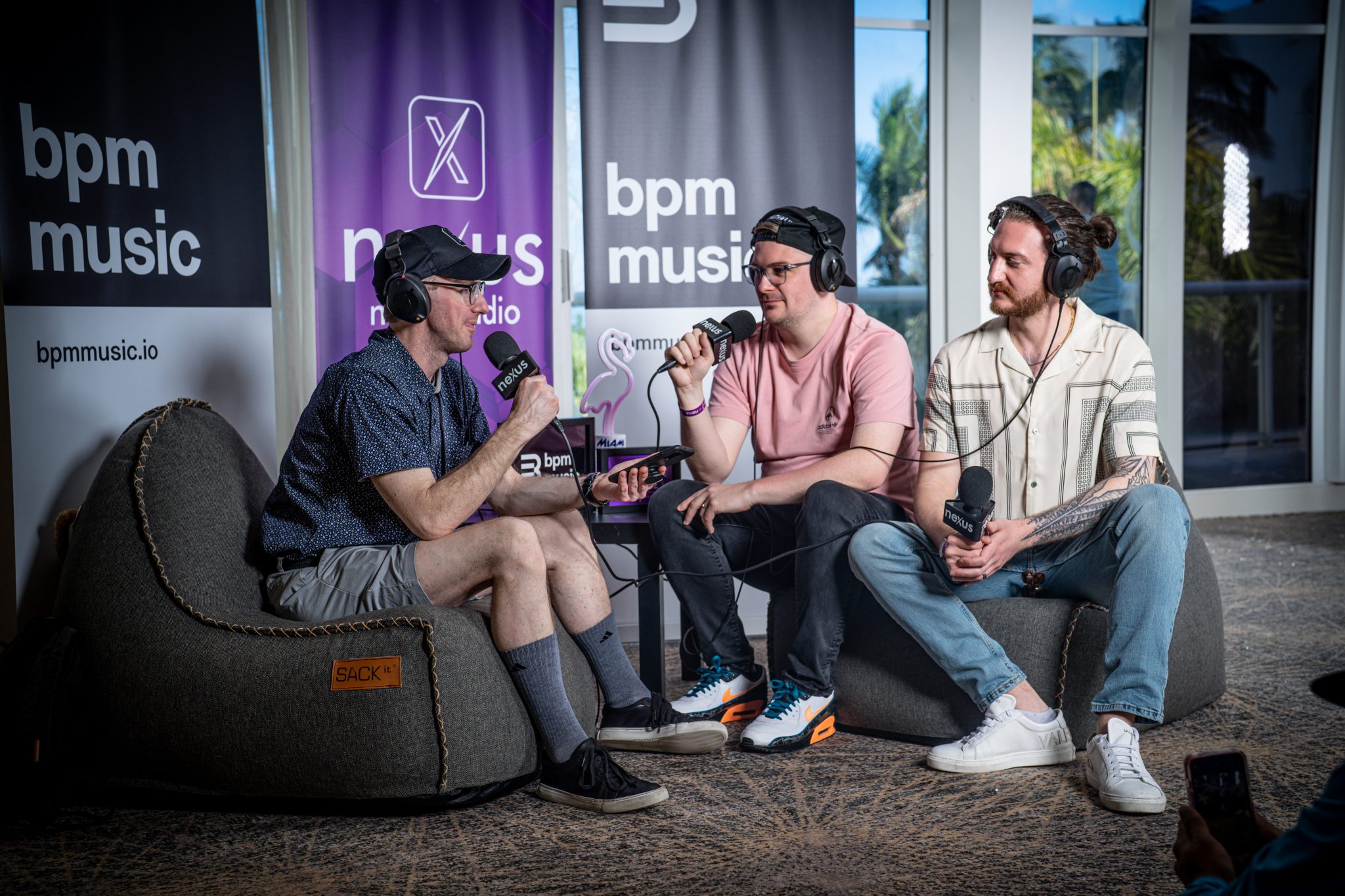 Their first original production, "City Lights," won Insomniac's Discovery Project in 2017, and BONNIE X CLYDE's "Wanted" EP won the Bass Jam Remix Competition in the same year. Since then, the rising duo has garnered over 12,000,000 streams across all music platforms and received support from Zeds Dead, AC Slater, Tiësto, Dombresky, Pasquale Rotella, and more.
Truth x Lies achieved tremendous success, performing at significant events, including Beyond Wonderland, Electric Zoo, and EDC Las Vegas, as well as at notable venues like Echostage, Academy LA, and Exchange. In addition, the pair has been on a massive North American tour, lighting up stages in hundreds of major cities and, most recently, at Miami Music Week. Truth x Lies had the time of their lives, saying, "What's nice about Miami Music Week is just how communal it is. It's just like everyone's all together."
Truth x Lies' latest offering, "The Get Down," is yet another milestone in their recent releases. It further cements their reputation as a formidable force among the next wave of tech-house producers. Listeners get a sneak peek at what the promising talent has in store for them by way of another outstanding example of their captivating sound design.
Truth x Lies' imminent rule continues as the duo readies for the release of many new, stylistically varied projects for later in the year. "We got a little tour coming up this year. We got a ton of releases coming up, a collab with some of our favorite artists, and we're just going to be putting out a bunch of content but not a bunch of music," the two teased.
Truth x Lies strikes a nice balance between "old school" and "new school," as evidenced by their boundary-pushing use of bass lines, synths, and beats. In addition, this method conveys one important message: they are not limited to a specific musical genre. But what do they think about AI dominating the music industry? "My personal opinion is that as long as you're not using the AI to rip off someone else's property like I saw people that were using AI to replicate other artists' voices and stuff, there are no laws against it, but for me, that's toeing the line."
To learn more about Truth x Lies, including their definition of success, listen to our full interview below.