Don't let your skeptical pals convince you that music is no longer fascinating. If the music made in the 2010s is any indication, it was a transformational decade. It did not only introduce new faces or alter the hierarchy of the music genres. It also revolutionized the way people listen to music. A new pop aristocracy has emerged in the last ten years, and one of the
artists
towering above the rest is the Australian singer Kylie Minogue. In this week's flashback, we'll delve further into "All the Lovers," her song that captivated our ears back in 2010!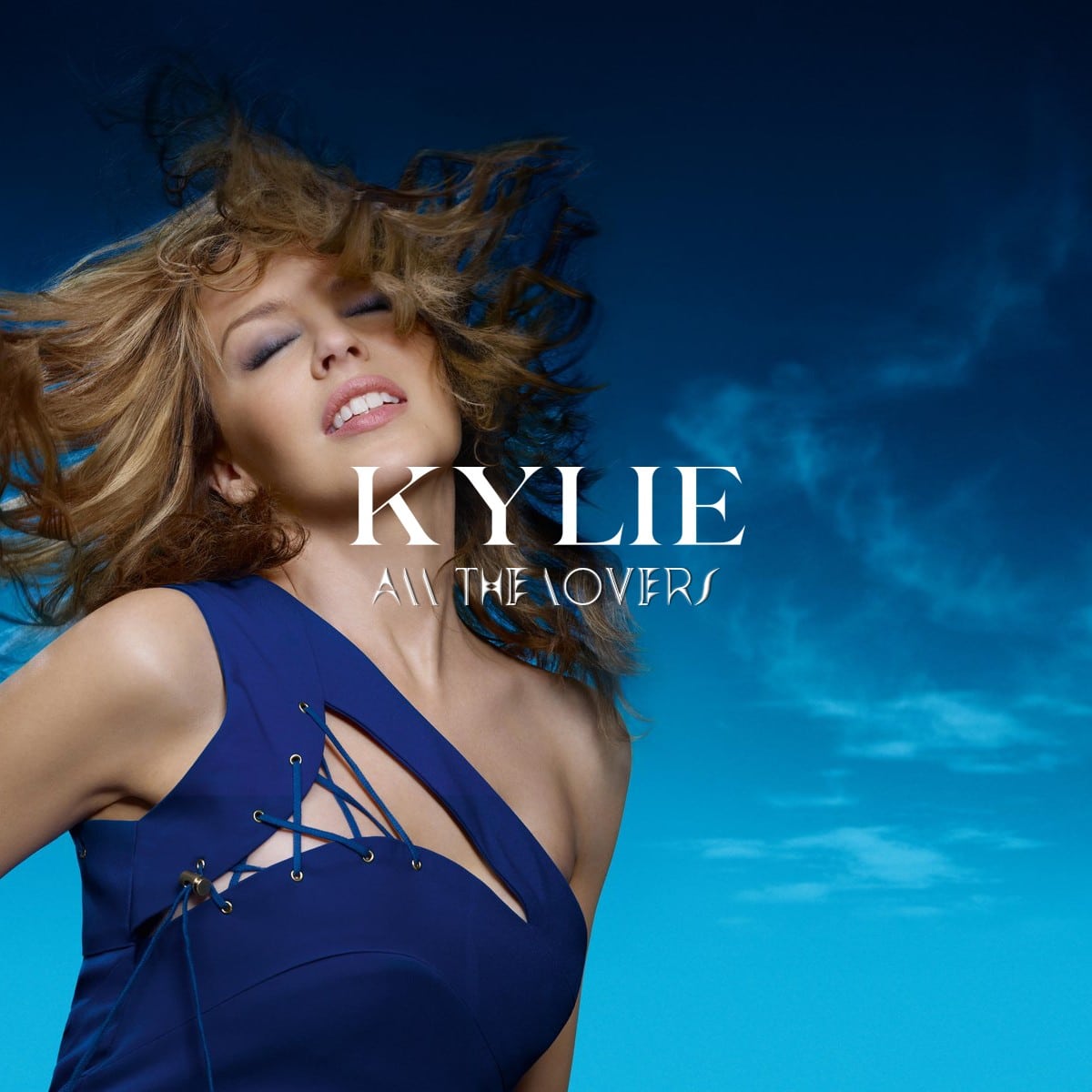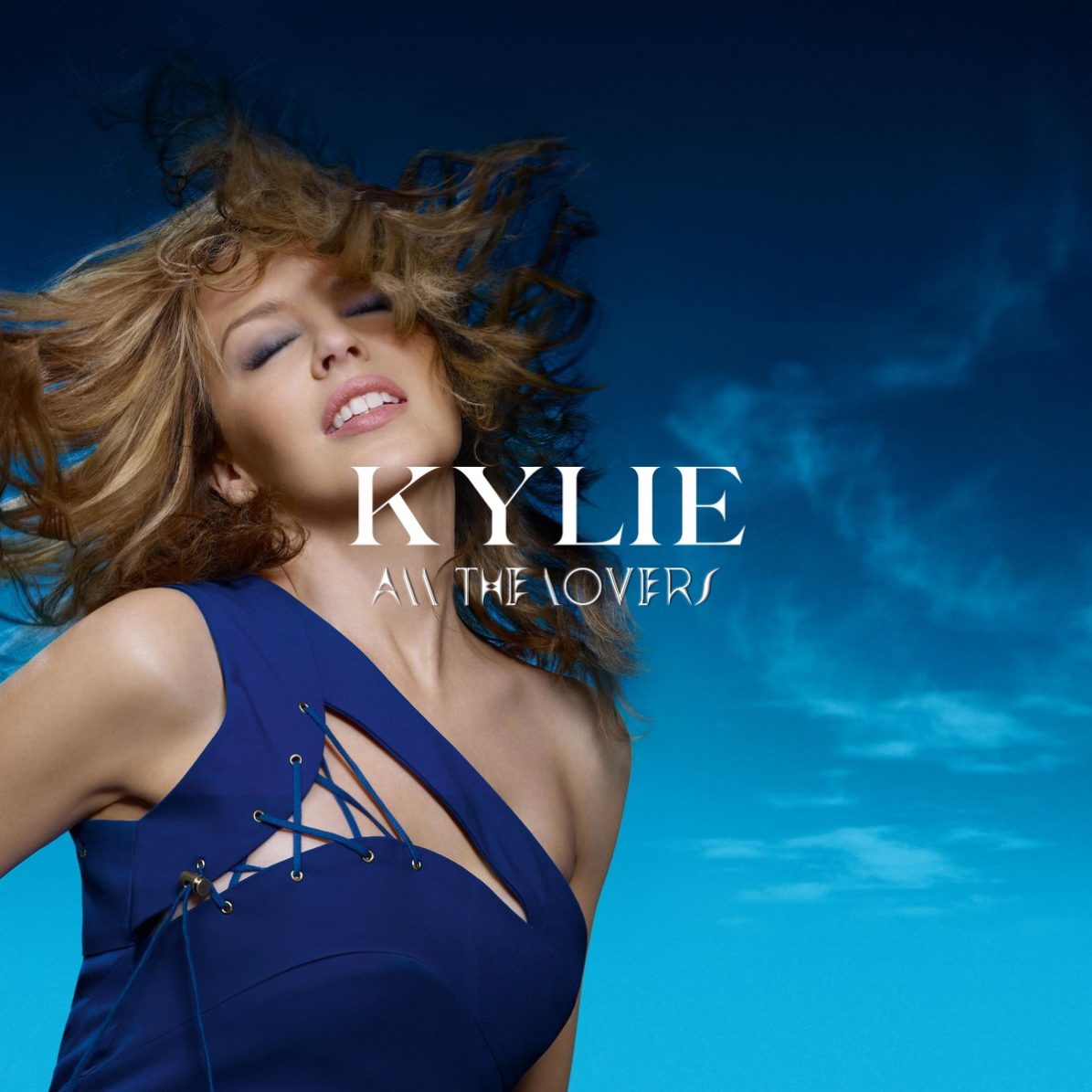 Kylie Minogue
began her career as an actress in an Australian soap opera. Still, her charisma and adaptability as a pop singer quickly propelled her to the
top
of the music industry. With high highs and low lows, Minogue's cheerful relatability never wavered. Her stunning features drew even more attention, and she quickly became a tabloid favorite. In 2005, however, she revealed that she had been diagnosed with breast cancer. She underwent surgery and resumed touring in late 2006 after more than a year-long rehabilitation. Critics claimed that her album, X, was not a worthy comeback for Kylie. So she began production on her eleventh studio album, "Aphrodite," shortly after.
All the Lovers was a summer anthem and the lead single from Aphrodite. It was written by British electro-pop duo Kish Mauve and produced by Jim Eliot and Stuart Price. The song's lyrics are both an invitation to dance and an affirmation that Kylie's previous relationships "do not compare" to the one she has with her current lover. All the Lovers was one of the last songs to be written, but Kylie believed it perfectly captured the album's "euphoria" and chose it as the lead single. Disco and electro-pop elements remained prominent in her music throughout the album, and with its release, the Australian singer bagged the Best Album award for her Aphrodite long-player.
Joseph Kahn directed the music video for "All The Lovers," which sees Minogue singing the song from atop a pyramid of underwear-clad couples in Downtown Los Angeles. Kylie has been outspoken about her support for gay rights, and her fight for equality has also taken place behind the scenes. Her 2010 music video for "All of the Lovers" was a homage to her LGBT fans who supported her career. While the video includes both heterosexual and gay lovers, the gay-kissing almost didn't make the final cut. However, Kylie insisted on its inclusion, making her even more lovable. The music video received positive reviews from critics, praising its concept and aesthetics.
At the 2011 Virgin Music Awards, the song was named Best Single. According to the award website, supporters in the United Kingdom cast almost 6 million votes. The song spent nine weeks on the charts and was certified gold by the Australian Recording Industry Association (ARIA) in 2012 after 35,000 units were shipped. "All the Lovers" also did well in the United Kingdom, debuting at number four in the UK Singles Chart. In the United States, the song became a club success. It reached number one on the US
Billboard
Hot Dance Club Songs list, displacing American artist Kesha's single "Your Love Is My Drug." Moreover, it was the third most played song in American clubs in 2010.
While
Kylie Minogue
may not be the first name that comes to mind when thinking of 2010, her influence on pop music history is undeniable. She's endured more than three decades by providing excellent pop tracks with passion and elegance while maintaining a quintessential likable attitude—no mean feat in such a cutthroat industry.