Now and then, when powerful talents come together, something extraordinary arises. That's precisely what happened when Dutch DJs and producers Lucas de Wert and Steven Jansen teamed up in 2010 after rocking the club scenes in Holland and Belgium on their own.
So, who are these dynamic Dutch pals shaking up the EDM world?
Future House Launched Lucas & Steve to Stardom
In 2011, Lucas & Steve started their music journey by dropping digital tracks in progressive and tech houses. They started small, working with indie labels like Hospital Records and WL77. Then, in 2013, they leaped by releasing music on HotFingers. But the real game-changer came in 2014 when they teamed up with Spinnin' Deep, skyrocketing their fame. During this exciting phase, they fully embraced the electrifying "future house" vibe, spicing up their high-energy summer festival anthems with the magic of lush guitars.
Lucas And Steve's calm and catchy tunes didn't go unnoticed, catching the ears of some heavyweights in the music industry. Big names like Armin van Buuren, Fedde Le Grand, UMEK, Roger Sanchez, Manuel De La Mare, My Digital Enemy, Sick Individuals, The Cube Guys, Max Vangeli, Federico Scavo, and a whole bunch more couldn't resist grooving to their beats. With a promising future, it's crystal clear: this is only the start of something great!
Lucas & Steve's Music Production Solidified Their Reputation
Throughout the past 13 years, this dynamic duo has put their unique touch on various styles of house music, ranging from future to progressive. They've consistently woven their signature blend of rich keys, synths, and pianos into the heart of their groovy tracks. Despite their hectic tour schedule, they've found ample time to hit the studio and keep the creative juices flowing.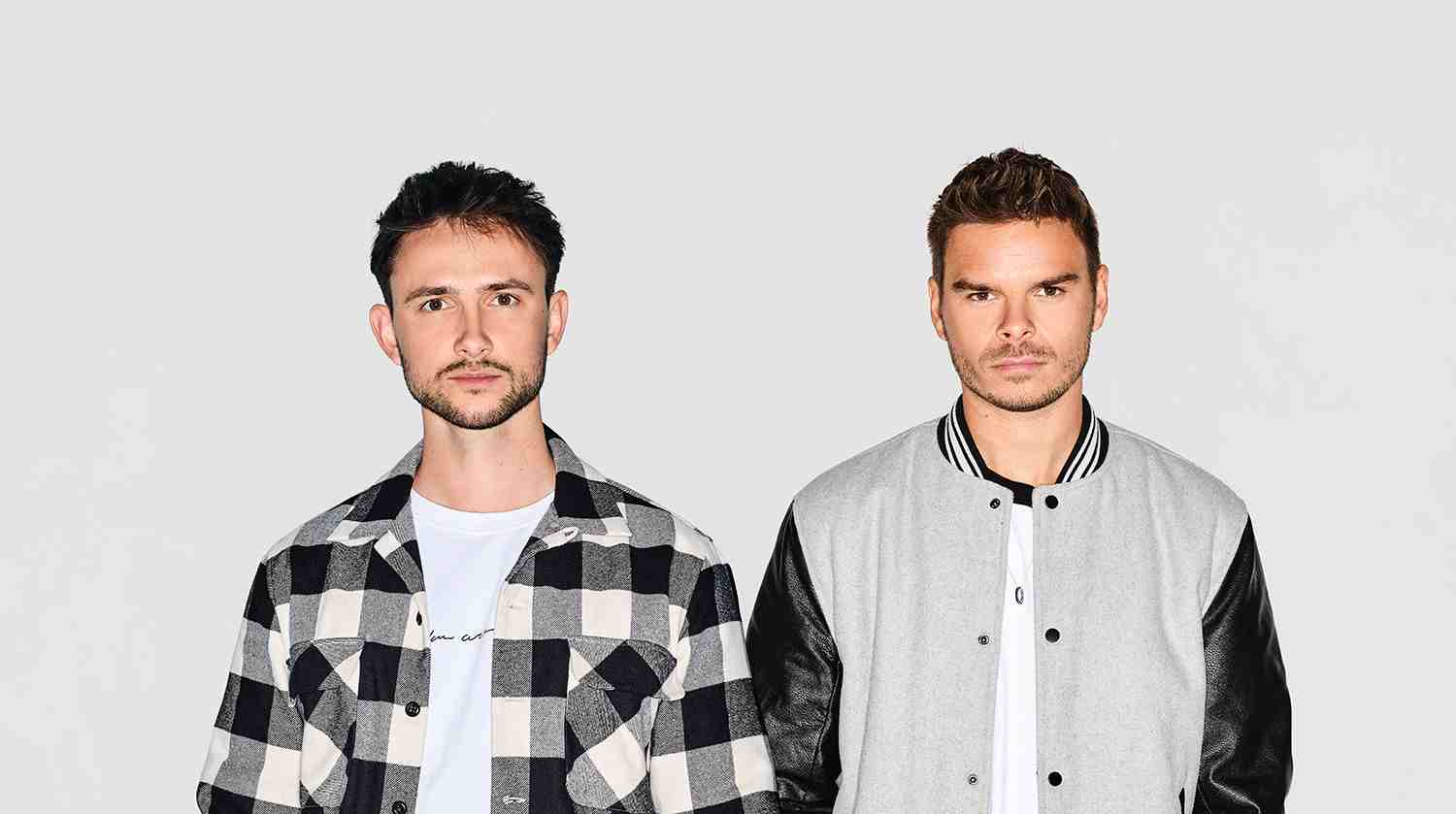 Lucas & Steve's reputation as masters of uplifting music is well-deserved, having delivered back-to-back summer smash hits like 'Summer On You,' 'Up Till Dawn,' and 'Where Have You Gone.' Their impressive 16-track album, honored with the prestigious Edison Pop Award in the Netherlands, is a testament to their musical versatility and establishes Lucas & Steve as exceptionally gifted songwriters. They've also joined forces with a star-studded lineup of collaborators, including Afrojack, Armin van Buuren, Galantis, Sam Feldt, Tiësto, W&W, and Mike Williams, and have lent their remixing magic to a slew of household names, remixing tracks by the likes of David Guetta, Robin Schulz, Kygo, Lost Frequencies, Illenium, and many more.
While the world slowed in 2020, Lucas & Steve ramped up their songwriting and recording, amassing over 1 billion streams worldwide. With exciting collaborations, they kept pushing their musical boundaries in 2021 and hit the road again with their track "Set You Free." After a rejuvenating two years, Lucas & Steve are emerging with fresh music ideas. They have an exciting summer tour ongoing, and they're eager to prove that their best work is still on the horizon for their fans.
Beyond Music is an Everlasting Friendship
Look beyond the fantastic music and incredible live shows; you'll discover the most vital friendship in dance music. Lucas and Steve are best buddies and have been collaborating in the studio for a long time. Together, they've experienced a remarkable journey to fame with summer hits, numerous platinum and gold records, and countless global performances.
Now, brace yourself because Lucas & Steve have unleashed their latest banger, "Bang," armed with fresh musical innovations, boundless energy, and unwavering positivity. Join them on this musical journey, and you're in for the thrill of a lifetime.