In 1991, the UK's most prominent dance music publication, DJ Magazine, embarked on a mission to find the top 100 DJs in the world. DJ Magazine's journalists initially selected it, and it was won by the English house DJ Danny Rampling. Since 1997, the Top 100 DJs competition has been much more publically orientated. It is now the fans who decide.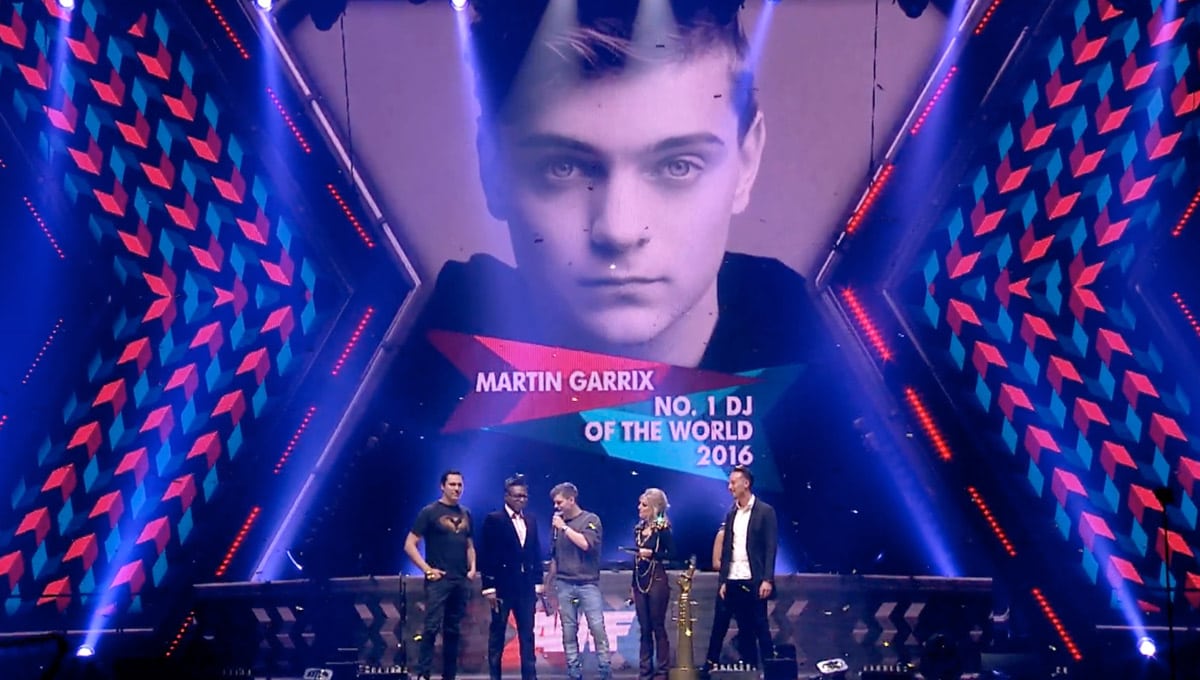 Martin Garrix during his 2016 Win
Since the Top 100 DJs competition has been handed over to the public, the competition has been much more open. Nominations or categories do not limit fans in an entirely open poll, and you can use your vote to give a voice to your favorite underground artists.
The 2020 Top 100 DJs online poll was the most successful, with 1.2 million EDM lovers voting online from 232 different countries. The spread of countries showed that EDM is now reaching everywhere on earth, with voters from Greenland, Syria, and Vatican City. As EDM continues its stratospheric rise in popularity, all signs are set for even more engagement this year.
This year, the festival will be a ten-week-long showcase of the world's most exciting talent in electronic music. Tune in to DJ Magazine's YouTube, Twitch, or Facebook to watch performances by David Guetta, Dimitri Vegas & Like Mike, Timmy Trumpet, Steve Aoki, and many more. Catch the Saturday broadcasts to watch the favorites for Top 100 DJs perform, and catch the Sunday broadcasts to find the freshest alternative talent.
The virtual festival has also allowed DJ Magazine to expand its five-year partnership with UNICEF, raising over £80,000. During the virtual festival, viewers will be asked to donate whatever they want and to enter the prize draw for a meeting with the winner of Top 100 DJs. The bulk of the money raised will be pumped into the Vaccinaid program to bring COVID vaccines to developing nations and end vaccine inequality. 
As the finale of Top 100 DJs approaches, the music world is full of questions. Will Armin van Buuren continue his 19-year streak in the top 5? Will David Guetta win for the 2nd year in a row? Or will fresh talent rise to the top? Whoever wins will attend a prize-giving ceremony in Amsterdam, and the winner of the Unicef prize draw will be flown out to go to the prize ceremony as well.
Voting is now open, and you can have your say on the DJ Magazine website. Head over to https://top100djsvote.djmag.com/ and select your top five DJs before voting ends. Be sure to listen to Nexus Radio for coverage of the poll. 
Who Will Win DJ Magazine's 2021 Top 100 DJs competition?