Deep Tropics stands out not only as the most environmentally conscious music festival in the United States, but also as a seamless amalgamation of music, style, eco-friendliness, and a serene tropical atmosphere. Recognized by the New York Times, this is an indelible occasion that encapsulates the very heart of Nashville's lively culture. It simultaneously goes beyond by orchestrating climate-positive festivals and spearheading an unparalleled, environmentally-aware encounter for festival attendees.
The upcoming Deep Tropics Music Festival in Nashville is right on the horizon, and we're here with the most exciting particulars that you absolutely cannot overlook!
Prepare for an exhilarating weekend filled with rhythms, euphoria, and much more. Below, you'll find the five most essential highlights that should not be overlooked: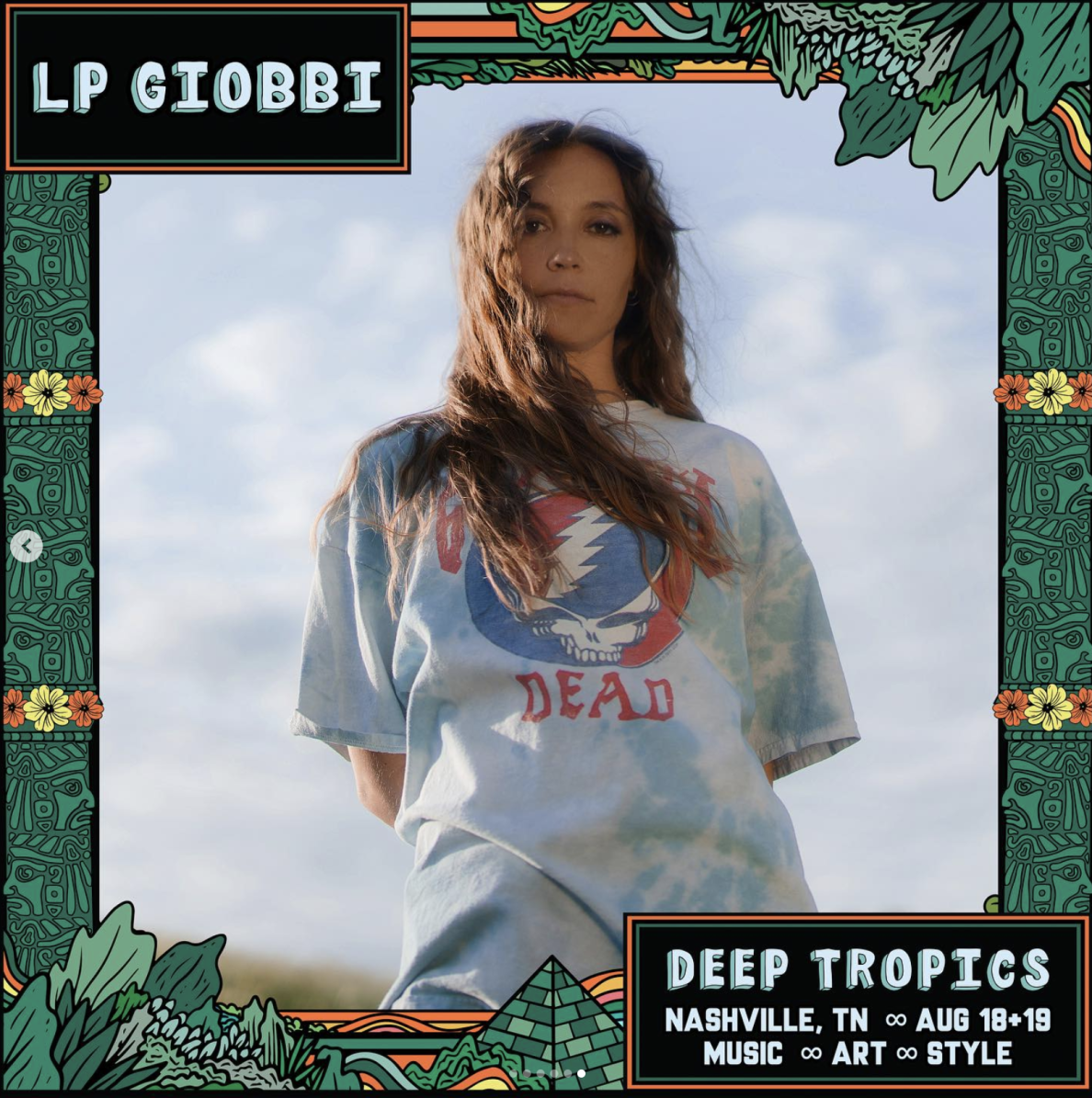 Incredible Lineup: Check out acts like Rolling Stone's "future of pop" superstar SG Lewis, Forbes "fastest rising stars" LP Giobbi, the NYT acclaimed "slick" artist and frequent Skrillex collaborator Troyboi, or even wildly popular twin sister duo Coco & Breezy.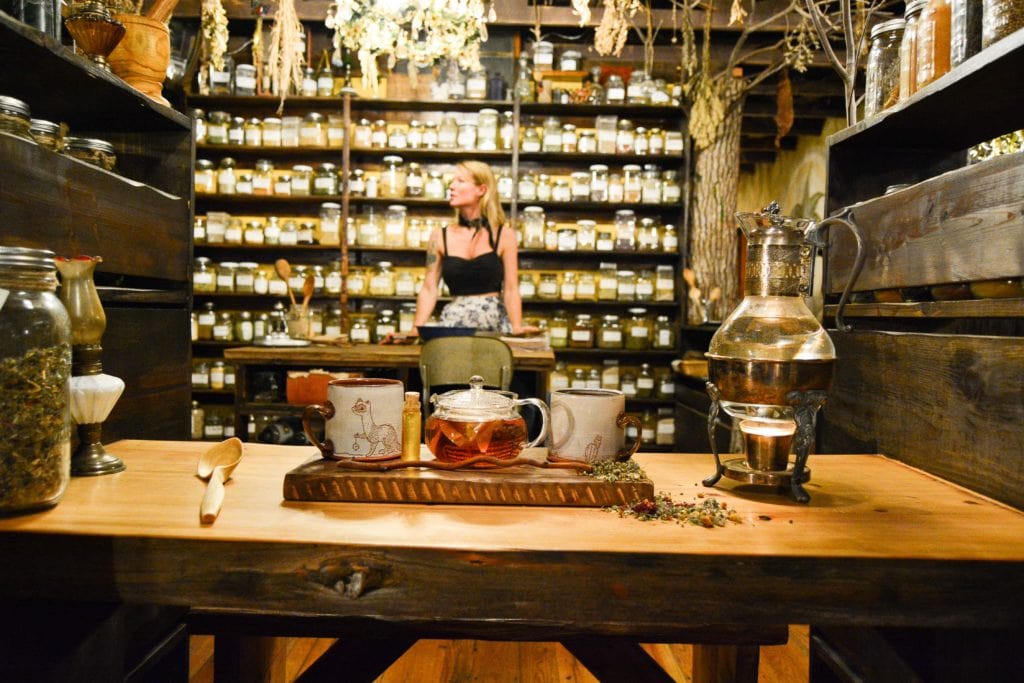 Elixir Bar - Take a refreshing detour from the dance floor and treat yourself to the Elixir Bar presented by local gems HighGarden Tea, CedarHill Homestead, and The Flower Key. Sip on herbal wonders and magical concoctions that will have you floating on a cloud of tranquility.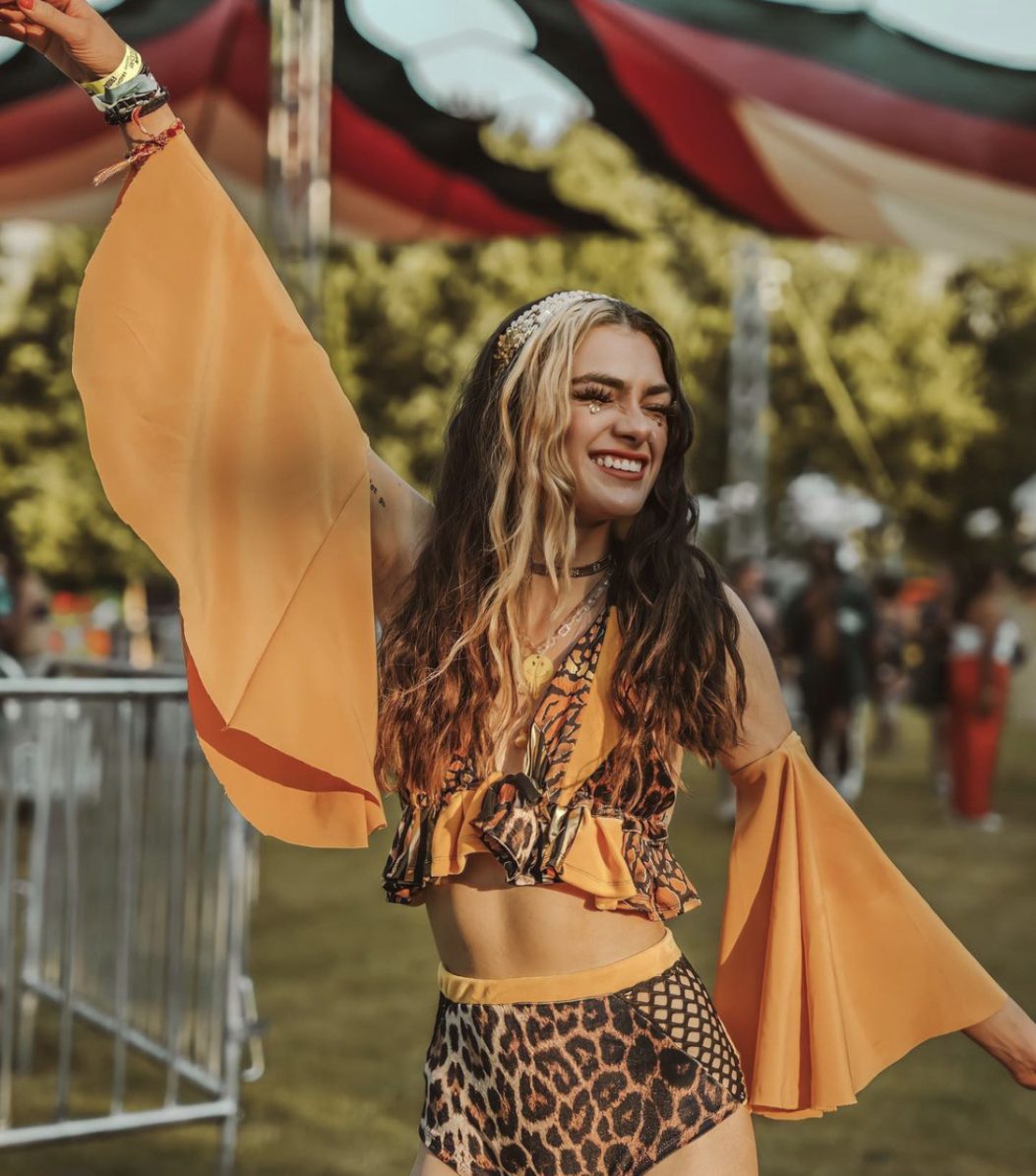 Runway Fashion Show, Vintage Fashion Market + more - Deep Tropics doesn't stop at music—it's a fashion extravaganza too – from a pre-festival clothing swap to a vintage market showcasing Nashville's most stylish curators, and not to mention a jaw-dropping runway/fashion show packed with stunning designs and bold looks.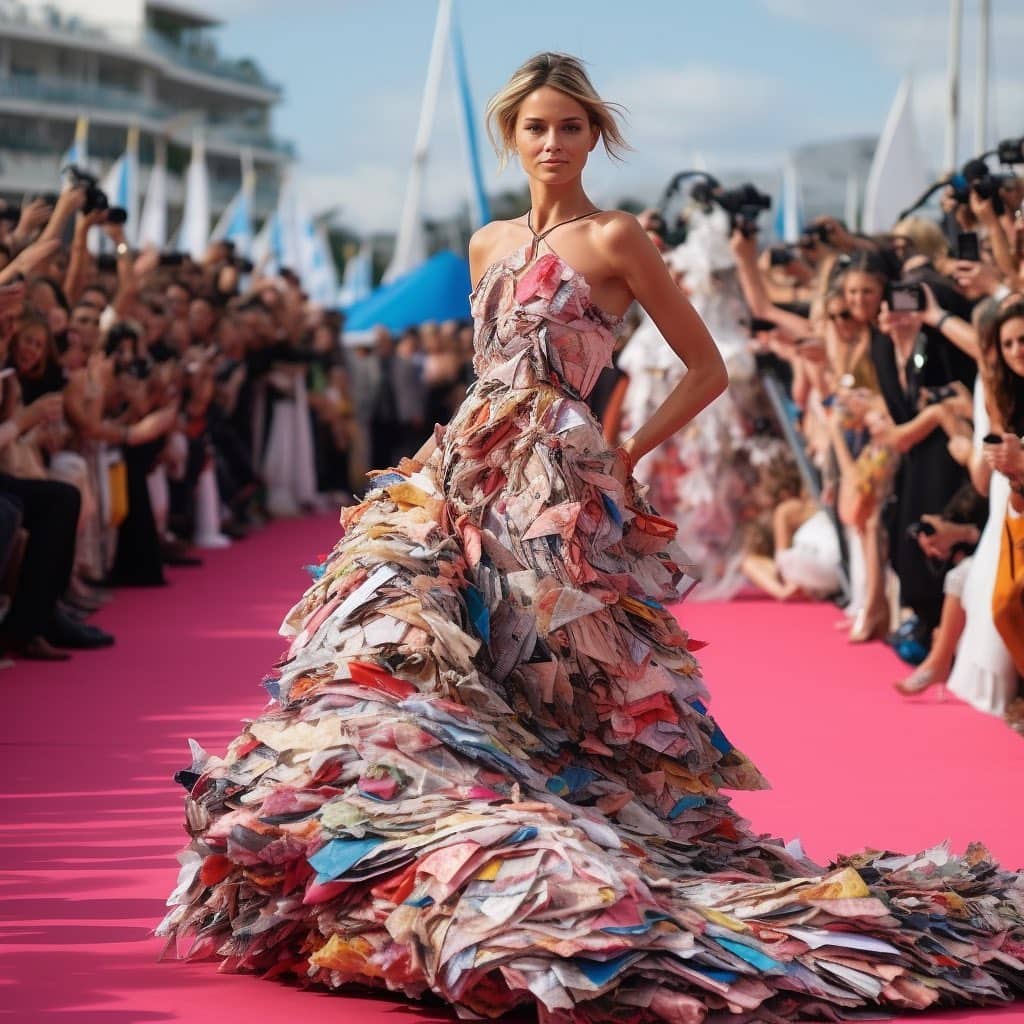 Upcycling Workshop from sustainable fashion designer Melissa Lockwood - Join sustainable fashion guru Melissa Lockwood on an eco-adventure like no other. Witness the magic of transforming discarded garments and fabric waste into fashion-forward masterpieces that were most recently modeled at Cannes Film Festival!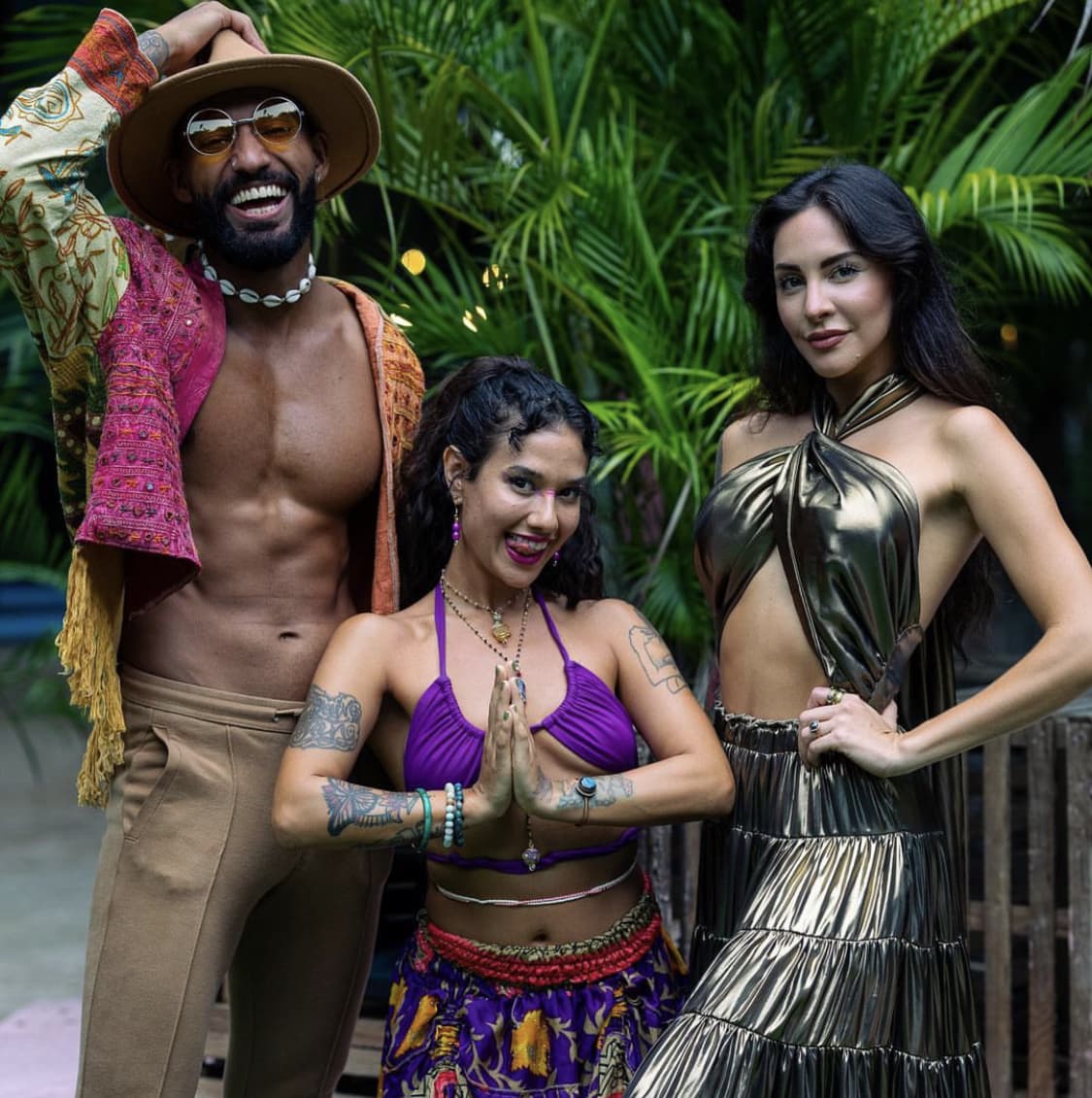 The "Conscious Banger" - Brace yourself for a spiritual journey fused with electrifying Rumba! The "Conscious Banger" workshop will have you grooving to the beats of Tai Chi, ecstatic dance, breathwork, and healing sounds, all guided by an Ecuadorian facilitator living the Miami dream.
Don't let FOMO get the best of you! Mark those calendars and get ready to make some memories that will last a lifetime!
Get your tickets are more info here.