The Amsterdam Dance Event (ADE) is thrilled to announce the addition of captivating audiovisual and musical performances to its ADE Pro Conference program, enhancing the conference's immersive experience. Among the exciting programming, attendees can look forward to a deep immersion masterclass and audiovisual show by renowned London-based producer Max Cooper. Additionally, a special edition of the Secret Artists in Residence concept will offer a unique collaborative jam session at the ADE Pro home base, Felix Meritis.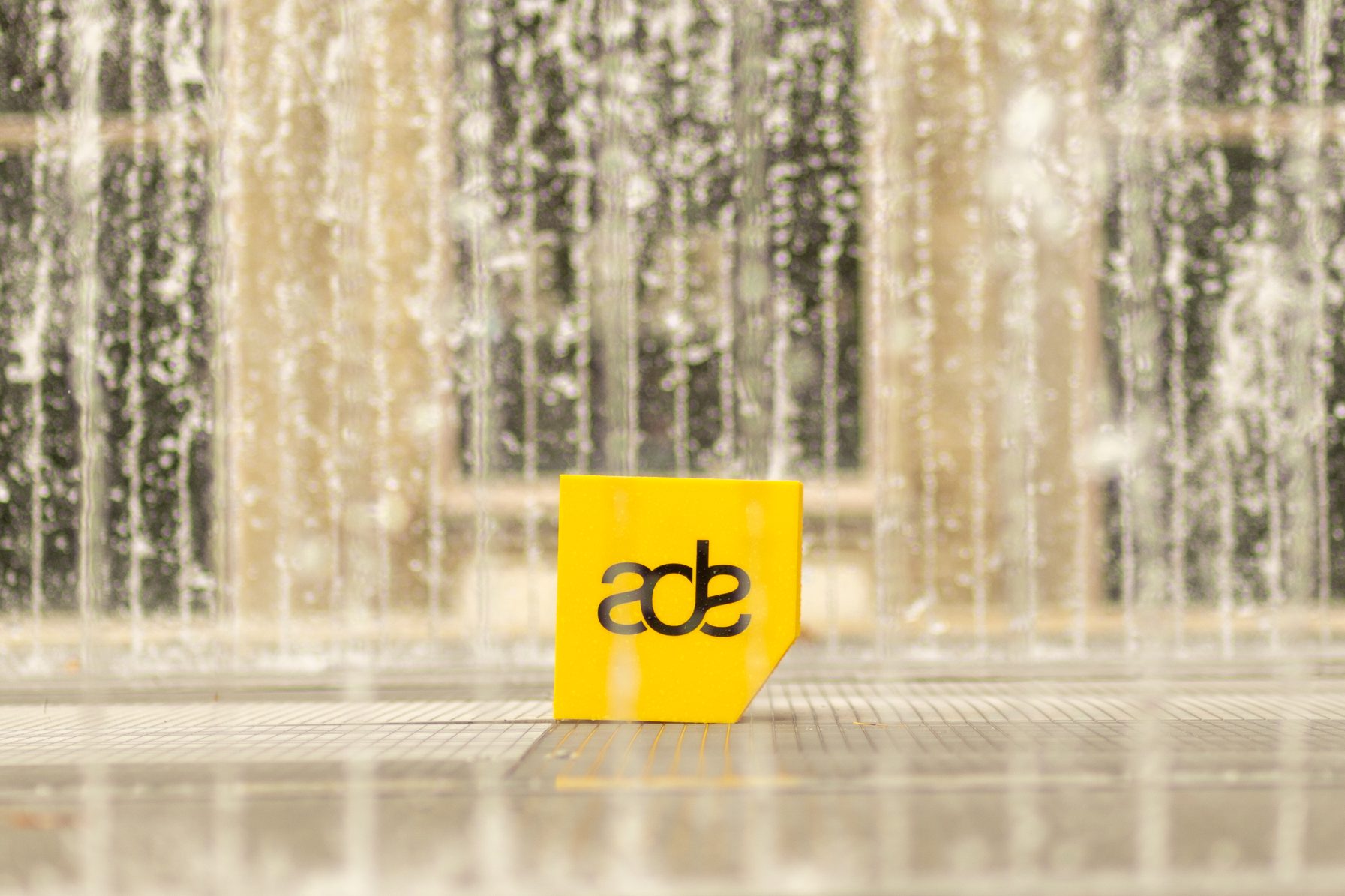 In an effort to expand the ADE Pro programming, Max Cooper joins the lineup following the recent announcement of Claptone's involvement. Cooper will present a masterclass and audiovisual performance that delves into the convergence of music, science, and art. This immersive exploration promises to captivate and inspire attendees.
After successful premieres at the Best Kept Secret Festival and ADE Festival in previous years, the highly anticipated 'Secret Artists in Residence' will host an exclusive event for ADE Pro visitors this year. Held in a temporary music studio at Felix Meritis, this concept is known for fostering unique artistic collaborations and live jam sessions. The impressive roster includes esteemed artists such as Steve Rachmad, Alberta Balsam, Mathew Jonson, Sarah Neutkens, and others.
The ADE Pro Conference has unveiled its initial lineup of topics and themes for this year, focusing on the Strategies, Opportunities, and Responsibilities that shape the global electronic music industry. The program will tackle pivotal challenges, including organizing large-scale events in an increasingly uncertain market, harnessing the power of machine learning in music production, securing music placements in popular streaming platforms, and much more.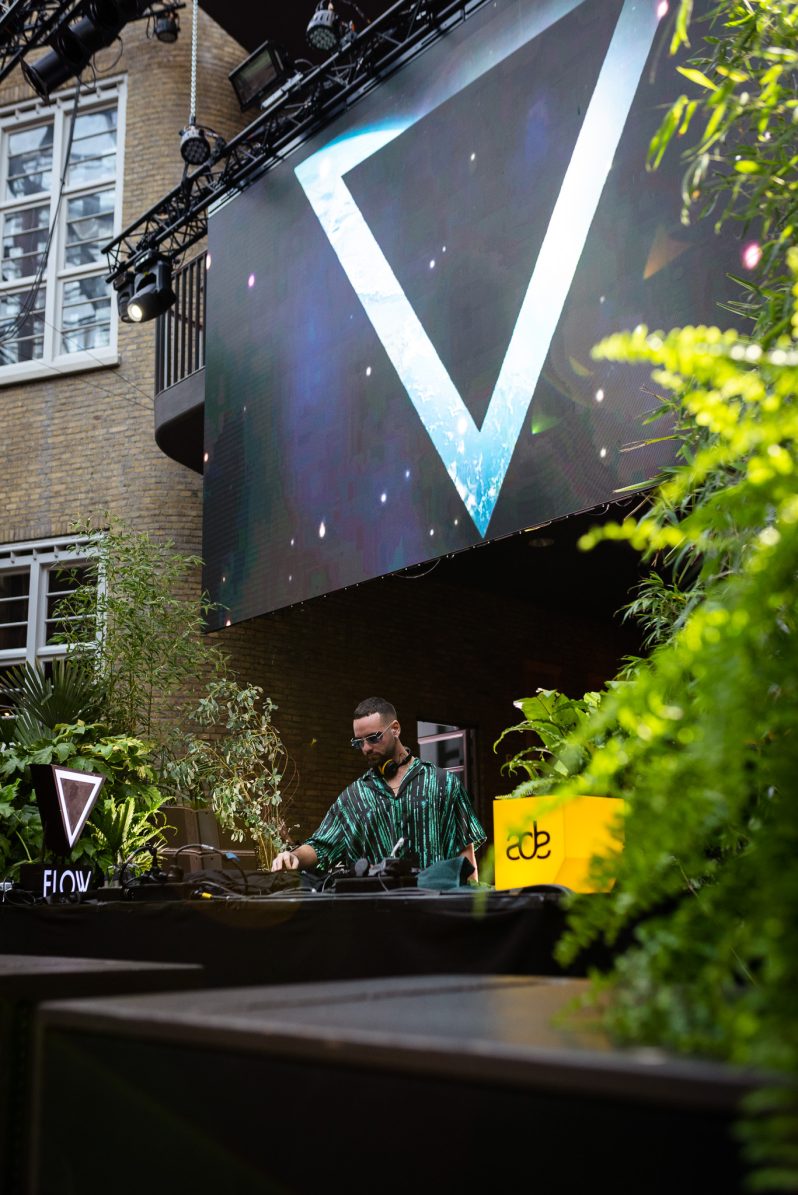 Exciting additions to the conference program include HE.SHE.THEY., a prominent events collective, and the renowned William Morris Endeavor Agency (WME). Together, they will shed light on promoting inclusivity in electronic music. HE.SHE.THEY. co-founders Steven Braines and Sophia Kearney will join forces with WME agents Bailey Greenwood and Fernando Montes to explore effective Diversity & Inclusion strategies. Additionally, Selina Chowdhury, Warner Music's Head of Marketing for Emerging Markets, will discuss the launch of Warner Music's new dance label for Emerging Markets, among other engaging topics.
The ADE Pro Pass provides access to the comprehensive conference program, networking events, the ADE Festival program, and more. Early Bird tickets are currently available on the ADE website.