The dance never stops – or at least that's what we at Nexus Radio like to believe – which is why we're so excited to finally say that it's time to start getting ready for this year's Amsterdam Dance Event!
This year's ADE is shaping something extraordinary with a spectacular line-up, non-stop parties, and more music than you can wrap your ears around.
But are you worried that you haven't booked your tickets yet? Not sure whether or not your favorite artist will be playing? We've done the research, so you don't have to, with this handy guide to everything you need to know about ADE 2022.
This History of ADE
In 1996, the event initially consisted of just a three-day conference and three night-time shows. Then, it was hosted in the De Balie theatre with 300 delegates and thirty DJs performing. Suffice it to say that ADE has grown significantly since then, and it is now one of the world's biggest and best dance music festivals, drawing a crowd of over 400'000 people every year – fans and musicians alike. That's a lot of people, but it hardly surprises with the kinds of acts they manage to pull in every year.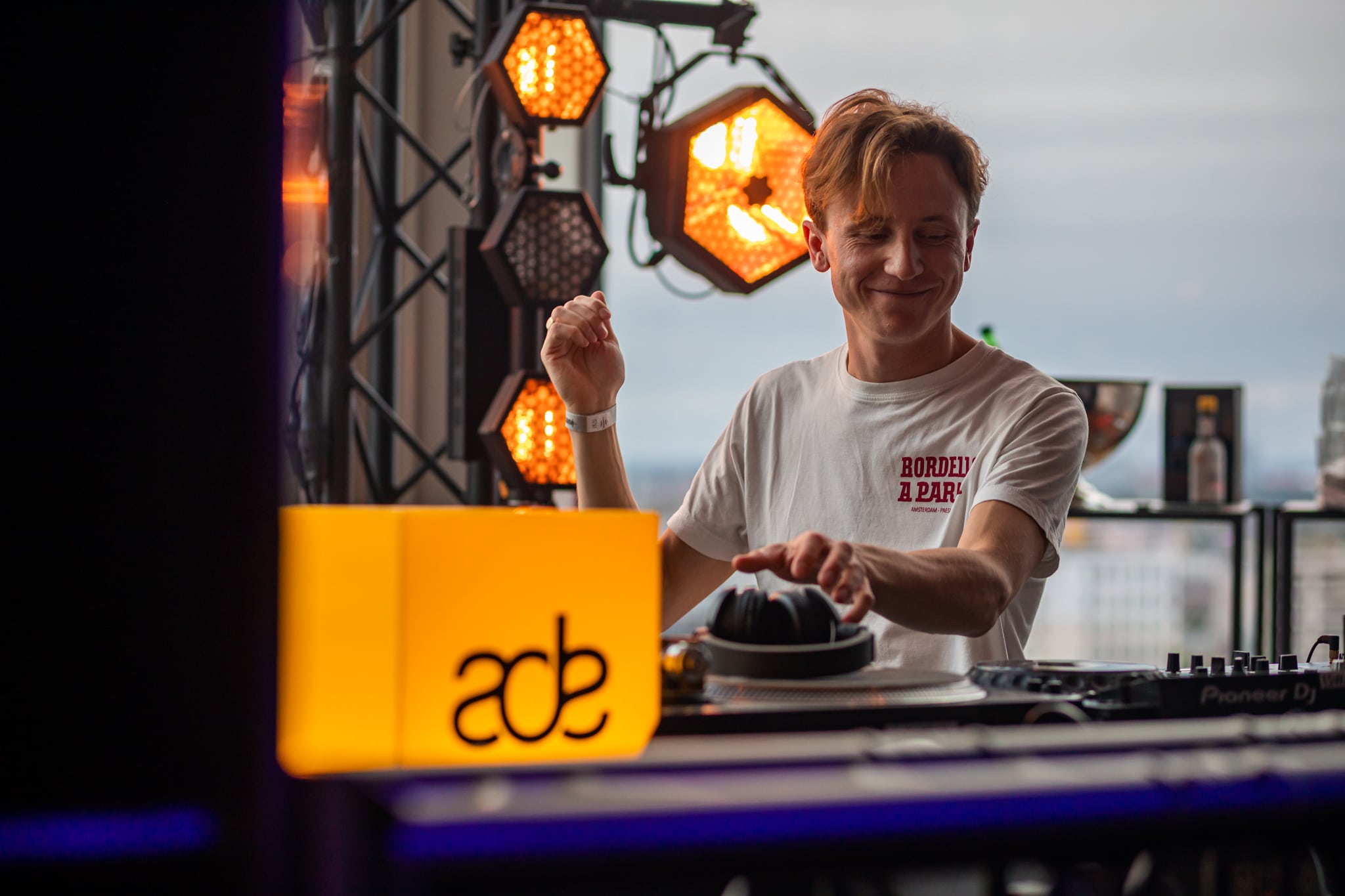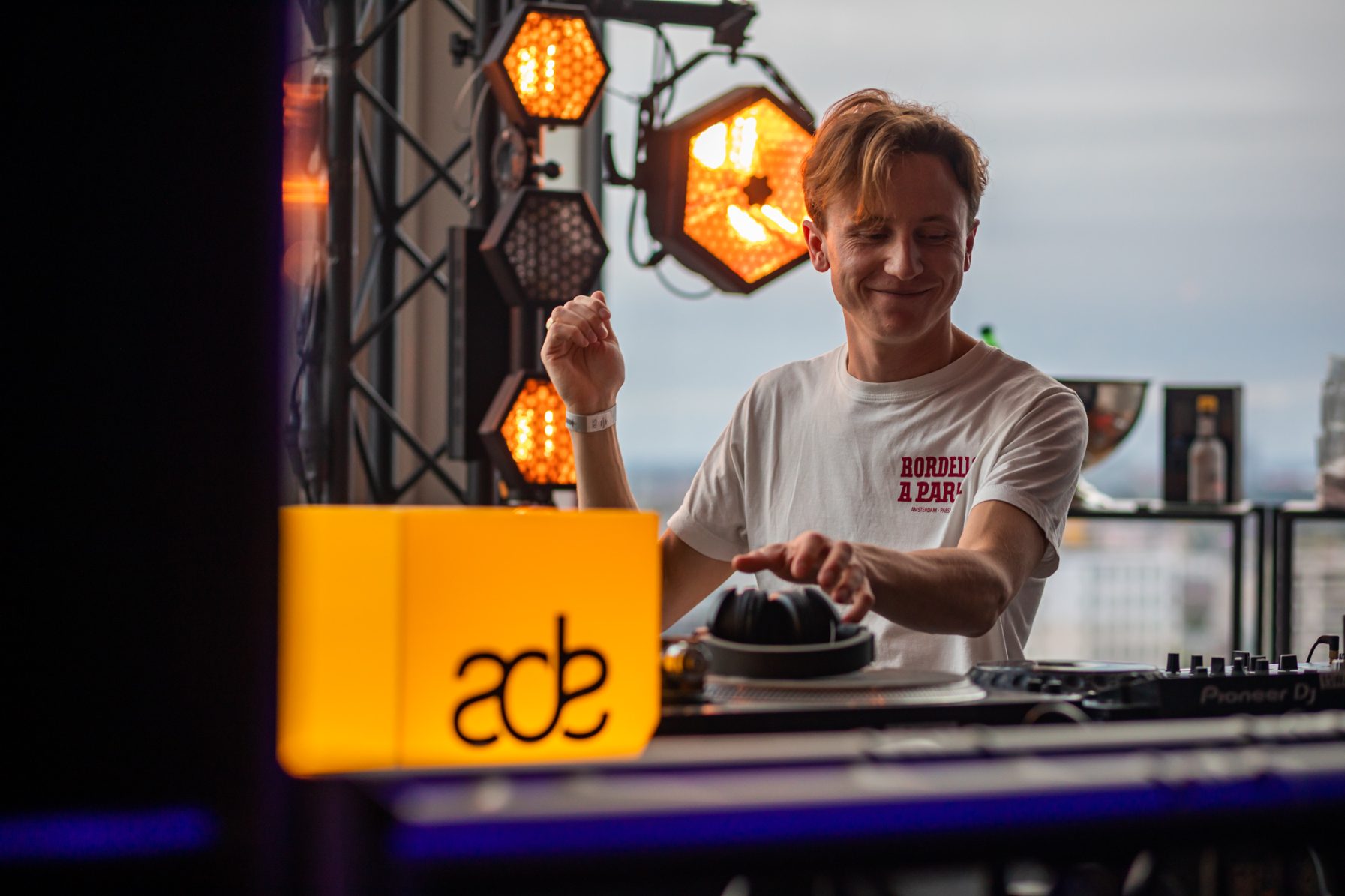 The Line-Up
This year's line-up has just been announced, and it's looking pretty incredible. We're talking Afrojack, DJ Stingray, Tiësto, and many more. The event will also feature professional talks from speakers like DJ Diplo, Youssou N'Dour, and Suzanne Ciani, along with a discussion with Sunnery James & Ryan Marciano about their upcoming documentary and album. Of course, that's just the tip of the iceberg, so check out their website for the full details. We couldn't be more excited for 2022's ADE with all these amazing names in one place.
When is the Amsterdam Dance Event?
ADE is held annually in mid-October at and around DeBrakke Grond & Compagnietheater, the DeLaMar Theatre, and Generator Hostel. This year it will take place between Wednesday the 19th and Sunday the 23rd.
Getting Tickets
So, if you're anything like us, you're probably sitting there right now, thinking to yourself, "this all sounds great; where do I sign up? " Tickets are not yet available to buy, but if you want to get in ahead of the crowd, then you can purchase an ADE Pro Pass at an early bird rate of €500, giving you full access to the conference, access to the complete festival program, and access to the Arts & Culture program, as well as many more awesome extras.
As far as regular tickets are concerned, while no prices have been announced, events have been ticketed at around €15 and upwards in previous years. That being said, the early bird rate for conference tickets has gone up significantly from last year. Moreover, we can reasonably expect other tickets to do likewise due to recent inflation.
What To Expect?
With an outstanding line-up like the one that's just been announced, you're no doubt wondering what kind of experience you can expect from this year's ADE. You can expect a week of incredible music and fascinating talks, all culminating on Saturday night at the Amsterdam Music Festival in Johan Cruyff Arena.
ADE is a dance extravaganza and an extraordinary chance to showcase one of Europe's most beloved tourist cities. It's an event that brings the EDM world together, and a great getaway wrapped up in one package. So if you're looking for something to spice up your Autumn, and this sounds like the trip for you, then it's time to book those days off work and give your dance pals a call because this year's Amsterdam Dance Event is going to be a week to remember.