With just six weeks to go until the highly anticipated Amsterdam Dance Event (ADE) 2023, the world's most extensive festival and conference program for electronic music, the excitement is building as organizers reveal their second wave of artists set to grace the Dutch capital. ADE, renowned for being at the forefront of electronic music culture, promises an unforgettable experience from October 18th to 22nd, 2023.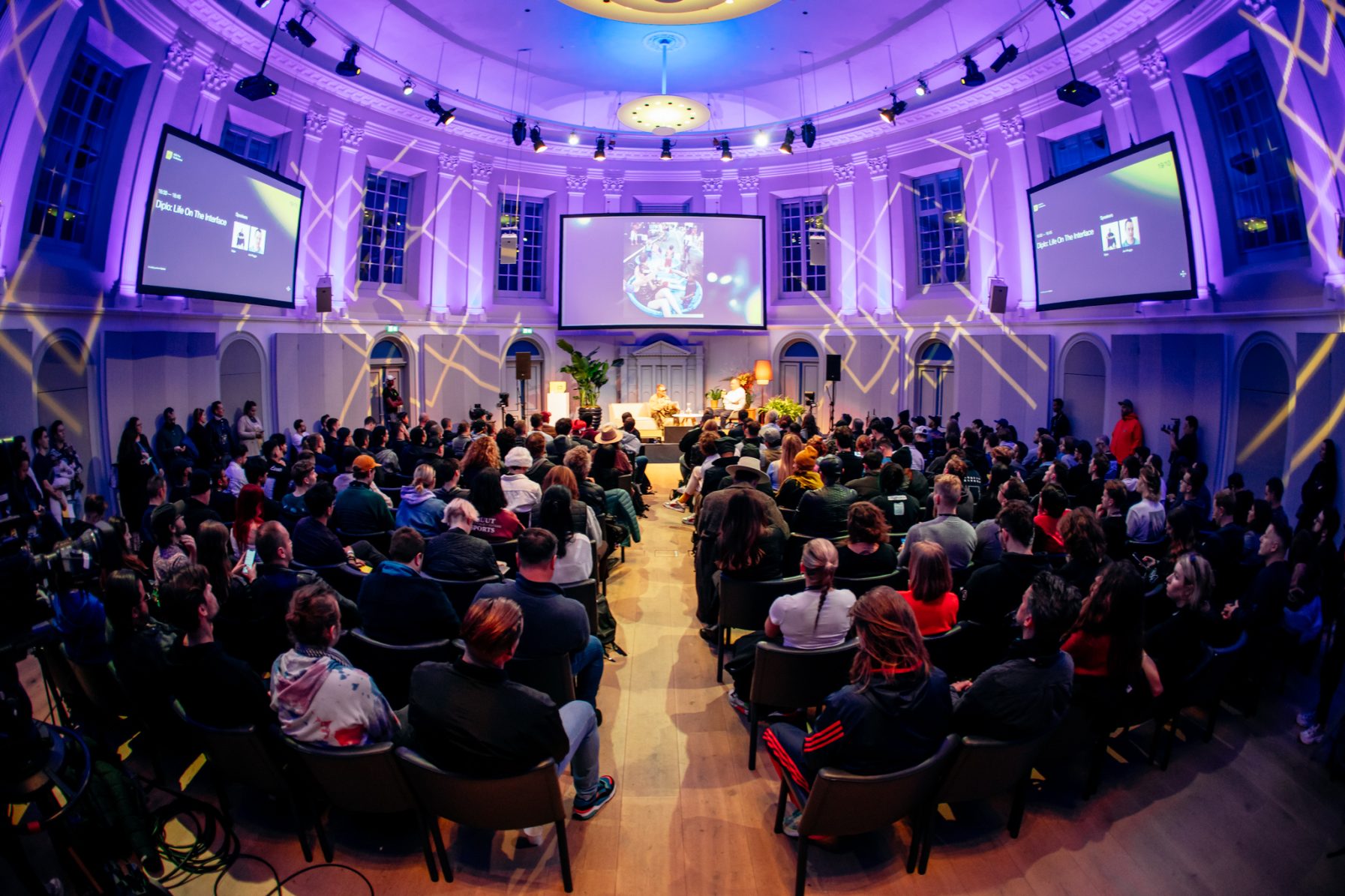 The newly unveiled lineup features an array of international talent that will undoubtedly set the stage ablaze. Among the artists gracing ADE 2023 are renowned names like Adam Beyer (SE), Anetha (FR), A-Trak (CA), Black Cadmium (NL), Carista (NL), Charlotte de Witte (BE), Claptone (DE), DJ Heartstring (DE), DJ Holographic (US), Fatima Yamaha (NL), Hardwell (NL), Héctor Oaks (DE), HoneyLuv (US), Interplanetary Criminal (GB), Islandman (TR), JASSS (ES), KI/KI (NL), Parfait (FR), Peggy Gou (DE), Sama Abdulhadi (FR), Van Anh (NL), and many others.
These artists represent a diverse range of electronic music genres, promising a musical journey like no other. From techno to house, trance to drum and bass, ADE 2023 is set to cater to every electronic music enthusiast's taste.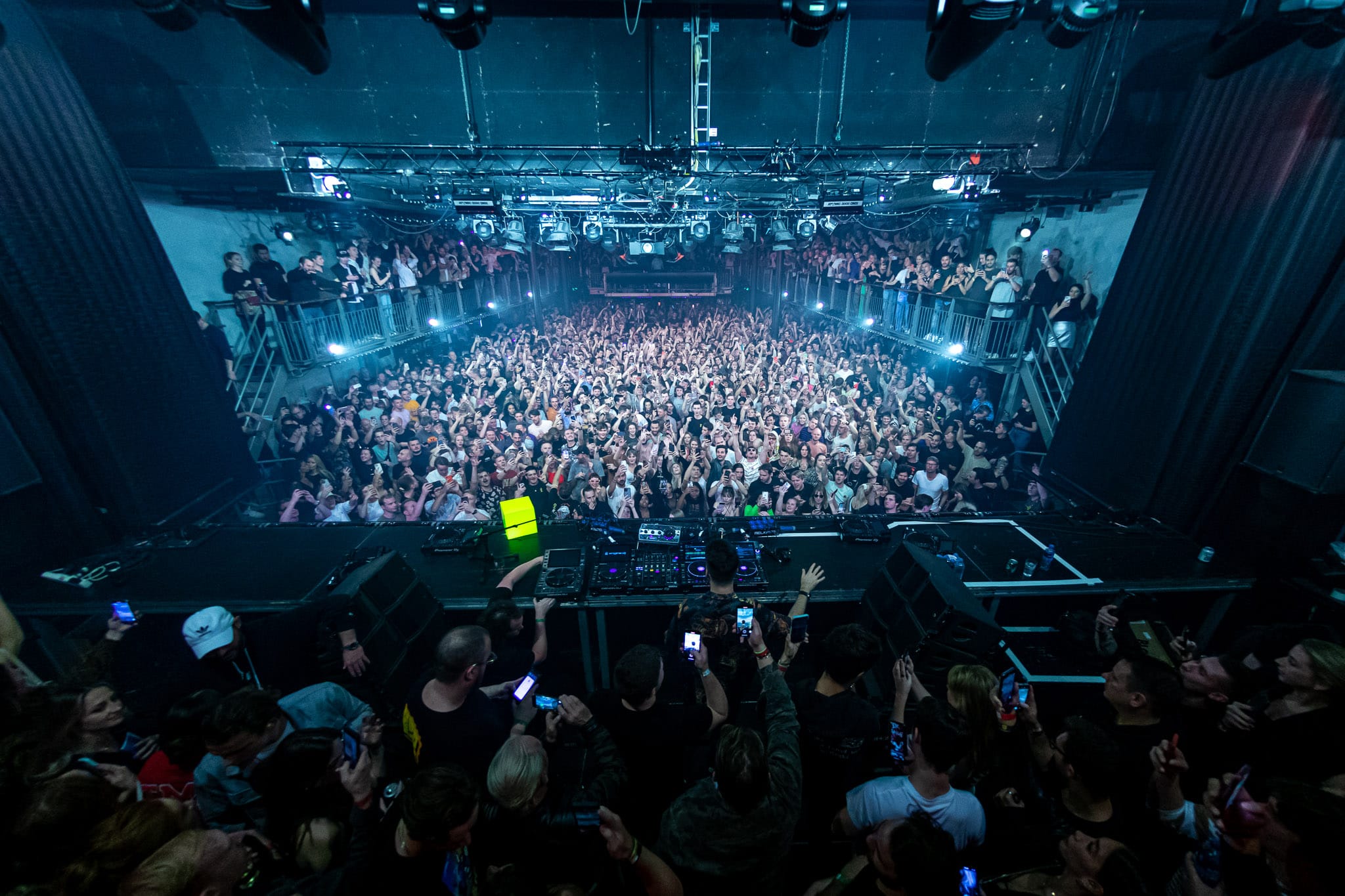 A Blend of Live Performances
In recent years, ADE has evolved beyond just DJ sets and now includes an impressive roster of live performances. Renowned venues such as Paradiso, Melkweg, and Concertgebouw will host these electrifying shows. Highlights of the live performances at ADE 2023 include the electro-organic sounds of jazz quartet ECHT!, Jameszoo's mesmerizing set at Muziekgebouw, a captivating live performance by Overmono, a one-of-a-kind concert featuring Mary Lake, and the enchanting Amsterdams Andalusisch Orkest, among many others.
These live performances showcase the versatility of electronic music, incorporating various elements and instruments to create unique and unforgettable experiences for the audience.
ADE Arts & Culture: Expanding Horizons
In addition to the sensational music lineup, ADE 2023 continues to explore the broader cultural impact of electronic music with its ADE Arts & Culture program, now in its third edition. This initiative aims to celebrate a new generation of creators and the positive influence of electronic music on various art forms.
The ADE Arts & Culture program offers a diverse range of events, from interactive theater pieces like Nicole Beutler's "ATMEN" at the Internationaal Theater Amsterdam to the interdisciplinary experience of "Gay Guerilla" by 24classics at Zuiderkerk. Film enthusiasts can also indulge in a curated film program at esteemed venues like Eye Filmmuseum, Melkweg Cinema, and Kriterion.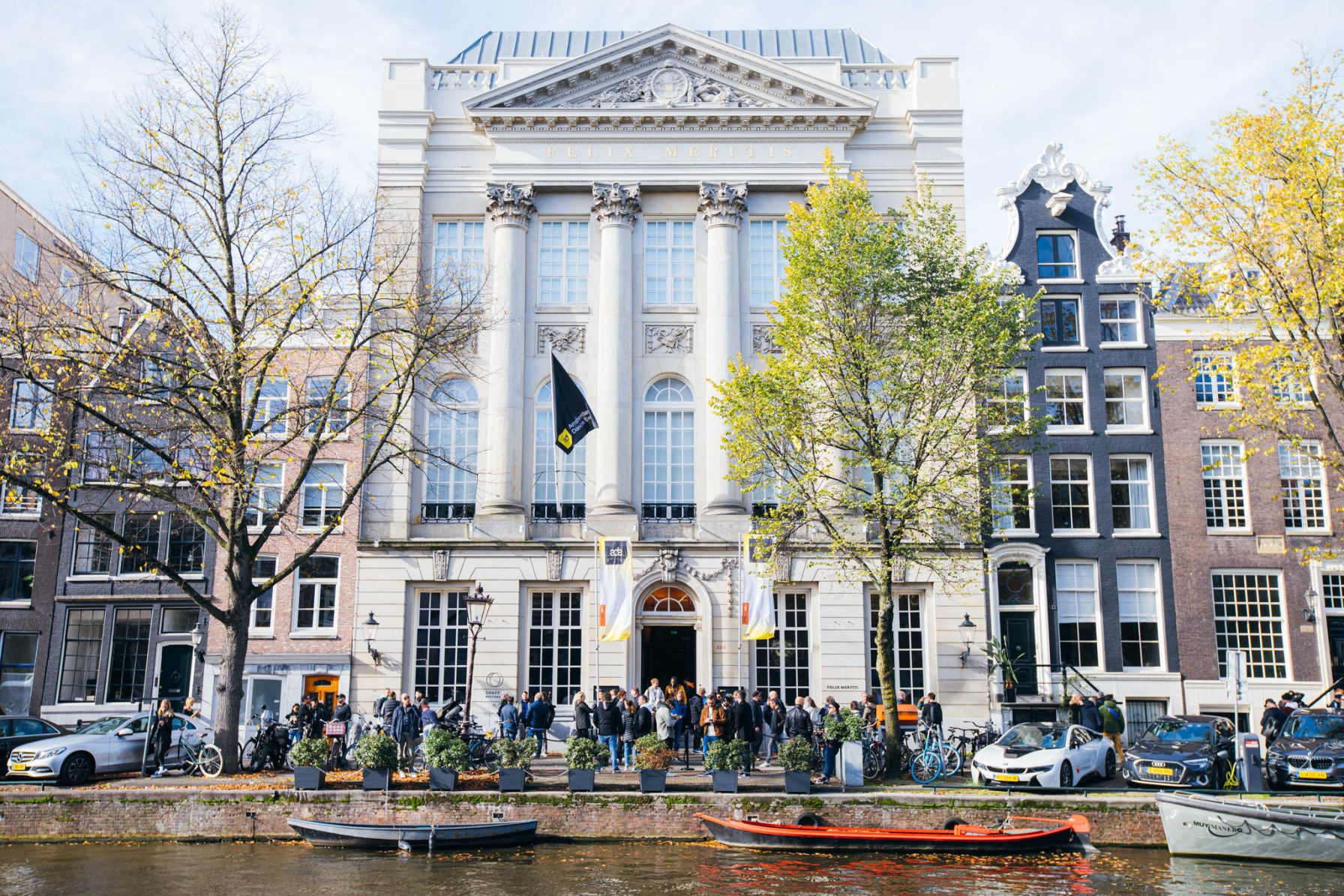 As the countdown to ADE 2023 continues, anticipation is building for what promises to be an extraordinary event. Whether you're a die-hard electronic music fan, a live performance enthusiast, or someone looking to explore the cultural impact of this genre, ADE 2023 has something for everyone.
For the full event program and ticket information, visit the official ADE website here. Don't miss out on this unparalleled celebration of electronic music and culture.
Get your ADE Pro Pass here to unlock a world of opportunities and insights into the electronic music industry.
ark your calendars for October 18th to 22nd, 2023, and get ready to immerse yourself in the pulsating rhythms and vibrant culture of Amsterdam Dance Event. See you on the dance floor!