It's easy to know what a timeless dance track sounds like as soon as you hear it. Benny Benassi's "Turn Me Up" means pulsating electro beats, a catchy hook, heart-stopping drops, and beautiful vocals. The iconic 2004 track features British vocalist Sandra Chambers, best known for singing on the iconic track "The Rhythm of the Night." "Turn Me Up" is one of many successful dance records from the brilliant mind of Benny Benassi.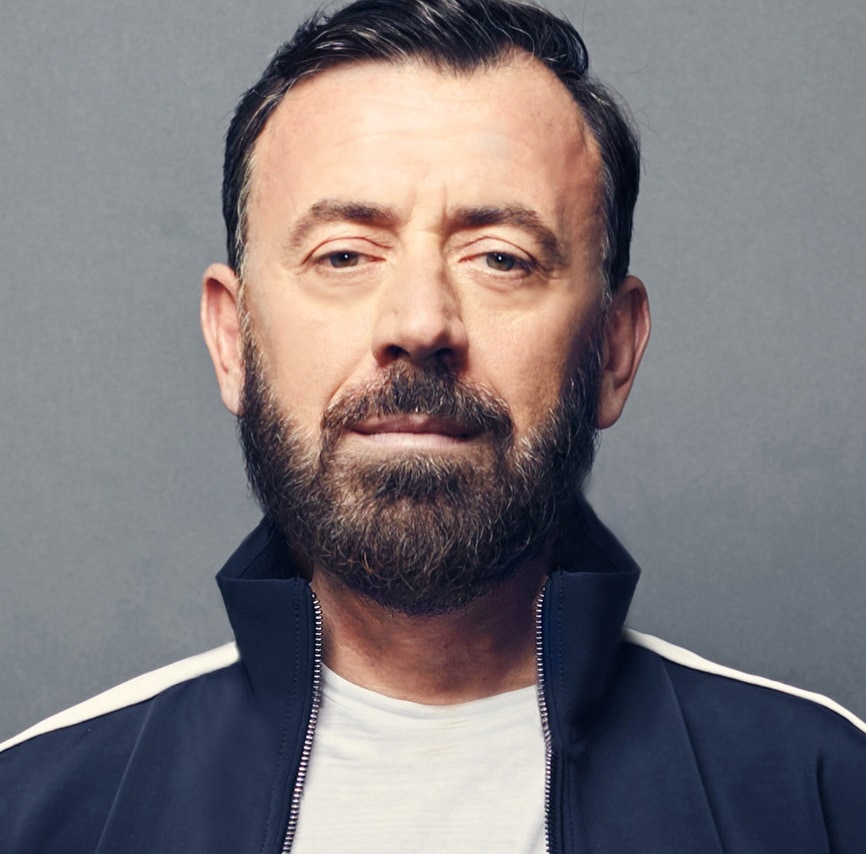 Milan native Marco "Benny" Benassi rose to fame as one part of the Italian duo, the Benassi Bros, along with his cousin Alessandro or "Alle." The Benassi Bros are best known for their global smash hit "Satisfaction," a unique blend of house and electro, setting the tone for his musical style's future. The track was inspired by hearing car horns outside a window facing the street. "Satisfaction" shot into the charts, peaking at #1 in France and #2 in the UK and Germany.
Soon after, Benassi launched his solo career under the pseudonym KMC and began gaining traction in 1997 with the song "Electric Flying," but "I Feel So Fine" became his first international hit in 2001. A few years later, he released Hypnotica, his first solo album, which in the first month after its release, entered the top 20 across Europe. Hypnotica was greeted with immensely positive praise and won the European Border Breakers Award. Just one year later, the Benassi Bros released Pumphonia, featuring the track "Illusion," which became popular in the American club scene. "Illusion" shot to number 4 on Hot Dance Club Play, while another track, "Hit My Heart," followed close behind at number 15.
Benny Benassi quickly went from a small club DJ to a world-class performer, selling millions of records and playing huge festivals like Coachella, EDC, Ultra Music Festival, and Tomorrowland. He soon won his first Grammy in 2008 for his stunning remix of Public Enemy's "Bring the Noise." In 2011, Benassi collaborated with a flurry of big names for his album Electroman, including T-Pain, Kelis, Jean-Batiste, and Gary Go. Skrillex's remix of the single "Cinema" earned the producer yet another well-deserved Grammy and stayed on the iTunes top 10 dance chart for over six months. Still riding the peak of his career, Benassi collaborated with pop star Chris Brown to create the album "Beautiful People."
In the coming years, Benny Benassi would collaborate with a jaw-dropping line of artists, including John Legend, Sofi Tukker, Bob Marley & the Wailers, Madonna, Sean Paul, and The Rolling Stones. It was evident that the Italian-born DJ thrived in a full-fledged career, which all comes back to his humble beginnings. "Turn Me Up," although not his most well-known career moment, was a genre-defining track that shaped Benassi's musical career. So turn it on, turn it up, and lose yourself in the iconic dance track, "Turn Me Up."