The 27th annual edition of the Black & Blue Festival in Montreal which takes place October 5 to 9 has announced the theme for this year, LUMINOCITY. This year, festival participants will celebrate Montreal's diversity under the effects of lights —an homage to the city's 375th Anniversary festivities.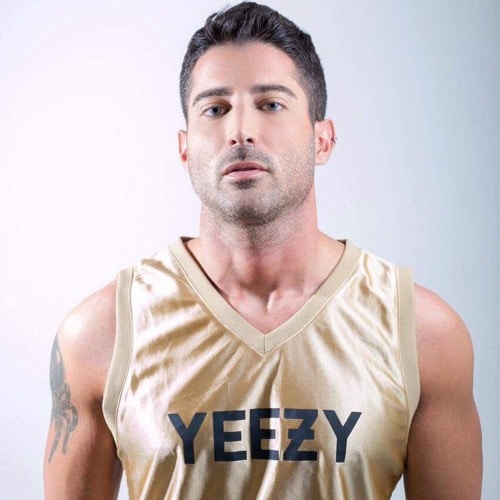 The main event will be held overnight in the spectacular Pierre-Charbonneau Center (located in the Olympic Park at 3000 Viau Street, Viau subway station) on Sunday, October 8th from 10 pm to 10 am the following morning.
Renowned DJs include KEV-J (Montréal), Erez Ben Ishay (Tel Avivi), ROGER SANCHEZ (New York) and VICTOR CALDERONE (New York). It is very rare to have both Roger Sanchez and Victor Calderone, two incredible DJs, perform at the same event!
Shows will also be presented all-night, in an immersive dance floor with cutting edge lighting technology, in a unique and totally festive ambiance.
To learn more about the festival and to purchase tickets, please visit: www.bbcm.org