Grammy-award winner American record producer, DJ Diplo has teamed up with electro-house veteran AutoErotique to release their new bass house tune "Waist Time".
Right from the start, "Waist Time" sets the pace with a pounding house beat, rising sirens and deep bass stabs. In the buildup, the producers introduce a repeating vocoder phrase. From there onward, it is total bass stabs on the floor drum patterns.
Diplo and AutoErotique have also simultaneously released the music video to go along with it. Directed by Remi Paringaux, who was already shooting films for Gucci and Dior, the video features female dancers working on their hula hoop skills in an empty warehouse in South London.
The two artists had earlier linked up on Major Lazer's "The Sound" in 2015, which has a similar sound to that of the new single. Diplo and Autoerotique's "Waist Time" is out now via Diplo's home production, Mad Decent and you can grab your copy from here.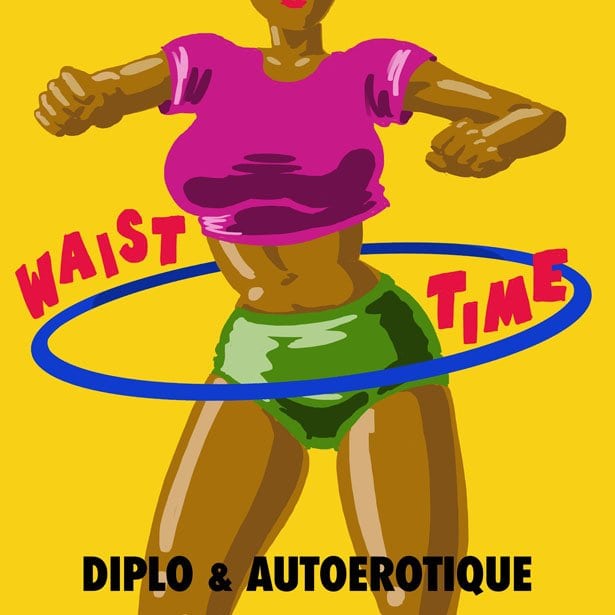 Watch the video for the new collaboration between the two below –