After soaking up the sun on Miami's best beaches, what's left to do at the end of another lovely day in the Magic City? Party, of course! Locals know there's a lot more to Miami than its nonstop party scene, but there's a reason the city's best clubs are so famous. On any given night of the week, VIP bottle service, foreign DJs, heated dancefloors, and beautiful partygoers provide a feast for the senses. With that said, Club Space might be the perfect pick if you're looking for the best place to have a great time.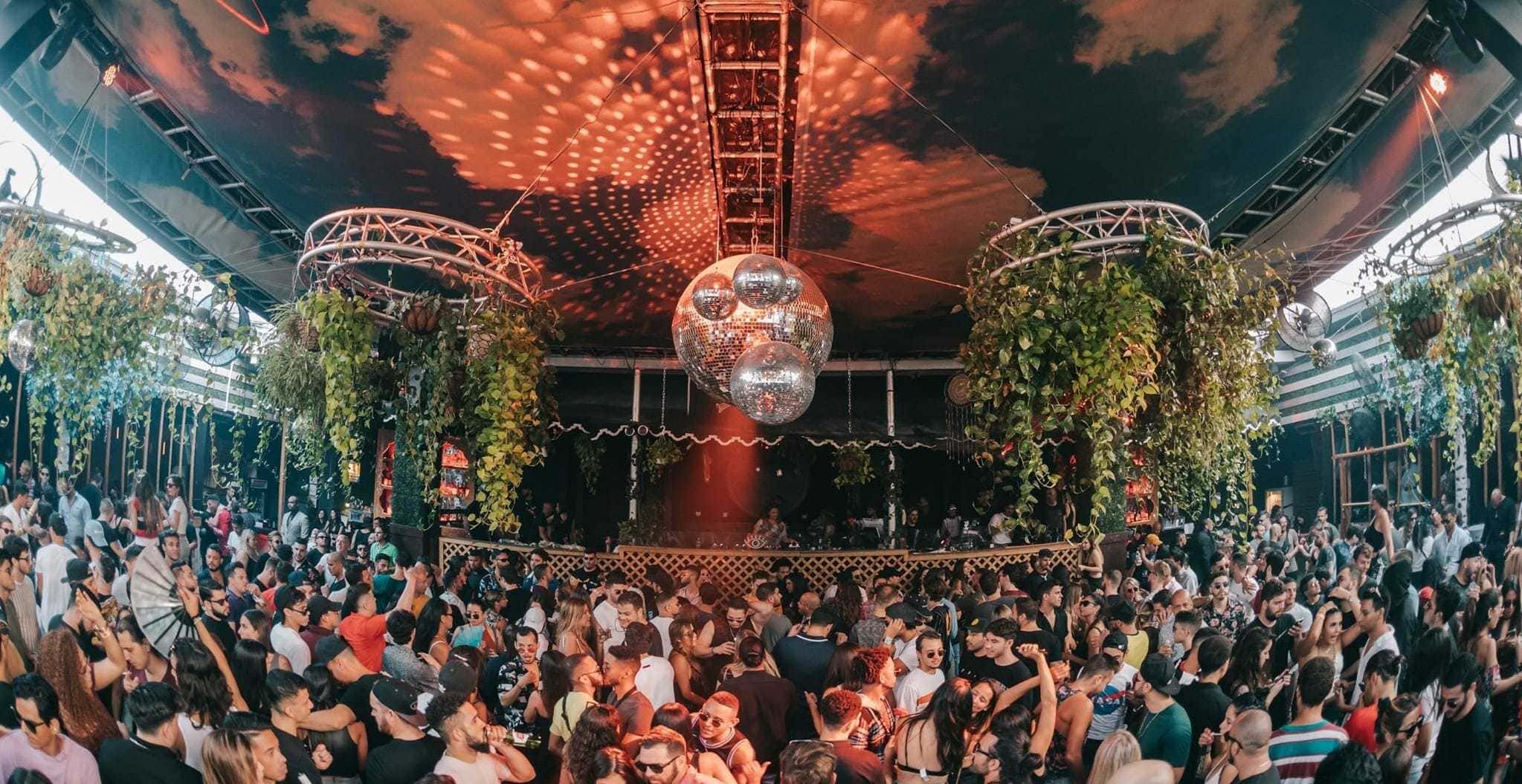 Club Space is a nightclub in downtown Miami, Florida's Entertainment District, and the last surviving remnant of the early-2000s club boom. It is also an internationally recognized dance music mecca owned by Louis Puig. Club Space has been a staple in Miami for the past twenty years, residing in two buildings. The first was a renovated three-room warehouse on one level (the blue room, the red room, and the patio). Since its establishment in 2000, several legends have performed there, including Paul Van Dyk, Avicii, Skrillex, and many more.
Club Space is the go-to spot for any nightlife fan in the country, and it is proudly entering its third decade of existence, with new owners at the helm. Justin Levine and a group of investors currently own Club Space, and partners Davide Danese, Jose Coloma, and David Sinopoli are in charge of the club's operations. Since their joint forces in 2016, they have presented a variety of international DJs and live acts from several genres, including but not limited to techno, house, EDM, EBM, alternative/indie rock, and hip-hop.
Club Space currently consists of a four-room complex spanning throughout the venue several floors. The Ground, a live music spot downstairs, is a must-see. Connan Mockasin, Bonobo, Yves Tumor, FKJ, Nicola Cruz, Satori & The Band From Space, James Blake, and others were among the artists who performed in Miami through the venue's opening. There is also a separate connecting area known as the Floyd, which is considered the club's "gem." Mall Grab, Axel Boman, DJ Boring, DJ Seinfeld, Chrome Sparks, Monolink, The Field, and Kelly Lee Owens are some eclectic houses and live electronic acts featured by Floyd.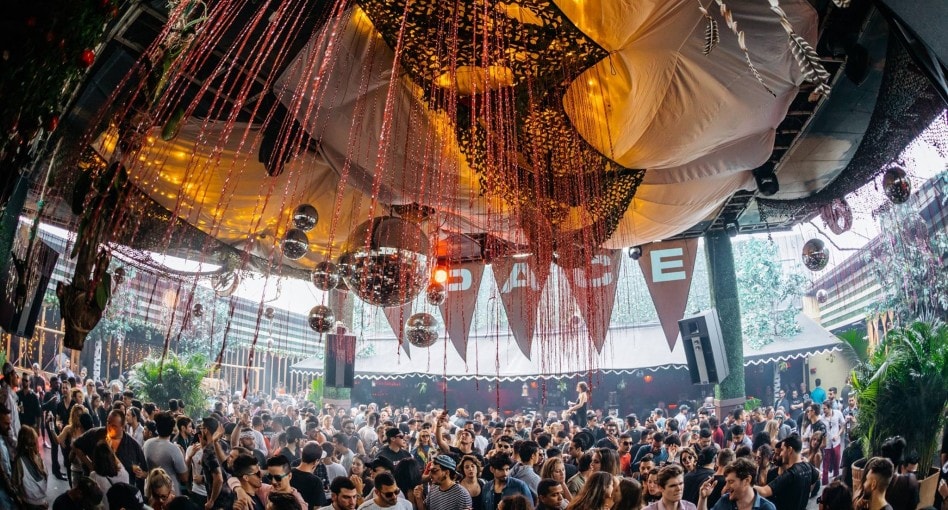 The Loft is an indoor venue that focuses on hip-hop music. The Terrace is an outdoor rooftop venue that has hosted some of house and techno's most notable acts, including Claude Von Stroke, Green Velvet, Danny Daze, The Martinez Brothers, Peggy Gou, Richie Hawtin, Jamie Jones, Justin Martin, and Nina Kraviz, among others. The Terrace has also held popular daytime parties, such as their 4:20 Yoga Event on Saturday afternoons and Miami's "Daybreaker" events.
Unlike most clubs, it is not too claustrophobic, thanks to all the plants and a semi-open roof. As a result, the air feels fresh, even if the person next to you is smoking. These days, it is both a club for people who want good music and those who want to dance till the sun shines directly in their eyes. For dance-music enthusiasts, Club Space promises an exhilarating, over-the-top club experience. The facility quickly became "the" standard for clubs in the Miami area and across the country, thanks to its cutting-edge lighting, sound, and visual systems.
This year commemorates the 10th anniversary of Miami Music Week, and what better way to cap it off than with a party at Club Space? There's no lineup yet, but you can only expect some big names to appear on the bill with a party of this caliber. Also, remember that headlining DJs don't usually start spinning until 3 a.m., so have that espresso after dinner and grab some breakfast on your way home.