One of the biggest names in house music over the past decade and a half, Fedde Le Grand is a colorful character with a fantastic talent for music-making as well as live entertainment. He has been making dance hits, remixing popular songs, and playing for large crowds for decades, so Le Grand is rightfully considered a living legend. His career is still going strong, and his tracks are heard in clubs worldwide and on various music radios and TV stations.
He was born in 1977 in Utrecht, Netherlands, one of the hotbeds of early electronic sound. He first reached mainstream success in his late 20's, launching a worldwide hit named 'Put Your Hands Up for Detroit' in 2006. This bouncy and quirky track made a name for Fedde Le Grand, and he was soon one of the most sought-after DJs, booking gigs at the most prestigious clubs and festivals. Some of the other successful songs Le Grand released in the 2000's include 'Let Me Think About It, '3 Minutes to Explain', 'Back and Forth,' and 'So Much Love.' Later, the most significant tracks from his stellar producing career include 'Don't Give Up,' 'Where We Belong,' 'Long Way from Home', and many others.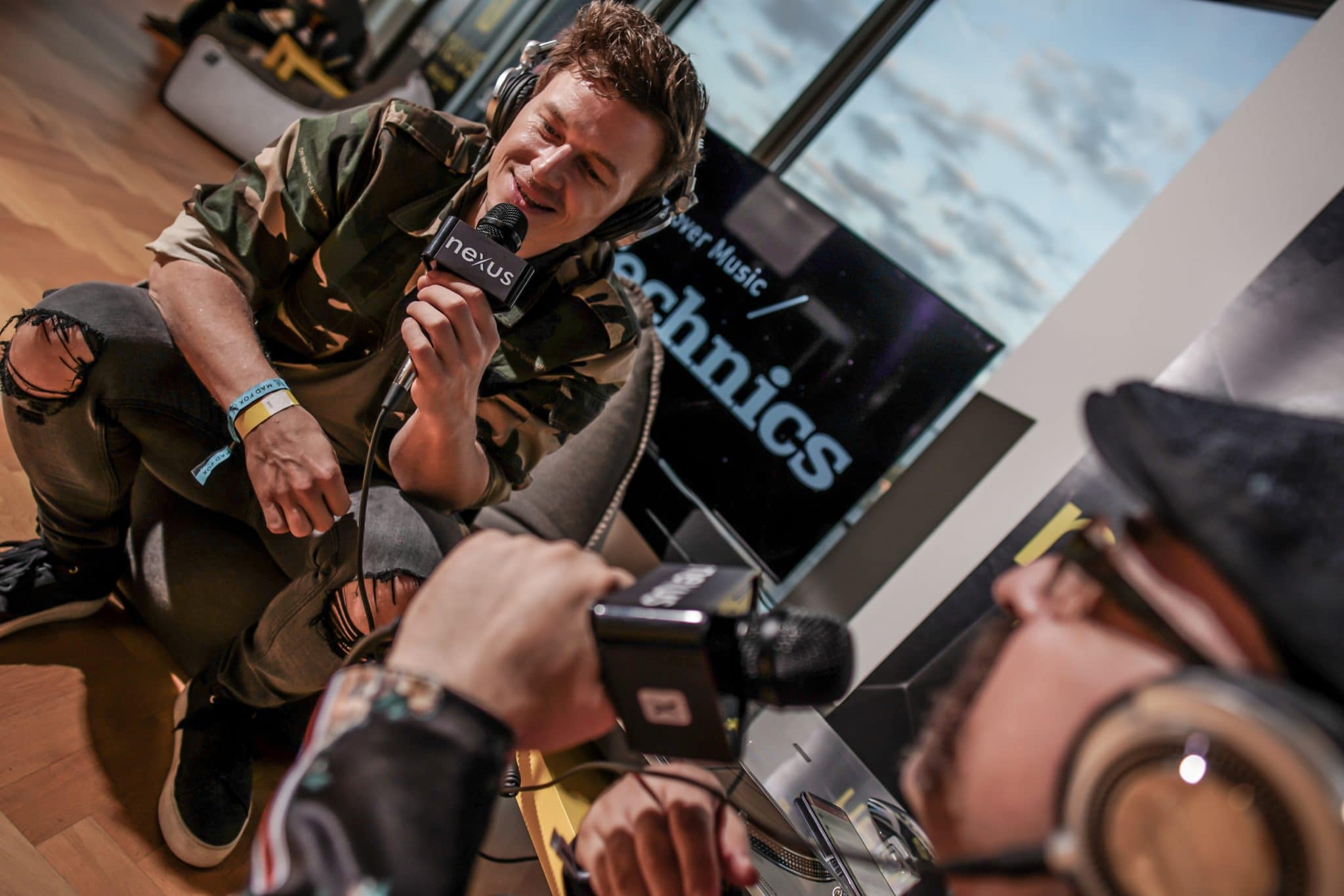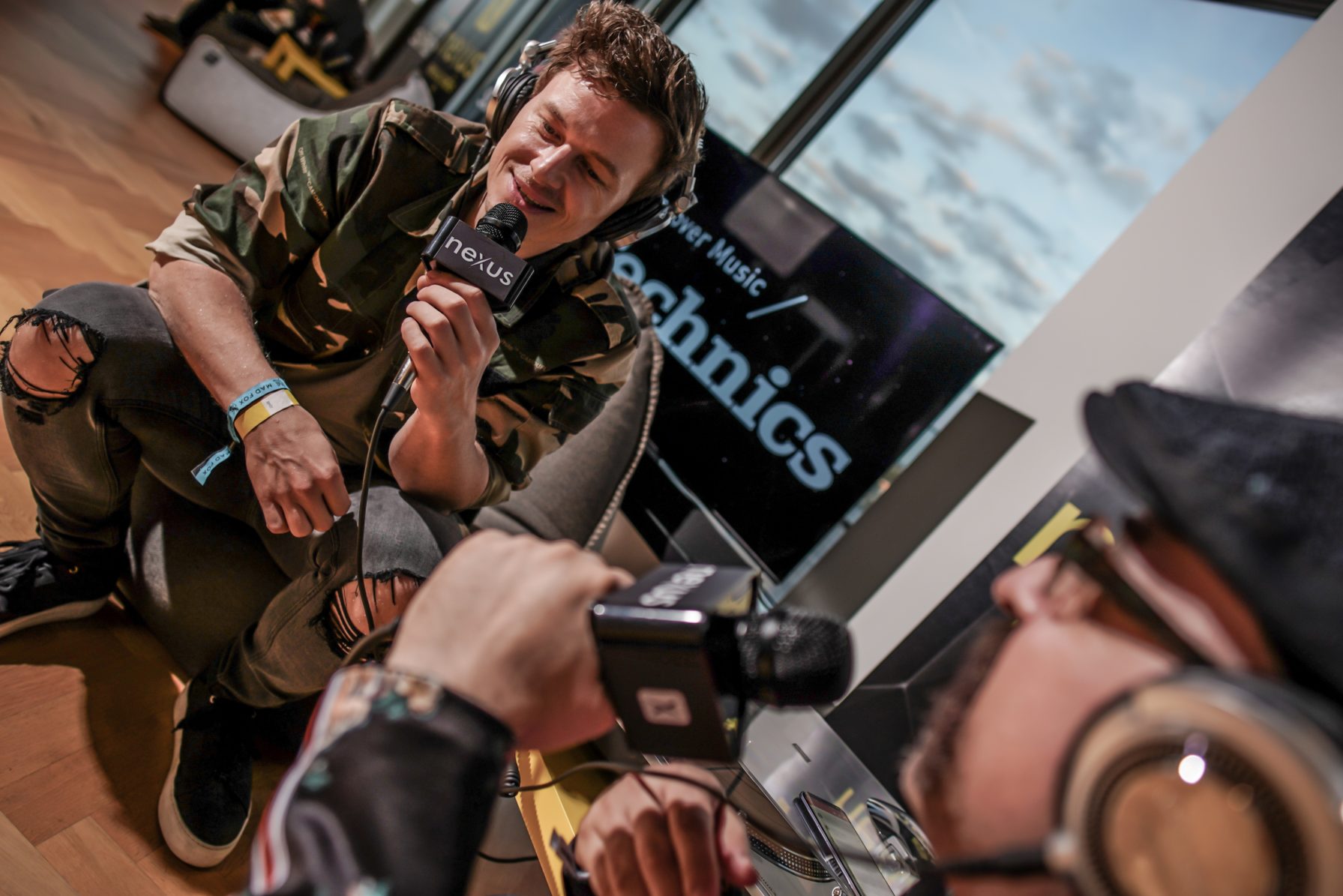 In addition to his original works, Le Grand demonstrated a tremendous talent for remixing songs from other artists. Among the most notable names whose material he retouched, we can find true pop icons like Madonna, Shakira, Michael Jackson, and Mariah Carrie and more artistic-minded artists such as Coldplay and Fatboy Slim. This ability to work with all kinds of input and turn everything he touches into dancefloor gold sets him apart from other DJs and producers. It significantly contributes to his visibility on the scene. At the same time, his work bears an unmistakable signature and can be recognized by booming bass lines and catchy melodies.
Le Grand released two full studio albums, as well as several dozen singles over the years. His album Output came out in 2009 on the Flamingo label and achieved moderate success on the charts. He fared better with the second album Something Real that was published in 2016 by Ultra. His singles were also featured on the charts in the UK, Netherlands, France, and other European countries, with those mentioned earlier 'Put Your Hands Up for Detroit' reaching number 1 in the United Kingdom. Combined with dozens of remixes released over two decades, the discography of Fedde Le Grand is nothing short of impressive.
He also won many different industry awards, including Best Breakthrough from DJ Awards, Top Hot Dance Airplay Track from Billboard Music Awards, and Best Underground Dance Track at the International Dance Music Awards. He has also been consistently named among the top 100 DJs globally by DJ mag since 2007, peaking at position #14 in 2011.
Looking back at the prolific body of work of Fedde Le Grand, it's impossible to deny his place among the royalty of house music. He remains best remembered for a song he made early in his career but ignoring his later work would be a mistake. Contributing as an author and live performer, he has proven time and again that he understands how to make people move and scream with joy. As we continue to expect lots of great music from him in the future, it's worth taking a minute to listen to old hits again and appreciate his unique talents with the benefit of hindsight.