Simon Doty, a fresh face in the electronic music world, is a Canadian DJ and producer famous for creating dreamy, toe-tapping tunes. His tracks have dropped on all the excellent labels like Anjunadeep, Knee Deep in Sound, Realm, and a bunch more!
Coming from a musical upbringing, Simon Doty's early years were filled with the harmonious notes of the trumpet, piano, and guitar. However, the eclectic sounds of '90s dance music truly ignited his passion for DJing and producing. Simon's diverse range of influences laid the foundation for his ambitious journey in the music scene, where he aims to be recognized for his adaptability in different musical genres.
With this mindset, Simon Doty isn't just an artist; he's a sonic storyteller. His mixes are a roller-coaster of emotions that will surely take you on a musical journey.
As time has gone by, Simon Doty has continued to thrive in the world of dance music. He's not just a fantastic performer on stage; he's also been churning out many songs on various record labels and even started his own label to explore even more musical landscapes.
Fast forward to 2023, and Simon Doty is achieving another monumental milestone in his career. He's just dropped his first album, "Universal Language," on Anjunadeep, and he's hitting the road for a world tour with over 60 show dates!
Earlier this year, Simon Doty made the big album announcement alongside the release of "Soulflow," a track he created in collaboration with the talented Ursula Rucker. With this project, Simon aimed to showcase his unique blend of emotional depth and dancefloor-ready vibes. "I wanted to do an album geared towards DJ culture and the dance floor," he explained. You'll find Simon Doty's unmistakable style in the album's tracklist shining through, combining powerful piano chords, inspiring vocals, ethereal synth sounds, heavy club basslines, and that distinctive acid resonance. It's a perfect blend of both energy and emotion.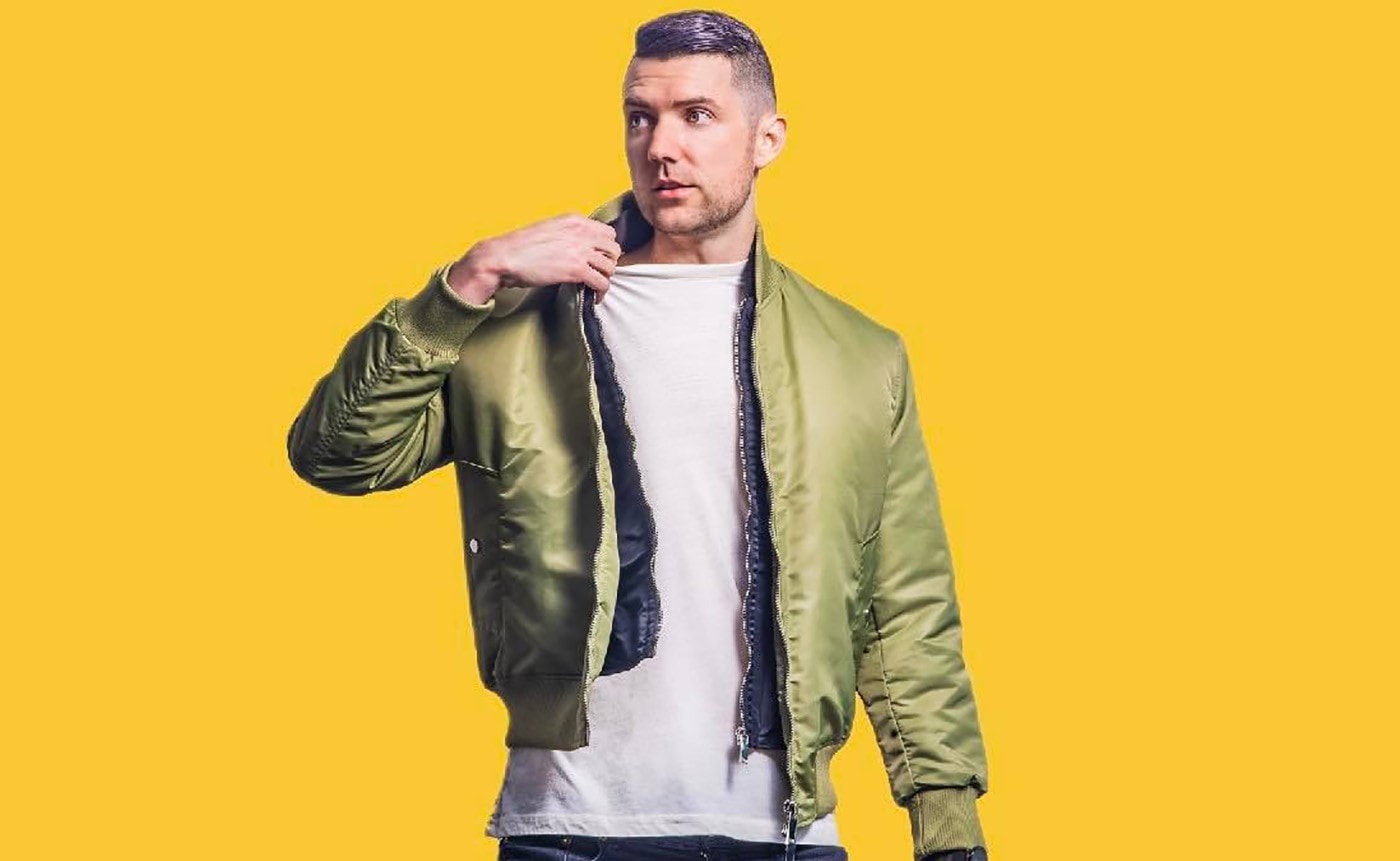 But no matter how many musical flavors he mixes into his tunes, Simon Doty always has the secret recipe to give the crowd exactly what they crave. "You have an idea of what you want to play and always go through new music weekly. But when you get up in front of the crowd for the first time in that venue or that place, your DJ brain turns on, and you start thinking about, 'Okay, what's the best music for this vibe right here and what direction am I gonna go," the DJ elaborated.
In a nutshell, "Universal Language" brilliantly highlights Simon Doty's skills. Whether you groove to deep house beats or prefer the mellower melodies of progressive sounds, this album is a must-have for your music collection.
To learn more about Simon Doty, including his first-time experience performing at the Deep Tropics Festival, listen to our full interview below