Sam Smith, the British singing sensation, has taken the music world by storm with their soulful voice and emotional lyrics. But there's more to this artist than just their remarkable music. Let's delve into six fascinating facts about Sam Smith.
Sam Smith's journey to stardom began with the release of their debut album, "In the Lonely Hour," in 2014. This album not only received critical acclaim but also earned Smith several prestigious Grammy Awards, including Record of the Year and Song of the Year for their hit single "Stay with Me." It was clear from the start that Sam Smith was destined for greatness.
A Trailblazer for Gender Diversity
In a significant moment for the LGBTQ+ community, Sam Smith publicly came out as non-binary in 2019. Along with this revelation, they changed their pronouns to they/them, making them a prominent advocate for gender diversity and transgender rights. Their openness about their identity has been an inspiration to many and has raised awareness of the importance of respecting people's pronoun preferences.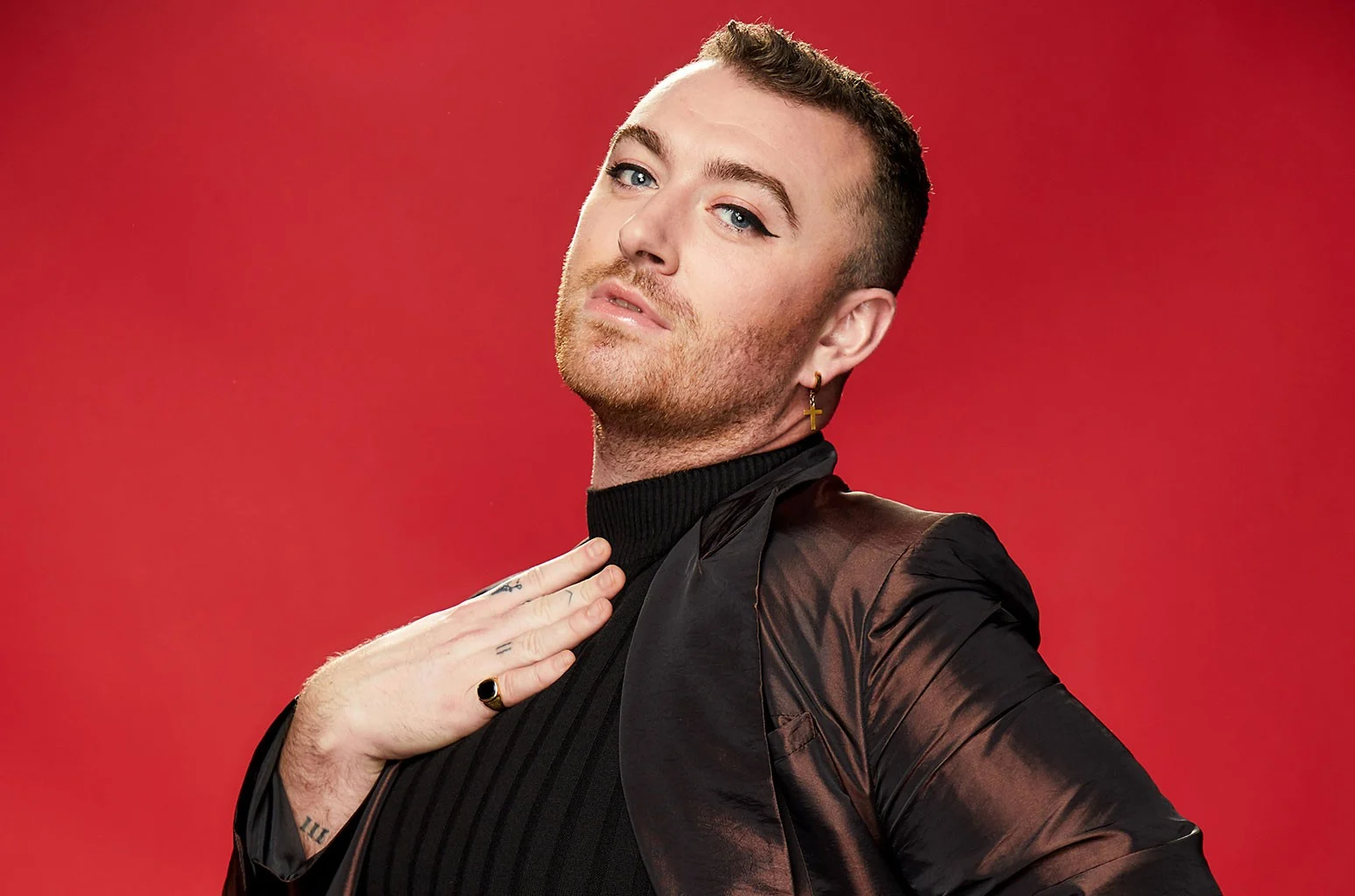 Sam Smith's discography is a treasure trove of chart-topping hits. Apart from "Stay with Me," they have graced us with songs like "I'm Not the Only One," "Lay Me Down," and "Too Good at Goodbyes." Their music often delves into themes of love, heartbreak, and the human experience, resonating with fans across the globe.
Beyond their captivating vocals, Sam Smith is also a highly skilled songwriter. They have penned songs not only for themselves but also for various other artists. Their songwriting prowess has led to successful collaborations with prominent musicians, including electronic duo Disclosure and DJ extraordinaire Calvin Harris.
Sam Smith's music has transcended borders, and they have taken their captivating performances worldwide. Their global tours have connected them with fans from various cultures and backgrounds, reinforcing their status as an international music sensation. Their live shows are known for their raw emotion and powerful vocals that leave audiences in awe.
Sam Smith continues to be a force in the music industry, with a future that holds the promise of more incredible music and artistic evolution. With their unique voice and unwavering commitment to self-expression and advocacy, they are sure to remain a prominent figure in both the music and LGBTQ+ communities.
Sam Smith's musical talent, advocacy for gender diversity, chart-topping hits, songwriting skills, global touring success, and promising future make them a captivating and influential artist. As they continue to break boundaries and inspire others, the world eagerly anticipates what's next in the remarkable career of Sam Smith.