Tameko Star is a songwriter, dancer, choreographer, playwright, actress, and international recording artist. Growing up, her childhood was filled with music and entertainment. Her mother sang while her father danced, and music was a constant sound in their house. Tameko rose to prominence as a teen when she wrote her first R&B/Pop hit song, "Going In Circles," which is still an Italian classic today.
With the release of her previous singles, the rising star enjoyed getting her feet wet. Nonetheless, a surprising phone call from Undiscovered Records executive Angelo Bernado would send Tameko's musical journey into overdrive. She was the clear choice to take the band Livin' Joy to a higher level.
Livin' Joy burst onto the music world in 1994 with their massive hit single Dreamer, which featured Janice Robinson on vocals. It managed to top the US Dance Chart and reached its peak in the UK Top 20 until a 1995 reissue saw it hit No. 1 on the Official Singles Chart, turning into one of the decade's greatest dance anthems.
Just after the group's success, Janice left and was replaced by Tameko Star, who drove Livin' Joy to new extremes around the world with the hits Don't Stop Movin', Follow the Rules, and Where Can I Find Love, all taken from the album 'Don't Stop Movin' (1996). Tameko Star is not only a formidable vocalist, but she is also well-known as '90s Euro Dance Diva Livin' Joy.
Politics and label fusions thwarted plans for Livin' Joy's second album release. Tameko Star moved to the United States in the aftermath, where she proceeded to write and produce music. However, the storm does not end there. For the past decade, the artist has been fighting the unfairness of identity theft, in which a woman is posing as Livin' Joy. "It's so unfortunate that we, as artists, have to put up with something like this. This is the work that I created. I wrote these songs and dreamed of doing exactly what I did: becoming Livin' Joy, getting out in the world, putting my music out in the world, sharing my dreams, and doing all of that. And here someone comes, and they try to take credit for what you have done," she ranted. Her team is still in the works of putting an end to this living nightmare.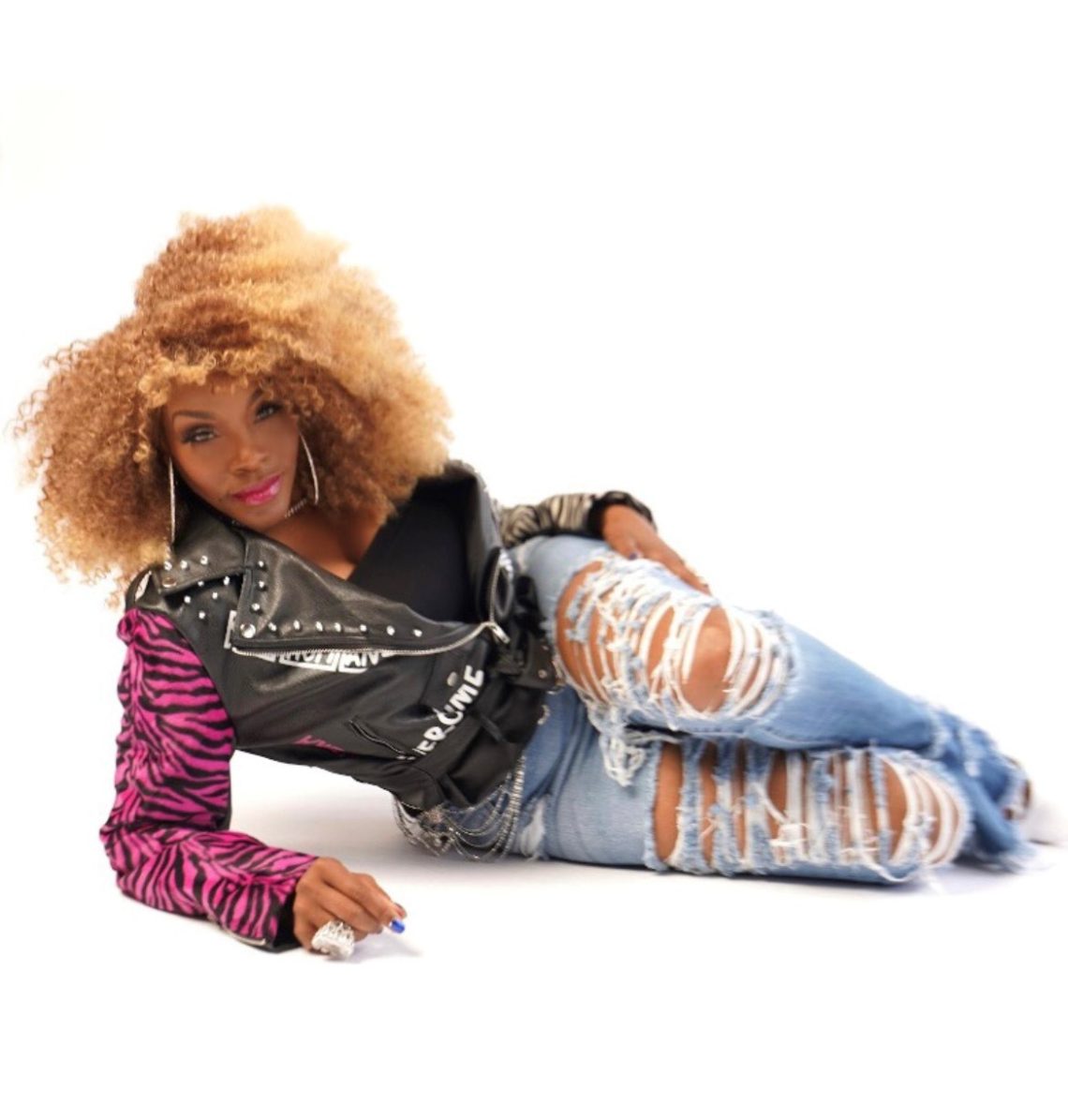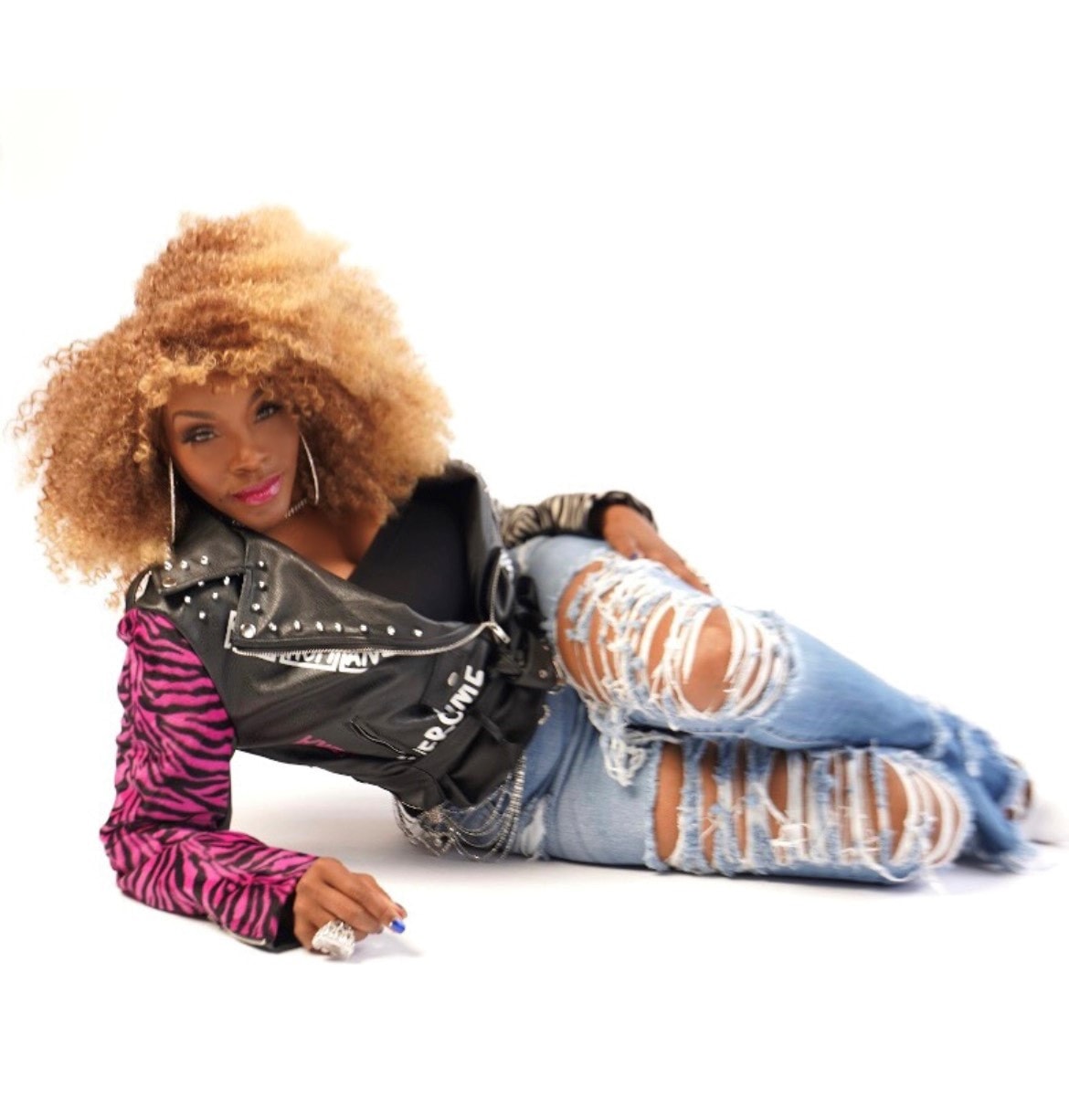 Returning to music 25 years later, Tameko Star returns to the dance-pop world with "Something Beautiful." Tameko self-released the song as an independent artist, describing it as a spiritual anecdote designed to uplift the soul. "Love is missing. Love and care for one another, and empathy. All of that is missing. And I don't know if that is with the birth of social media, but I know we are losing something here. And so "Something Beautiful" represents going to a place where it's like heaven if you will," the singer explained. "Something Beautiful" is the first single from her upcoming EP 2023!
To add to that excitement, the iconic ladies of Livin' Joy, Tameko Star, and Janice Robinson have joined hands to show the world that power lies in oneness. The two Euro Dance Queens will embark on a global tour for the first time, sharing the stage in a dynamic performance featuring their largest global hits!
"You should definitely train every day," Tameko Star advises all aspiring vocalists before the interview concludes. "Singers are athletes, and we use our voices as such. So definitely rehearse and practice daily and get to know your abilities." She also referenced the anthem of one of her hits, "Don't Stop Movin'," to which she said that if you have a goal, move towards it daily. "Don't stop because the difference between the people who make it and those who don't are the people who stopped and the people that kept going," and with that heartfelt remark, she only proves that she is one true diva.