If you are a fan of dance music and haven't been to the Amsterdam Dance Event (ADE) yet, why not? It is a dance festival of monumental scale with over 400,000 attendees. Held every year in October, ADE features a program of conferences where you can learn industry secrets from the most prominent producers, DJs, and executives. At night time, things get a little more exciting with club nights being held across Amsterdam. This includes the fantastic spectacle of the Saturday night Amsterdam Music Festival, held in the vast Johan Cruyff Arena.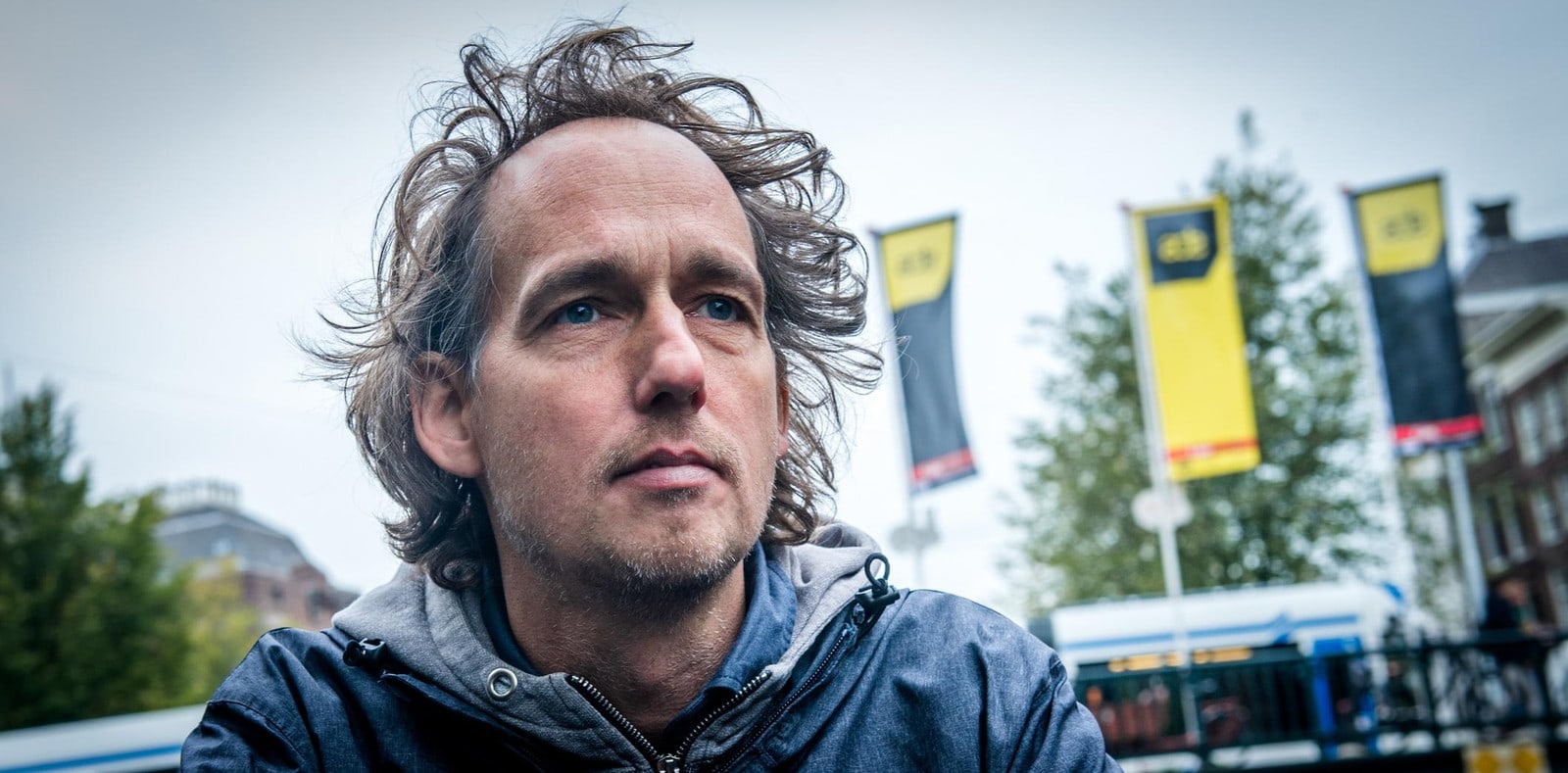 Founding director: Richard Zijlma
ADE began in 1996 as just a three-day conference. In the first year, 300 delegates representing the music industry attended, and 30 DJs performed. The event was so small initially that just one hotel and three clubs were sufficient to hold ADE's conference and club nights: Paradiso, Melkweg, and Club Escape. ADE was started that year by Zijlma, who runs and heads foundations aiming to protect musicians' copyright.
Since the 1990s, the focus of ADE has changed. It began as a business meeting for music industry professionals, but now it is much more focused on music lovers and clubbers. The Amsterdam Dance Event Foundation, the body that now runs ADE, has vastly expanded the festival's reach in light of the new audience. ADE now features 200 venues across Amsterdam, who run over 1,000 events. Naturally, these events need DJs, so ADE is a great way to discover new talent. Every year, 2,500 artists perform.
The most remarkable change to accommodate this new and massive audience has happened in just one venue. In 2015, ADE came to the Johan Cruyff Arena on a Saturday night for the first time. They successfully replicated the feel of the iconic warehouse parties of the 90s, and fans raved to sets by Armin van Buuren, Tiesto, DJ Snake, Martin Garrix, and many more. The result was a party that nobody will ever forget.
The annual ADE Conference is not only eye-popping in terms of its scale, it's also an industry leader for its progressivism and experimentalism. This ranges from speakers representing protest movements on behalf of LGBT and BAME groups to artists pushing electronic music to new heights. An example of this that loads of EDM fans remember is Defected's performance in the Panama club about ten years ago. Instead of simply mixing and DJing live, this artist decided to commission performers to play their tracks live with organic instruments.
ADE is also all about bringing dance music to new audiences, including children. With all clubs requiring people to be over 18 for entry, experiencing dance music can be difficult. Martin Garrix and many other performers hold specific under-18s shows so that teenagers can experience the beauty of dance music in a fun and safe environment.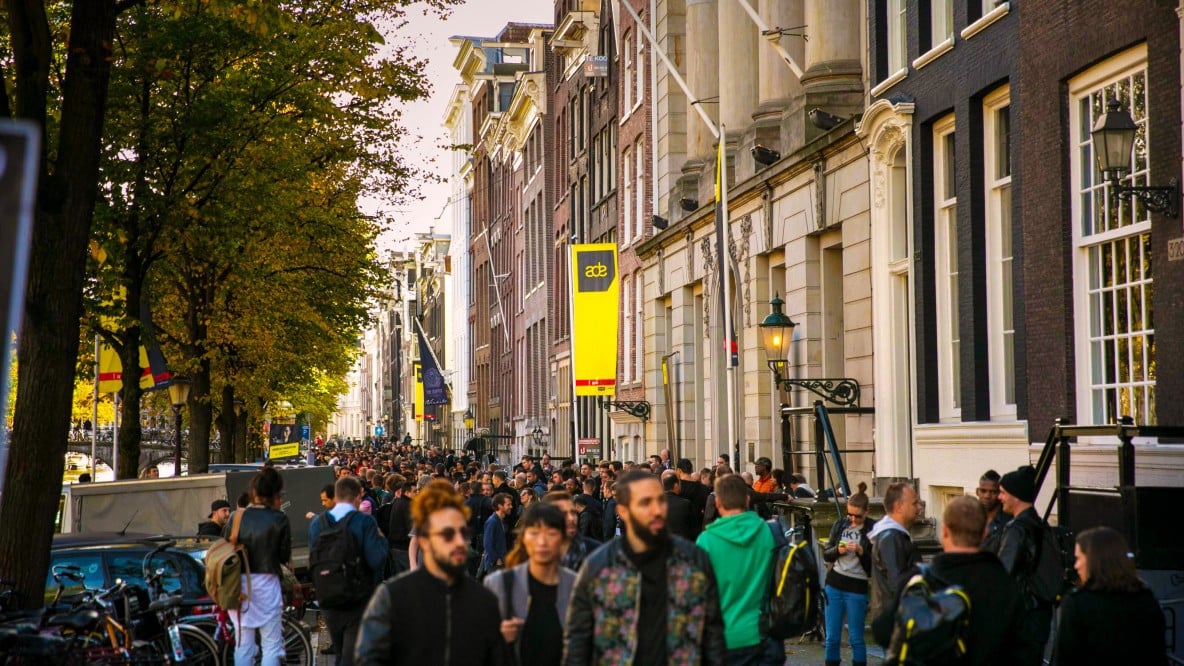 ADE is an incredible event, but they are always looking for new ways to improve and new ideas to bring to Amsterdam. For example, 2018 ADE was kicked off by a pop-up dance event in the city center for the first time. Such events bring the ADE atmosphere to the whole city.
In October 2021, as Coronavirus is expected to reduce by the fall, ADE will likely be held again. From the 13th to the 17th, massive nights and fascinating conferences will come to Amsterdam once more. The first speakers have been confirmed in a stacked lineup, including deadmau5, Don Diablo, and Mixcloud CEO Dean Wilson. Head over to the ADE website, where tickets are now on sale.