Since the early '90s, Markus Schulz has been almost constantly releasing music in one way or another. In that time, he's worked with dozens of artists from across the industry to create countless albums and singles. At this point, he's a titan of the industry and a recognizable voice for almost anyone in the dance radio scene. But how did Markus Schulz get where he is today?
It all began on February 3rd, 1969, just five months before Apollo 11 landed on the moon when Markus Schulz was born in Eschwege, Germany. After emigrating to the United States, the young Schulz became interested in music, and in 1993, at the age of twenty-two, Schulz began his career in earnest with the release of his remix of 'Why Is It? (F** Dat)' by Sagat.
Throughout the 90s, Schulz experimented with both progressive and trance music, creating his distinct style that would later influence the wider music world. His real bread and butter, however, has always been remixes. He spent most of the decade reworking tracks from just about every significant artist around, and it's clear that this early work is still influencing his later career. Schulz has always liked working with other artists to create new music, and his sound is constantly evolving, taking inspiration, no doubt, from the musicians around him.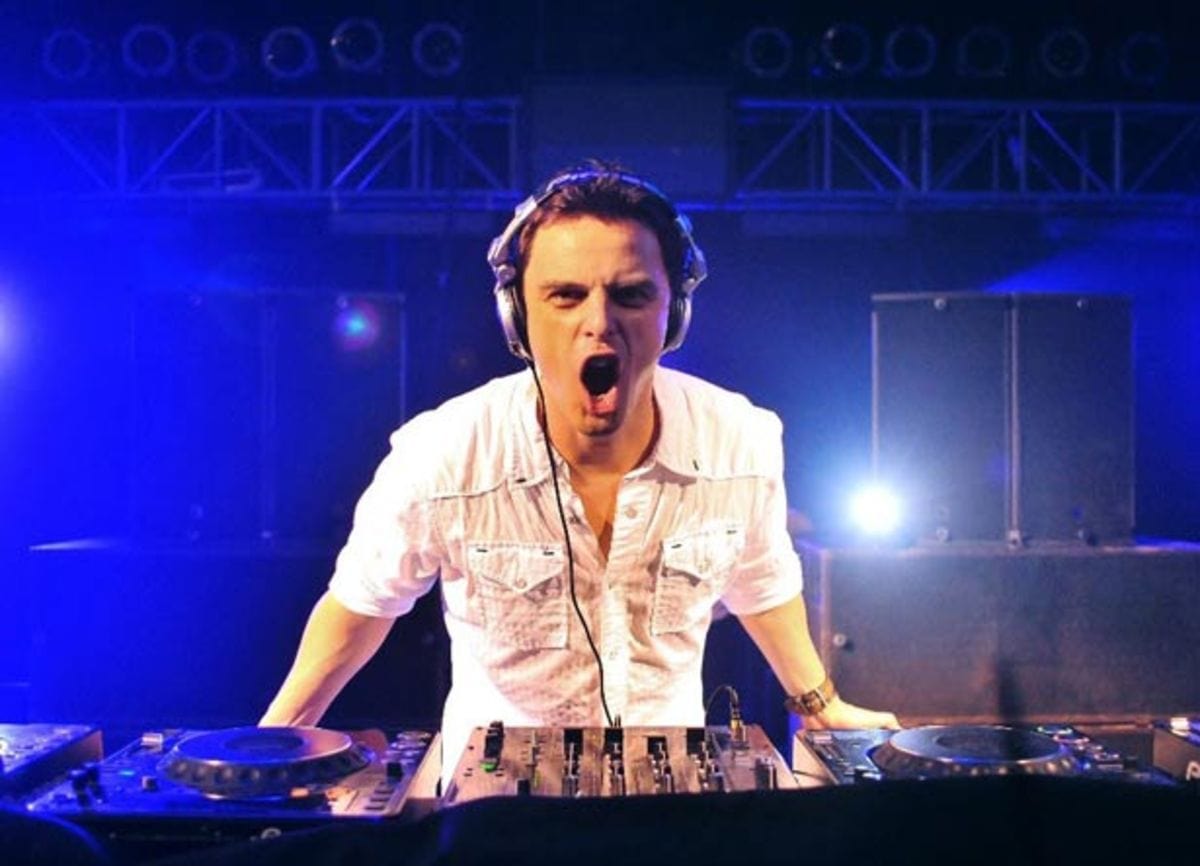 His 1998 release 'You Won't See Me Cry' represented a massive moment in his career. The song was released by Plastik Records in the US and Eve Records in the UK, marking the beginning of a long international career. By the early 2000s, Schulz's career was beginning to take off when David Lewis Productions–a DJ agency known for representing big-name artists like Rank 1, Andrew Rayel, and Armin Van Buuren–signed him. From there, he began touring from festival to festival across Europe, building a name and reputation that's hard to rival.
For many, Schulz is best known for his radio work. The Global DJ Broadcast with Markus Schulz is a weekly radio show that began running in 2002, in which Markus speaks with the biggest acts in Dance music. Gareth Emery, Cosmic Gate, Paul Van Dyk, and Marco V–to name a few–appeared on the critically acclaimed show. To this day, Global DJ Broadcast has an international audience of millions and has established himself as a central pillar of the dance music world.
Schulz has released music both under his name and under the stage name Dakota throughout much of his career. The Dakota pseudonym has been helpful for Schulz to differentiate his side-projects from his more mainstream work.
In 2013, Schulz teamed up with Dutch DJ Ferry Corsten to create the act New World Punx, debuting their fresh EDM style at the Madison Square Garden.
In recent years, Schulz has also garnered a reputation amongst his fans as the 'Unicorn Slayer' for his refusal to write easy-going, up-beat melodies, as many of his contemporaries have recently begun to do. While his sound is undoubtedly influenced by the artists he surrounds himself with, there's little doubt that Schultz's style is still very much his own, and for that, his fans are grateful. It's always inspiring to see an artist who is unwilling to compromise their style to follow the market's needs.
Markus Schulz has had a long career, and he doesn't look set to stop any time soon. His most recent studio album We Are The Light was released in 2018, and he released numerous compilation albums throughout 2020. His music remains just as creative and original as ever, and fans can only wonder what will come next.