Depending on who you ask, Amsterdam is either Europe's party capital or a charming and scenic holiday destination. Well known, among other things, for its relaxed drug policies, Amsterdam's unique blend of easy-going liberal attitudes and beautiful, historic architecture makes for a tourist culture like no other.
With the city's iconic Amsterdam Dance Event just about to start, we decided that now would be an excellent opportunity to delve into some of the city's unique experiences.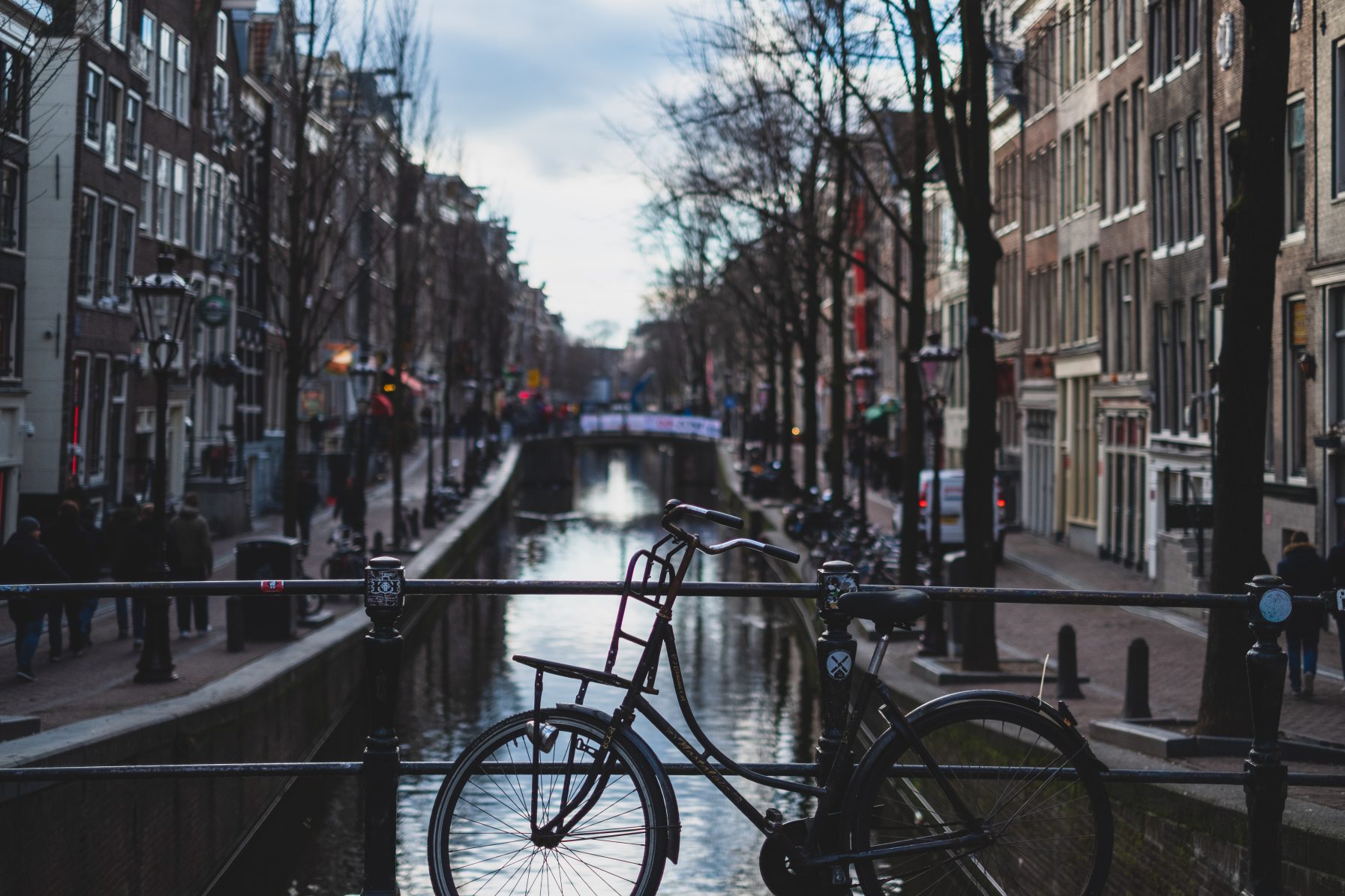 The first thing most people say after visiting Amsterdam is that it is beautiful. From its gorgeous canals, classically European streets, and beloved natural spaces, this city has everything you could want from a tourism standpoint and more.
If you're visiting the city for the first time, you will want to take advantage of the chance to visit Vondelpark. Famous for its ponds, water features, open-air theatre, and rose garden, Vondelpark is not only Amsterdam's largest city park but also completely free to the public. Overall, it's an excellent way to spend a morning, afternoon, or any time you have to spare during your trip.
Alternatively, you could take a boat trip and explore the city through the famous canals that earned it the nickname "The Venice of the North."
Local Museums and Exhibits
While you're in the city, it's also well worth stopping by some of Amsterdam's many museums. From the sheer history of the Anne Frank House to the renowned artwork of the Van Gogh Museum, the city's local exhibits offer a wealth of knowledge to explore.
And, of course, let's remember the Rijksmuseum, which hosts over 5000 paintings, including famous works like Vermeer's 'The Milkmaid' and Rembrandt's 'The Night Watch'. The Rijksmuseum offers visitors the chance to explore Dutch history through the eyes of some of Europe's most famous artists and is widely regarded as one of the city's most popular attractions.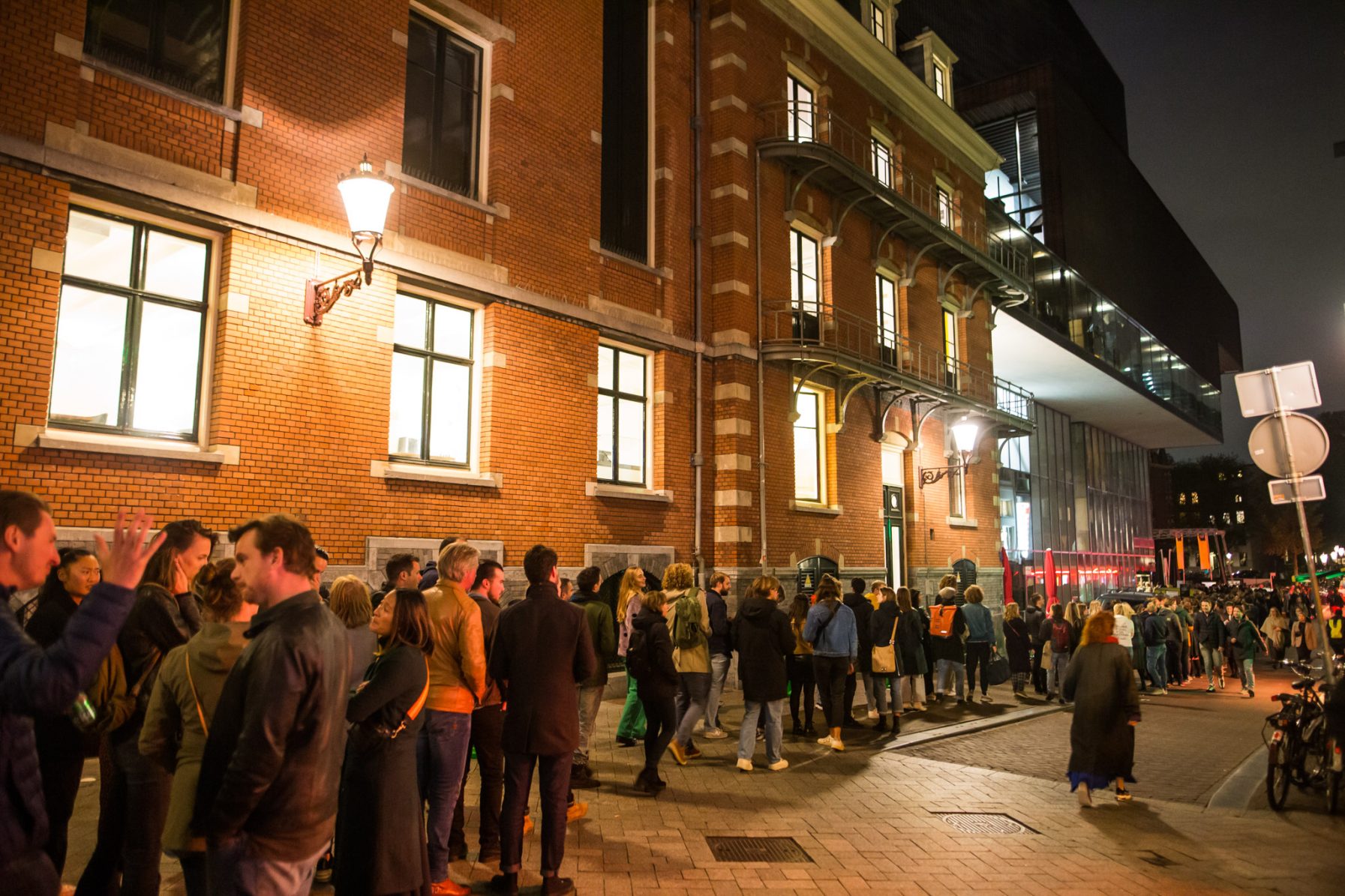 Last but certainly not least, Amsterdam has a party scene that needs no introduction, but we'd be remiss if we didn't highlight it nonetheless. While many point to the city's recreational drug policies or the famous red light district, we'd like to highlight some of Amsterdam's unique venues.
From the rebellious vibes of OT301 (a former squat turned legal club in the late '90s) to the industrial warehouse energy of Lofi, the city's club scene brings everything you could want from a modern dance culture and more. As if that wasn't enough, Amsterdam is simply brimming with local DJ talent, and you'd better believe that this year's ADE will give fans a chance to discover some incredible underground acts.
Of course, ADE isn't just about partying and bringing the whole EDM world together to share and explore something extraordinary. During your time in Amsterdam, you'll be able to have some fantastic experiences, the likes of which you couldn't get elsewhere!